Encompass was delighted this week to attend the R3 Scottish chapter's annual panel discussion event, held at the Lighthouse in Glasgow, where opinions on the current state and future goals of the country's insolvency industry were shared.
As the event was held under Chatham House Rule, the identity of speakers shall be left anonymous, but we're delighted to share some of the insights made. After a riveting panel discussion, our three take away points were:
– Insolvency Practitioners make a significant contribution to the economy in the UK! Credit where credit is due, and that's no more relevant than when creditors are involved. As R3 noted, Insolvency Practitioners advised more than 95,000 UK businesses in 2012, when recession was still exerting a crippling influence, and this advice saved over 750,000 jobs [R3, 2015]
– Tight time-scales are universal: As one participant noted, a lack of time slams the door on the possibility of finding more innovative solutions for firms in difficulty, and therefore holds the industry back. With clients asking for work to be completed to increasingly aggressive timelines, the panel and members of the audience agreed that a solution to speed up their work processes was needed. It certainly reinforced the benefit that Encompass can offer to the industry.
– Insolvency is a dynamic and ever-changing field of work. The panel was almost unanimous in their conclusion that they were constantly finding new aspects of their work, and progressively finding their work more fun. A commendation for the industry and an encouraging outcome.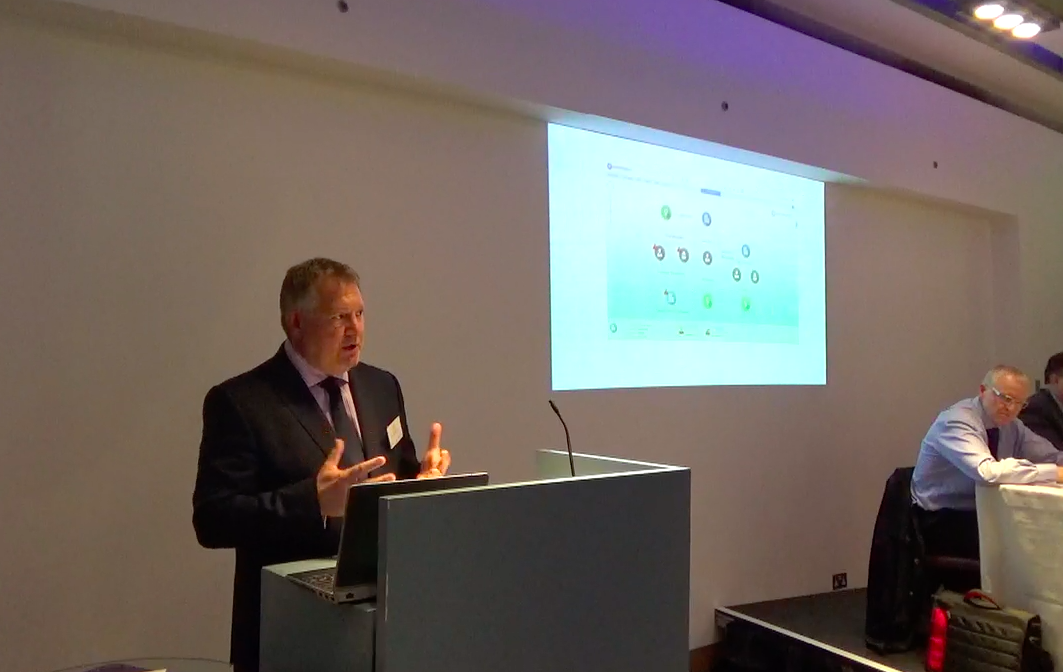 The ideas shared left the audience with a great deal to think about, as we hope the presentation delivered by our own VP in the UK, Mark Nuttall also did. Delegates were certainly keen to see a live demonstration during the networking session afterwards, and we can't beat a reaction from one viewer, who exclaimed that the whole system was 'just brilliant'.
With our next event coming up at the Eastern Region Technical Meeting and AGM on the 27 April in Bury St Edmunds, we are looking forward to meeting more of the R3 community.
If you would like a live demo from one of our sales team, get in touch today!