Encompass gets involved in Learning at Work Week 2021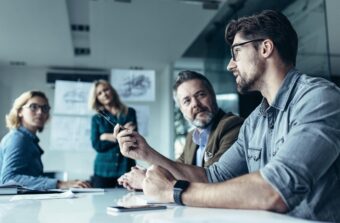 At Encompass, we are committed to supporting the continuous development of our staff and providing the best possible environment, which allows them to further their skills and expertise.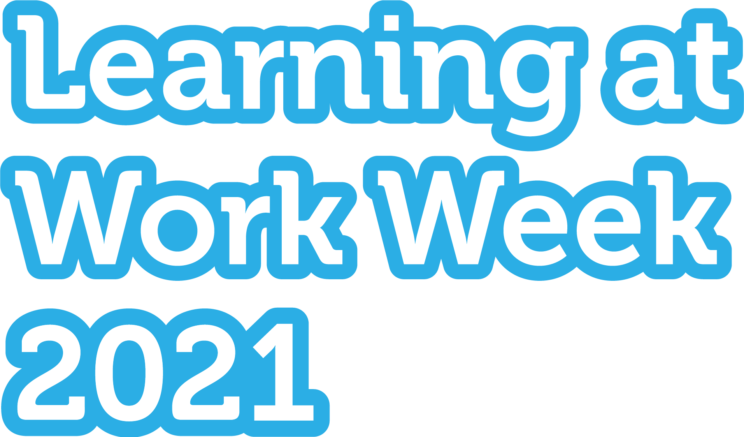 It is for this reason that we are pleased to be getting involved in this year's Learning at Work Week. Running from 17-23 May, Learning at Work Week is an annual event held with the aim of building learning cultures in the workplace by putting a spotlight on the importance of and advantages that come with dedicating time to learning.
Coordinated by The Campaign for Learning, during this time, various resources and ideas are brought together and offered to learning and development specialists around the country who are looking to bring innovative and inclusive activities to their colleagues. These can range from non-work related interest-led initiatives, through to award ceremonies and business focused sessions and workshops.
This year's theme is 'Made for Learning', and draws on our human capacity to learn, how we can be great lifelong learners and how vital it is to champion connection and community within and between organizations.
To encourage our global team to reflect on how they approach their own professional development, we will be highlighting the central calendar of events, and how they can get involved, as well as marking the week by sharing some of our employees' career journeys. The Encompass activity will be spearheaded by Joanna Kori, Head of People, who will also be delivering cross-organizational webinars to equip everyone with the tools they need to get the most out of their unique opportunities to grow.
Reflecting on the what Learning at Work Week means, and why it is key for Encompass to participate, Joanna said:
Learning at Work Week has proved to be a great annual event to get engaged in, with excellent ideas and resources for everyone to explore and share

More specifically for us at Encompass, it is an ideal opportunity for us to shine a light on our own learning ecosystem, run regional webinars where everyone gets a chance to ask questions about our wide-ranging initiatives for their performance and career development; and listen to people's feedback, thoughts and ideas about learning for our connected future at Encompass.
You also might be interested in