What is it like to work at Encompass?
2020 will no doubt go down in history as one of the most difficult years for businesses in all sectors across the globe and, although we too have had challenges to contend with, our business model has allowed us to not only continue to operate fully in all of our key locations, but also record our best year yet when it comes to staff growth.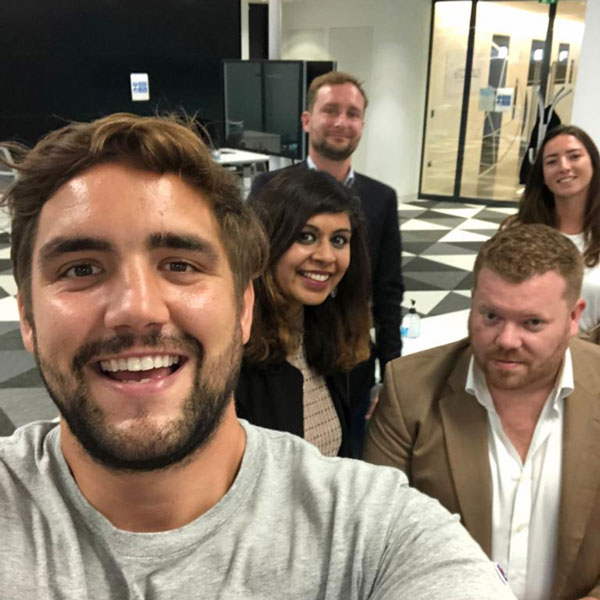 Our culture is key to everything we do. We pride ourselves on having a supportive and transparent environment for people across the company to develop in. It is one where ideas are shared openly and everyone has a role to play.
The importance we place on the continual training and development of our staff members allows us to promote from within, as well as introduce new ways of working, new technologies and learning paths designed specifically for each team to take advantage of.
We work in an Agile environment and our product is highly iterative. The regulatory landscape and our clients' needs change rapidly, and we make sure we rise to that challenge. If you enjoy having a tangible impact and seeing your work help to tackle financial crime then we offer a  rewarding place to be.
With growth plans continuing into 2021, there is much more to come. Our people are at the centre of our success and having a collective drive towards our goals allows us to achieve great things.
We look forward to continuing that with all of those who will join for the next part of the Encompass journey.