Encompass joins newly-created Fintech Innovation Network for financial services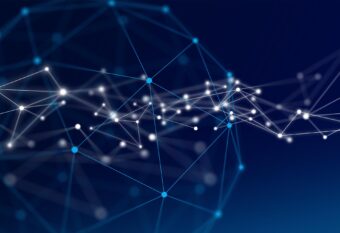 Encompass today joins the Fintech Innovation Network (FIN), the online resource designed to help financial services professionals navigate the crowded technology and data solutions marketplace.
Focusing on areas such as financial crime, onboarding and regulatory compliance, FIN has launched with more than 300 featured solutions. It provides access to profiles of leading global solution providers, as well as product information, key differentiators and intelligence and insights from within the industry.
The easy-to-use platform aims to connect institutions to innovative FinTech partners and create a community of professionals working together to reap the benefits of technology and data innovation.
According to Matt Neill (Managing Director, FIN):
FIN will offer a one-stop shop for financial institutions, empowering them to find the right solutions to meet their business needs, and help accelerate the adoption of transformational technology and data solutions.

We are delighted to have Encompass on board. Offering a leading corporate Know Your Customer (KYC) automation platform for Client Due Diligence (CDD), their involvement reinforces the value of this platform to their existing and prospective financial services clients.
Alex Ford (President, North America, Encompass) added:
We are pleased to join this newly-established network and be one of the first providers featured on the innovative platform.

This will allow our solution and insights to reach the kind of financial services institutions and industry professionals that we know really benefit from Encompass, and we look forward to playing an active role in the community.
FIN is a free resource, which can be accessed at fintechinnovationnetwork.com. Initially focused on financial crime, it will soon feature solutions from across the many different segments within financial services. You can email info@fintechinnovationnetwork.com to find out more.
You also might be interested in