Encompass ranked among top SaaS providers in the UK in The Latka 100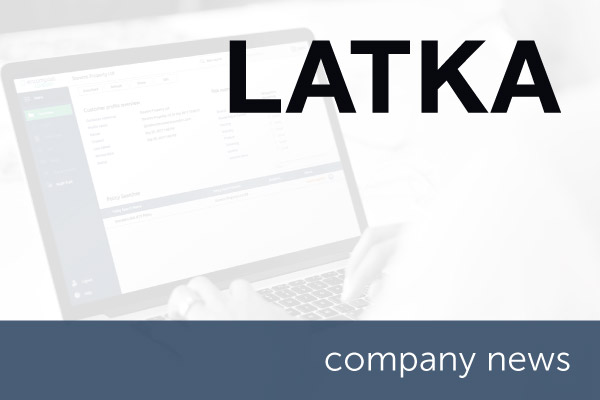 Encompass ranked among top SaaS providers in the UK in The Latka 100
This year, we have ranked at number six in The Latka 100, with recognition based on factors such as growth and customers' use of our platform.
Each year, Latka, a community for SaaS CEOs, founders and investors led by author and podcaster Nathan Latka, analyses 10,000 software companies around the world to select the top 100 in each country across key categories.
Together, UK-based SaaS companies employ more than 4,000 employees and serve over 143,000 customers around the world, making it a truly thriving industry. In these challenging times, especially, the difference SaaS solutions make is clear.
Quick to implement and requiring very little IT resource, platforms like Encompass have proved invaluable to organisations throughout the transition, for many, to home working.
Commenting, Encompass' CEO and co-founder, Wayne Johnson, said:
It is great to see our agile and innovative platform recognised within this list, particularly at a point when its benefits are increasingly evident.

These rankings are largely dictated by the loyalty of our customers, who have played a vital role in helping us to grow so far, and rank so highly against thousands of other SaaS companies.

We have big plans for the development of our product in the months and years to come as we strive to deliver the best service and experience, and look forward to continuing to do so.
Encompass' intelligent process automation conducts live document and data collection, analysis and integration from public and premium sources to bring transparency to complex corporate structures and ultimate beneficial ownership, delivering the most accurate and complete KYC on demand.
[hubspot type=cta portal=6032599 id=9abe717a-73f6-4270-a7d2-82bcbb4211a5]
You also might be interested in