Encompass makes shortlist in FStech Awards 2021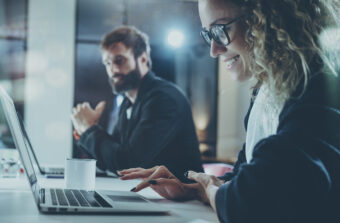 Encompass has been named as a finalist in this year's FStech Awards.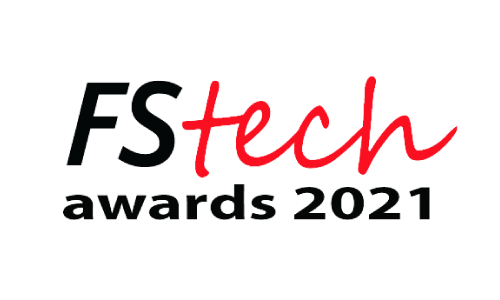 The event, in its 21st year, aims to celebrate excellence and innovation within the UK and EMEA financial services sector, and is organized by FStech, the leading website for technology and business decision makers in the industry.
With a wide range of specialisms covered, including 'Best Use of Data and Analytics', 'Anti-Fraud Solution of the Year', and Encompass' category – 'Compliance or RegTech Project of the Year' – competition to be among those vying for the top accolades was high.
Through our submission, we chose to put the spotlight on the impact of our work with Invidem AB, the Nordic KYC Utility, and are delighted to have been chosen among the final contenders.
In an effort to simplify Anti-Money Laundering and Counter Terrorism Financing (CTF) compliance, and promote more effective handling of data, Invidem AB was formed in 2019, and saw the six leading banks in the region come together. Their mission is to provide compliant KYC information that supports banks and their customers in maintaining easier, safer financial relations and results in improved customer experience.
In 2020, Invidem partnered with Encompass to fulfill the objective of tackling the global issue of financial crime. Our platform streamlines the process of onboarding customers and standardizing data gathering processes, making it key to Invidem's work.
Commenting, Wayne Johnson, CEO and co-founder, Encompass, said:
"We are pleased to have again been recognised within the industry in this way, particularly as these awards are so richly contested.

"We are proud of our important work with Invidem, and to bring focus to it. Our partnership, which allows us to streamline the process of onboarding customers within the Nordic region, ensures a better end customer experience and represents a significant step forward."
Winners will be announced during a ceremony in September, and you can find out more here.
You also might be interested in