sanctions – purpose explained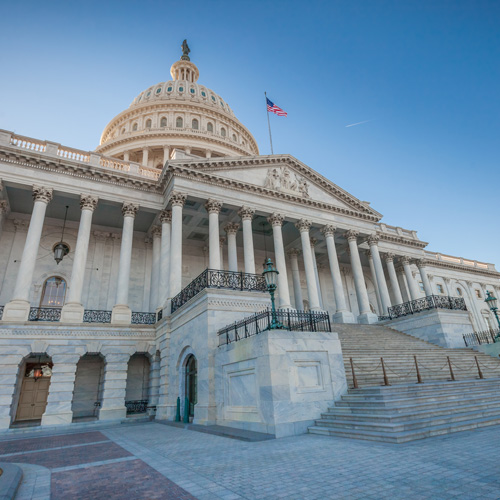 Sanctions are used by governments to restrict or prohibit trade with foreign targets that are involved in, or suspected of being involved in, illegal activity.
A tool of security and foreign policy, their aim is to deter individual actors, groups and nations from actions which are not in line with the issuing country's goals.
They may be leveled against entire countries, or against individuals and entities. They may also be used against parties not directly engaged in crimes, but which are acting on behalf of others who are. To help businesses determine who is the subject of these sanctions, governments, and financial authorities around the world issue sanctions lists, each indicating previous punishments and giving an insight into potential risks.
Sanctions aim to counter many things, such as:
terrorism and terrorist financing
money laundering
weapons proliferation
violation of international treaties
Some of the lists regularly consulted include the United States' Specially Designated Nationals and Blocked Persons (SDN) List, and lists used by the UK, the European Union (EU), and the United Nations (UN). They are available online and regularly updated, so the onus is firmly on businesses to consult them prior to entering into a relationship with a person or entity.
While not resulting in lists being generated, there are also other sources consulted to comply with sanctions regulations, including Dow Jones' Sanctions Ownership Research data, which is used for improved compliance with OFAC's 50 Percent Rule and highlights entities owned or controlled by listed individuals and entities. The 50 Percent Rule states that "any entity owned in the aggregate, directly or indirectly, 50 percent or more by one or more blocked persons is itself considered to be a blocked person."
The advantages of using premium sources such as Dow Jones, as opposed to free lists issued by governments, are extensive. These lists are often offered in various formats – Excel, PDF, and so on – which means extracting the data and bringing it into a format that can be used efficiently when it comes to screening can be time-consuming.
The lists also often contain minimal information on individuals and entities, whereas, premium sources will provide additional secondary identifiers, including date of birth, photos and aliases, which helps to reduce the number of false positives.