How partnering with Encompass helps organisations to deliver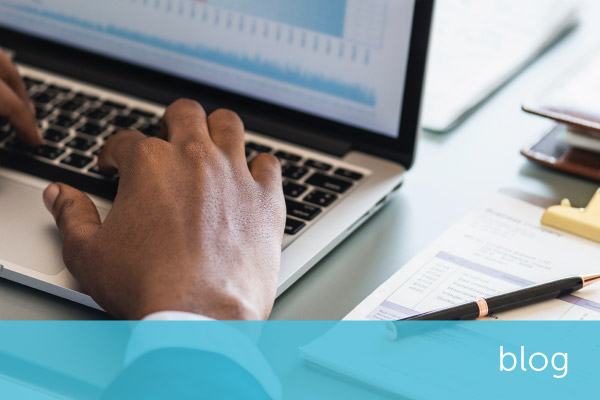 How partnering with Encompass helps organisations to deliver
Currently, 80% of Know Your Customer (KYC) processes are manual, with organizations spending an estimated $8bn a year performing these mandatory tasks. According to Capgemini, the average financial institution spends $58 million per year on client onboarding alone.
With the total for Anti-Money Laundering (AML) penalties handed down in the first half of 2020 reaching $706m – more than the whole of last year – and the high profile FinCen leaks, it is clear that this method is not only inefficient but also largely ineffective.
Throw a global pandemic into the mix and you have all the ingredients necessary for The Financial Action Task Force (FATF) to place digital transformation at the top of it's agenda, with Hong Kong Markets Authority (HKMA) and the UK Financial Conduct Authority (FCA) publicly stating their view that carefully chosen technology should form part of the solution and guidance
When it comes to KYC and ensuring compliance, especially, it is those that leverage RegTech solutions in the right way that will combat financial crime more effectively, increase operational efficiency, and win the battle for customer experience through more efficient client onboarding.
Failing to address these key issues, which are often business-winning differentiators, will hurt financial institutions.
As a result of the COVID-19 pandemic, the demand for fast, frictionless service is greater than before. Anything else will not be accepted, as Encompass research, which showed that four in 10 businesses are planning to change their banking provider due to slow support offered during the outbreak, illustrates.
Partnering with Encompass
The time to push forward with transformation projects that allow organizations to realise the benefits of RegTech, specifically intelligent process automation (IPA), is now and, so, the demand is rising.
Our partners trust that, with Encompass, they have access to a powerful KYC-focused solution that increases customers' speed to market and provides business friendly control over the entire onboarding process, as well as meeting evolving regulatory requirements.
Through IPA, our platform assists in promoting effective cost and time management, by reducing the total cost of ownership associated with client and third-party due diligence and improving analyst productivity by eliminating inefficient manual processes.
IPA dramatically reduces the time taken to search, review, collate and report on multiple, structured and unstructured data sources, allowing analysts to focus on more business critical tasks, which ultimately boosts business productivity.
It also automates repetitive manual tasks, like data gathering, saving you time and money while eliminating human error. It provides the opportunity to streamline and bring consistency to onboarding efforts across the organization.
Our single API integration means partners can own the end user experience layer and focus internal development resources on other pressing tasks, while our unrivalled depth and breadth of data coverage gives you flexibility and agility to meet varying customer data demands.
But how do we ensure tangible results for all parties?
We work with you to find new opportunities for your customers and prospects, bringing expertise together so that you can enter the KYC market at the time when demand and interest is greatest. Our skilled and experienced partnerships team, and functions across Encompass, are ready to ensure maximum value that future-proofs processes.
We also recognise the value and importance of customer experience, which is why there could not be a better time to work with us and benefit from our solution.
In the pressured environment that we find ourselves in, enabling a seamless customer-friendly journey is vital and we are committed to working with our partners to serve clients and make a real difference, by removing the burden of manual KYC and enabling them to effectively carry out KYC due diligence in a quick, seamless and cost-effective way.
ebook
Embracing RegTech
Accelerating digital transformation while working remotely
Encompass' intelligent process automation conducts live document and data collection, analysis and integration from public and premium sources to bring transparency to complex corporate structures and ultimate beneficial ownership, delivering the most accurate and complete KYC on demand.
[hubspot type=cta portal=6032599 id=9abe717a-73f6-4270-a7d2-82bcbb4211a5]
You also might be interested in