In the spotlight: Kishen Rajan, Senior Software Engineer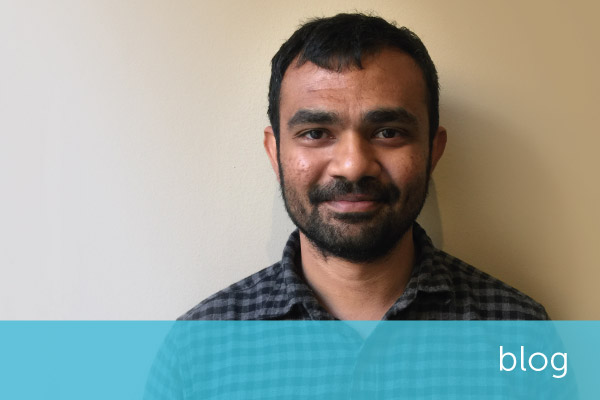 In the spotlight: Kishen Rajan, Senior Software Engineer
"Sometimes, it feels like hiking up a mountain but with people that you trust" – that's how our Senior Software Engineer, Kishen Rajan, reflects on his journey with Encompass to date.
Looking for a fresh start, Kishen, who is a key part of our engineering team based in Australia, moved to Sydney to take on a role in our early days – and hasn't looked back since.
He takes us through what the day-to-day workings of a role like his involve, shares what motivates and excites him most about the part he plays, and gives a glimpse into life as part of the Sydney office.
what led to you joining Encompass?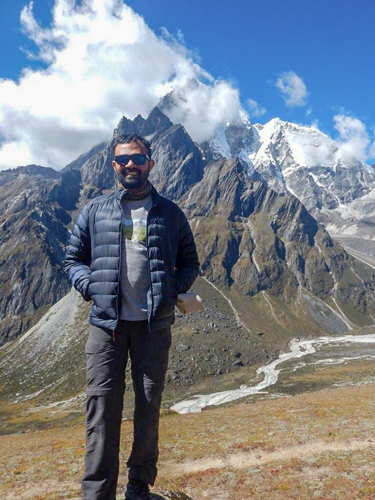 Prior to joining Encompass, I was working in Canberra, and I was looking to move to something new and engaging. Encompass was a very early startup back then.
At the time, there were only five people in the engineering department, and three early engineers who were working from home and building the product from the ground up. I knew each of them from prior engagements in my career.
They gave me an opportunity to move to Sydney to work in a startup with challenging engineering problems to solve.
what appealed to you about becoming part of the company?
I loved the idea of having the opportunity to work on a brand new product from the beginning, and to be given interesting issues to tackle. The company was very focused on delivering a good product, and everyone's opinion mattered.
please explain what it involves…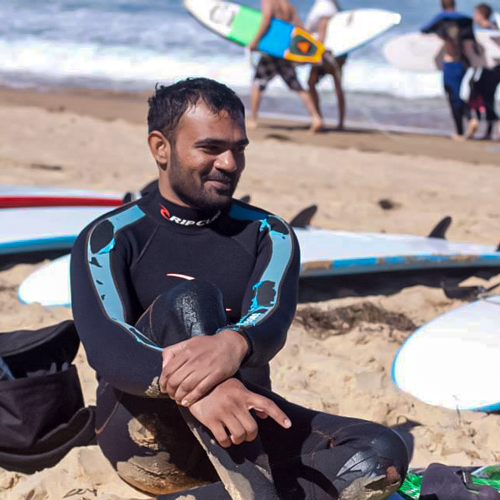 My role is primarily in development, with a split focus in devops. I build solutions for problems, and work on some of the features that we have in the product. I actively partake in our agile processes, and at times try to remediate any obstacles that might impede development or releases for the Sydney team.
I also help and work with the devops team on anything they might need, from troubleshooting to resolving production outages.
how would you describe the company culture?
It's lively and everyone is approachable. We go out for lunch and Friday drinks regularly, and everyone gets cake on their birthday!
which part of your job do you enjoy most?
I get the most out of any aspect that involves problem-solving – that's what I thrive on.
how would you sum up your experience at Encompass so far?
It has been a journey. Sometimes, it feels like hiking up a mountain but with people that you trust. There are always obstacles and different pathways that we all encounter along the way but we are all in it together with the same goals and values.
careers
Join the Encompass team!
There's never been a better time to join our team. Check out our latest vacancies in Engineering, Business Development, Product and more.
Encompass' intelligent process automation conducts live document and data collection, analysis and integration from public and premium sources to bring transparency to complex corporate structures and ultimate beneficial ownership, delivering the most accurate and complete KYC on demand.
[hubspot type=cta portal=6032599 id=9abe717a-73f6-4270-a7d2-82bcbb4211a5]
You also might be interested in