In the spotlight: Robyn Todd, Senior Product Manager
Ask Robyn Todd for her verdict on life at Encompass, and she passionately responds that one of the biggest benefits is "working towards something that we know is going to be a success."
That success is, in no small part, down to the growth and relevance of our product – something that Robyn believes in and strives to maximize on a daily basis.As Senior Product Manager, she is at the heart of ensuring we are delivering what our customers need, while consolidating our place in the market.
Here, she shares what her role involves in a more practical sense, the factors that convinced her that Encompass could provide what she was looking for in a working environment, and why it has been such a worthwhile time in her career so far.
—
What led to you joining Encompass?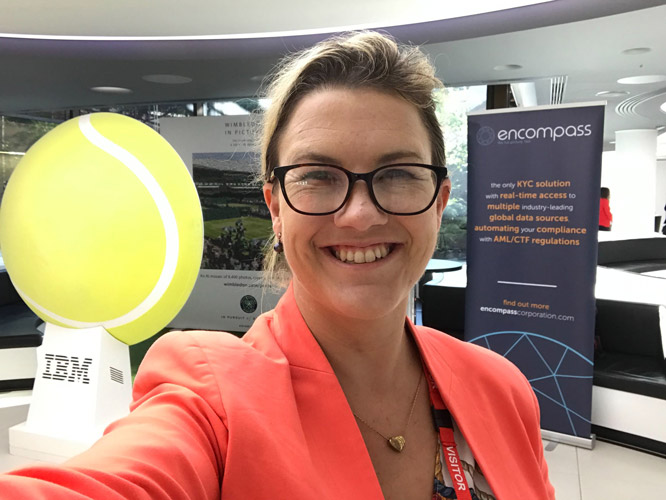 At the time, I was looking for something new. I had been within Product Management for quite some time at larger businesses and I wanted something different.
From my first interview, it was clear that I could fit well within what was a well functioning product team doing great things. I also had a keen interest in Anti-Money Laundering (AML) and finance already, so I felt like I knew what would be expected of me. The strength of the product and the fit of the role was very much evident from the beginning, which is unusual and highly motivating.
What appealed to you about becoming part of the company?
It was really about the innovation Encompass has invested in – IPA, SaaS, and so on. I am familiar with Know Your Customer (KYC) and the challenges, so that, coupled with the fast, agile solution we have to offer, was what was most appealing.
Please explain what it involves…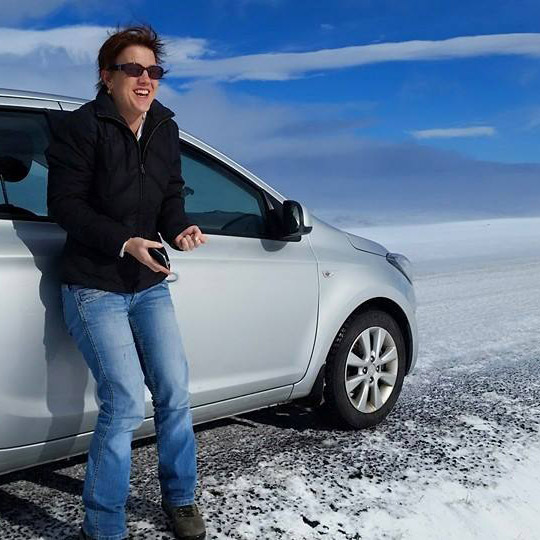 I'm part of a wider Product team and my remit is around getting the most out of our value proposition – working with Marketing and other areas to articulate and deliver on that in the best way that we can.
Understanding the problem we solve, by necessity, involves first-hand feedback, so I work with our teams at all stages and speak directly with partners, prospects and customers. I also spend a lot of my time looking for changes in competition and new market opportunities, so that I'm able to feed that into our teams and help direct our strategic roadmap decisions.
Which part of your job do you enjoy most?
I get my energy from other people, so I really enjoy that we're able to discuss, problem solve and collaborate as a team to find solutions and move forward.
How would you describe working at a scale up company, as opposed to a bigger business?
For me, it's significantly better. Being part of a team that's in the lead for market position in a relatively new industry is exciting. It comes back to how much I get out of having the chance to problem solve and being involved in bringing in new processes and ideas that can have an impact.
How would you describe the company culture?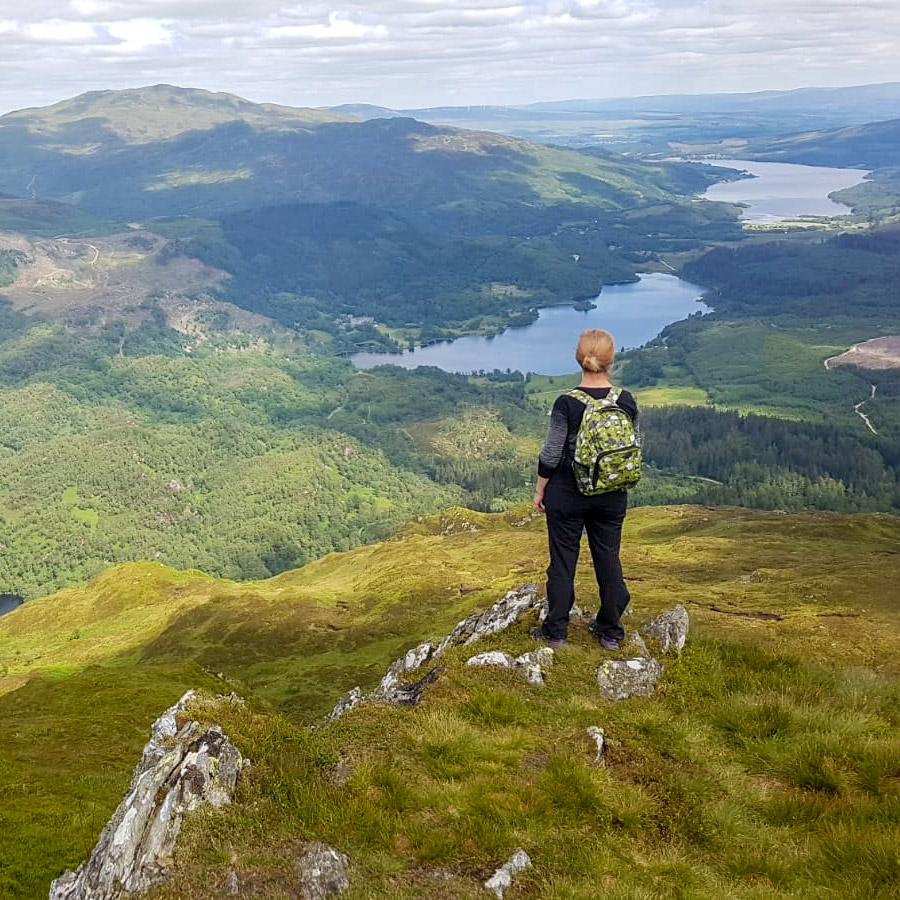 It's very positive. That shift in size, coming from larger companies and being used to how things work there, took a while to get used to but people here are not only really experienced, but also eager and motivated to make things work. Not just make them work, either – everyone wants to, and works towards doing it in the right way.
How would you sum up your experience at Encompass so far?
It's been a great learning experience and I've met some wonderful people. The team is incredibly supportive, and it's also really fun. I enjoy working together towards something that's going to be a success.
You also might be interested in