Fighting 'Ronnie Biggs', 2017 style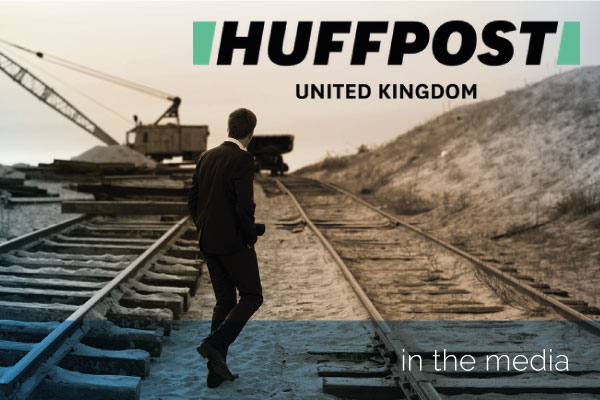 Speaking to the Huffington Post, encompass co-founder and CEO Wayne Johnson stated that levels of money laundering were currently at unprecedented levels.
It was therefore necessary for authorities to be stringent in the regulations that were passed. This is the case with the new 4th Money Laundering Directive which passed into law on June 26th 2017. Johnson was clear that at well as regulations from authorities, there was much that could be done by regulated firms to ensure that they were protected against money launderers. One of these is to use the service of a RegTech, or regulatory technology, companies.
Speaking on the innovative and collaborative mindset that has been shown throughout the UK in creating so many successful startups in RegTech in particular, Johnson says:
"We have some of the best innovative minds clustered not just in London, but also in many of our leading university towns. Plus generous investment and impressive enterprise schemes ensure the very best startups get off the ground."  
Read the full story in the Huffington Post:
The RegTech Revolution and Why it Matters It may be far from the theatrical thrill of the great train robbery or the sheer chutzpah of the Hatton Garden raid, but today's financial crime is a huge global problem, one that costs the UK £52 billion a year.
about encompass
Founded in 2011 by entrepreneurs Roger Carson and Wayne Johnson, and operating from the UK, encompass is the creator of unique, innovative Know Your Customer (KYC) software for banking, finance, legal and accountancy that enable better, faster commercial decisions. The company is driven by the belief that the best decisions are made when people understand the full picture.
want to turn regulation compliance
in to a competitive advantage?
Contact us today to arrange your personalised consultation of encompass. Discover how our KYC automation software can help your business accelerate onboarding and give you peace of mind that you are regulator ready.
You also might be interested in