Following a number of high profile money laundering cases, Nordic banks and other financial institutions are working to strengthen their defences by improving AML and KYC programmes.
As AML regulations are becoming stricter worldwide, criminals are looking for ways that they can use countries with the lowest level of risk and intermediary banks with high credibility for their gain. The most recent example of this is in the Nordics, which was until this point believed to be among the most stable locations in the world. Just two years ago, Business Insider reported that three of its countries – Sweden, Norway and Finland – were among the 10 nations recognised as having the safest banks.
To avoid falling foul of more stringent regulations, financial institutions in the region are putting an increasing amount of time and money behind improving their compliance programmes and measures. From upgrading systems to adopting risk-based approaches when it comes to customer reviews, enterprise investigations and case management, as well as increasing collaboration on data through initiatives including a Nordic KYC Utility, banks are making moves to bolster their response when it comes to preventing and detecting money laundering.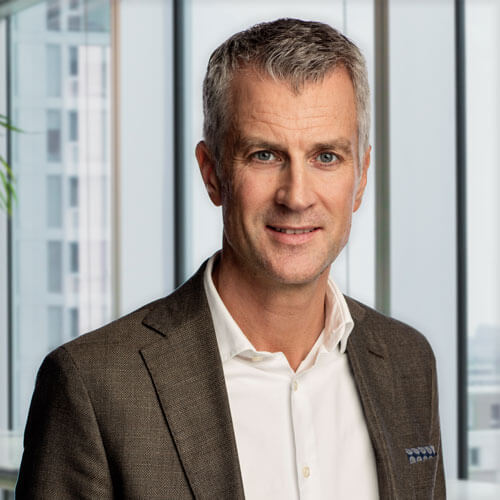 Discussing changes to the AML regulatory regimes in Nordic countries in recent years, Joachim Karlsson, Chief Strategy Officer at Bisnode, Europe's leading provider of data and analytics, said: "The legislation is growing continuously. The most recent development is that the supervisory institutions themselves are under some pressure from the public and from politicians for not acting quickly enough or coming down hard enough on those within the market.
"The biggest difference we have witnessed overall, in terms of AML regulation, is the increasing complexity and the costs that this brings with it.
"In order to lower costs and increase efficiency, processes need to be more streamlined throughout the banks. Too often the processes are divided into geography, organisation or segment and differ because of this."
One of the key messages that is filtering through is the increased efforts of policymakers to boost the region's resistance – particularly when it comes to the subject of fines. Recent analysis showed that 2019 is set to be a record year for AML fines. This upward trend is something that has been seen in Denmark, as the country has raised fines eight-fold and added the prospect of prison sentences to the list of penalties executives could be hit with in the future.
Given a heightened focus on combating money laundering, the effort to improve KYC process is a vitally important development. If regulations are not followed the ramifications will be felt, as has been evident in the rise in the number of Nordic Banks being called out for their conduct and the resulting fines. This underlines that having the full picture on customers at the onboarding stage could not be more pertinent.