Product Update April 2017 – Open Corporates and Dow Jones Risk & Compliance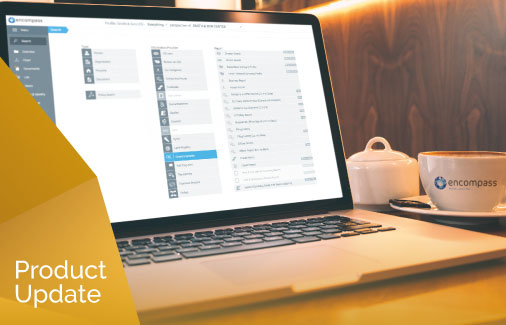 With the latest update to Encompass KYC software, we have built on our industry leading connections to trusted UK and global information sources.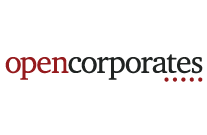 We are pleased to announce that Open Corporates, the largest open database of company registration information in the world, has been added to our list of information partners in our latest release.
Encompass integration with Open Corporates allows customers to access free company registration and directorship information for over 120 jurisdictions globally.
The Open Corporates company report is excellent addition to the company profile information  that is currently available within Encompass from Kyckr and Companies House.
The Open Corporates report returns information on company registration, address, as well as details of current and previous officers on over 126 million companies.  This is essential for identifying and understanding complex company structures, beneficial ownership and control.
The report is included in Encompass customers subscription just like Companies House reports.
Dow Jones Risk & Compliance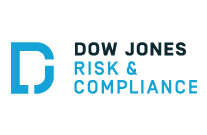 This release also brings to you Dow Jones Risk & Compliance, a global leader in Politically Exposed Persons (PEPs), international Sanctions and Adverse News information, strengthening our existing suite of screening products which already includes C6i and Thomson Reuters World-Check. Dow Jones Risk & Compliance's global coverage includes both person and company searches helping you screen customers to uncover risks and make sound business decisions.
Dow Jones Risk & Compliance is available to existing Dow Jones Risk & Compliance customers through the On Account model, which means no hassle for you as you can easily add your Risk & Compliance subscription to your Encompass account and bring your work to our single point of access KYC solution.
Security and User Experience Improvements
Inactive screen lock
We know your data is confidential and important to your business so we've ensured Encompass looks after you. You can now rest assured that if you walk away from your desk or are taken away to an urgent call or meeting. Encompass will identify your inactivity and lock your product screen after dimming it to alert you to the fact that you have been inactive for a while.
Resume your work uninterrupted
If you get locked-out due to your inactivity you can quickly log back in. Encompass will allow you to resume your work from the same screen you were, getting you back on track within seconds and saving you valuable time in your busy work day.
Tips & Tricks
Using OpenCorporates to your advantage
Because of the sheer breadth of Company Registration and Directorship information available via Open Corporates, it is truly a powerful information source to use as part of your prospect and customer research. This is especially true when you're not sure which country a target director or entity is located in. We've designed Encompass Confirm & Verify to take advantage of the OpenCorporates database by allowing you to quickly search against 'All jurisdictions' to search the entire database of more than 126 million companies and 170 million directors to help find what you're looking for.
To do this, select OpenCorporates from the Encompass search menu, you'll see that we automatically start with 'All jurisdictions' as standard;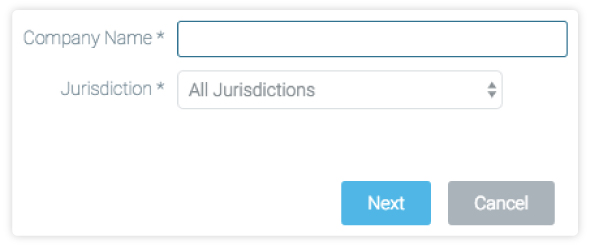 Type in the information you have available. Typically, the target person or company name and hit search. Encompass will then provide a list of results which you can easily filter by categories such as jurisdiction, status and incorporation date so you can quickly find what you're looking for.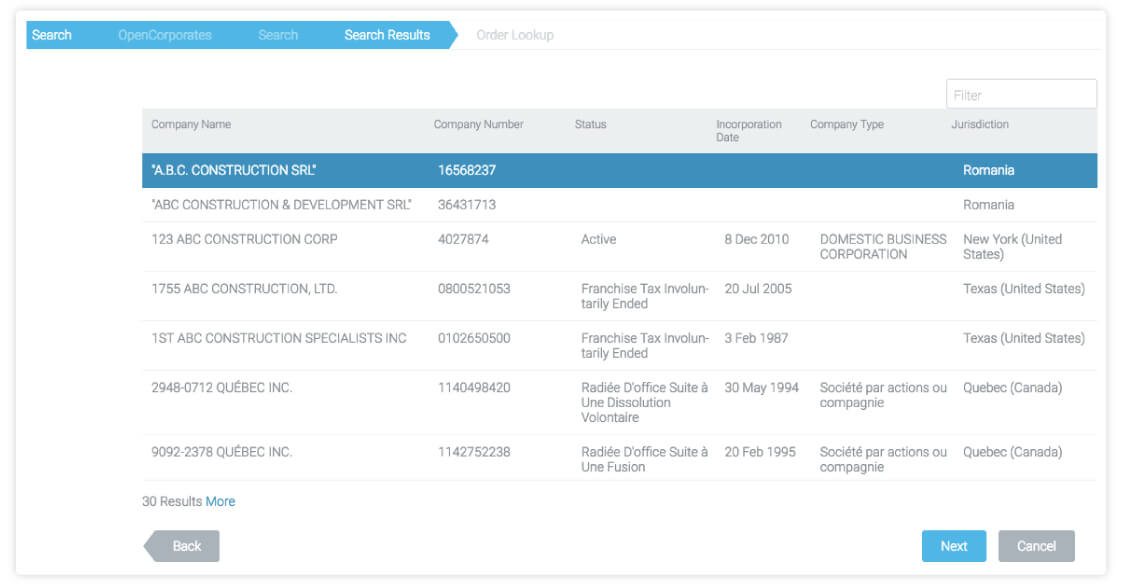 You also might be interested in