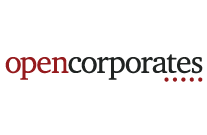 We are pleased to announce that Open Corporates, the largest open database of company registration information in the world, has been added to our list of information partners in our latest release.
Encompass integration with Open Corporates allows customers to access free company registration and directorship information for over 120 jurisdictions globally.
The Open Corporates company report is excellent addition to the company profile information  that is currently available within Encompass from Kyckr and Companies House.
The Open Corporates report returns information on company registration, address, as well as details of current and previous officers on over 126 million companies.  This is essential for identifying and understanding complex company structures, beneficial ownership and control.
The report is included in Encompass customers subscription just like Companies House reports.
Dow Jones Risk & Compliance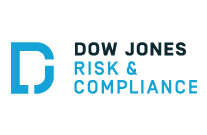 This release also brings to you Dow Jones Risk & Compliance, a global leader in Politically Exposed Persons (PEPs), international Sanctions and Adverse News information, strengthening our existing suite of screening products which already includes C6i and Thomson Reuters World-Check. Dow Jones Risk & Compliance's global coverage includes both person and company searches helping you screen customers to uncover risks and make sound business decisions.
Dow Jones Risk & Compliance is available to existing Dow Jones Risk & Compliance customers through the On Account model, which means no hassle for you as you can easily add your Risk & Compliance subscription to your Encompass account and bring your work to our single point of access KYC solution.