Despite a rather foreboding forecast the sun was blazing over Cheshire on Thursday 21st April for the R3 Northern Conference Golf Day. Starting with some well needed sustenance of bacon rolls the 8 teams set off around Wychwood Park Golf Course at 11am. The Encompass team had a great time and we would like to thank the organisers at R3 and FRP Advisory for a highly enjoyable day.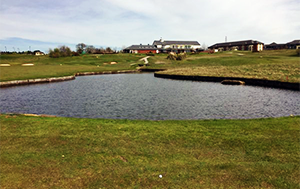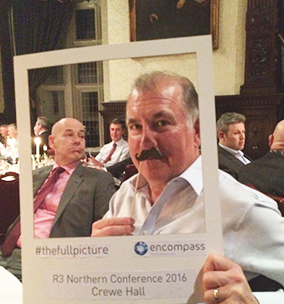 Following the Golf Competition was the Conference Dinner, set in the grand Crewe Hall Hotel. Steeped in history dating all the way to back to Domesday 1086, Crewe Hall is the epitome of grandeur and a fantastic location for the event.
The conference itself started with Phillip Sykes taking us through his year as President of R3 and the highlights of the year. There were several presentations throughout the day from speakers including DLA Piper UK LLP who talked about the modernisation of the insolvency rules.
This was then followed by an insightful talk on counter-avoidance and insolvency from HMRC. The day finished with a session on The Future of Insolvency Litigation: exploring the LASPO Landscape. We are currently running a survey about the end of LASPO for insolvency and its impact on the industry. You are also invited to take part.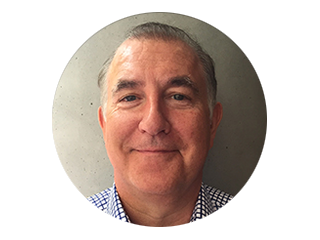 Ian qualified as a Chartered accountant in 1980 and commenced taking insolvency appointments in 1983. Ian has been a member of R3 since its creation and was one of the first Insolvency Practitioners to obtain an Insolvency Licence in 1986.
Until recently Ian was a Restructuring Partner with BDO LLP having been admitted to partnership in 1984. He now advises Encompass Corporation on numerous insolvency matters.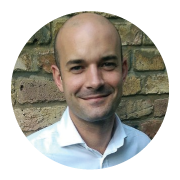 Mike has over 15 years experience in business development and client management spanning telecoms, recruitment and, more recently, data and business intelligence markets.
He spent the last 4 and half years working for a leading corporate financial health and predictive analytics company and has experience dealing with a wide range of IP clients. You can contact him on LinkedIn.