Supporting successful KYC automation initiatives with Transformation Directors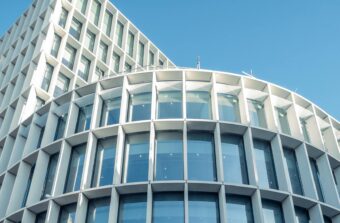 Know Your Customer (KYC) automation initiatives within financial institutions have significantly gathered pace in the last year, but as firms embark on their transformation journeys many are realising that they are not necessarily ready for this kind of change.
Without the proper foundations in place, these projects are unlikely to be successful, and can become costly to implement.
To support our customers, Encompass has introduced a team of Transformation Directors. This team is comprised of experienced financial crime compliance professionals who have held senior KYC and customer onboarding roles within global banks. With an extensive understanding of KYC processes, and direct experience in digital transformation, our Transformation Directors offer support and advice to customers related to implementing KYC solutions, overcoming internal process challenges, and driving change and adoption of KYC automation.
Transformation Directors will be involved at key stages in a customer's journey with a particular focus on:
Supporting the development of the business case for KYC automation
Defining key success criteria
Shaping the Target Operating Model
Supporting alignment across the customer's organization around the drivers for KYC automation
Recommending KYC process design and optimisation
Encompass' success is tied to that of our customers, and we are passionate about ensuring that the significant benefits of investing in our KYC automation are realised fast. This requires a true partnership and transformation strategy that encompasses people, process, and technology and we are excited to be building this new team to support our customers as they continue to develop, enhance, and optimise their KYC operations.
Meet the digital transformation team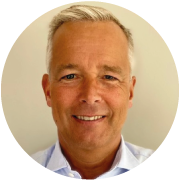 Howard Wimpory, based in London, had an extensive career with Barclays. As a Managing Director, he led the Group Financial Crime function providing Sanction Screening, Transaction Monitoring and Enhanced Due Diligence reviews on Politically Exposed Persons, as well as leading the Global KYC Onboarding and Refresh function for the Corporate and Investment Bank. During his career, Howard has led transformation programmes in the UK focused on the replacement of critical operating platforms and the associated operating models, and in Africa where he designed, built, and operated a new pan-African Client Support function with approximately 400 staff in Pretoria.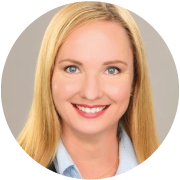 Jo Scanlon, based in Sydney, has held senior global positions at leading banks Deutsche Bank, HSBC, Westpac and ANZ, where she led a team of 600 people with responsibilities spanning 20 countries. Jo has been responsible for a wide range of functions including front office and client support, client onboarding (KYC/AML), Regulatory compliance and reporting, Market and Reference Data Management.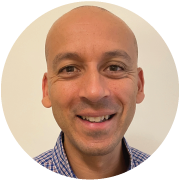 Darren Marion, based in Sydney, has had an extensive management career within several leading Investment Banks – UBS, Deutsche Bank, BNP Paribas and Citigroup. With over 16 years of IB experience, Darren has managed teams across the complete Operations function which include Middle Office, Corporate Actions, FX, Equities (Insto and Retail) and more specifically, he has led KYC teams and has been responsible for contributing to DB's CLM Transformation journey. Whilst at UBS, Darren in consultation with a number of internal stakeholders, was responsible for replacing a legacy client onboarding platform with a digital CLM tool for over 450 users.
You also might be interested in