fintech takes centre stage at Innovate Finance Global Summit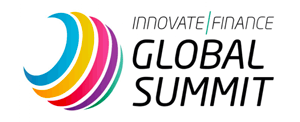 FinTech took centre stage when finance professionals from across the globe gathered in London this week. In his keynote speech at the Innovate Finance Global Summit, Bank of England governor, Mark Carney, promised a "new Bank of England" to support the needs of a "new economy".
Referring to the Fourth Industrial Revolution, and changes in consumer expectations, Carney spoke of the need to support a digital economy with a new approach to finance:
The new finance will be more inclusive, allowing everyone to be better connected, better informed, and more empowered. We're adapting our hard and soft infrastructure, to create the conditions for such innovation to flourish and promote the good of all the people of the United Kingdom.
Carney also referred to the potential for automation, machine learning and artificial intelligence to be used to simplify banking supervision.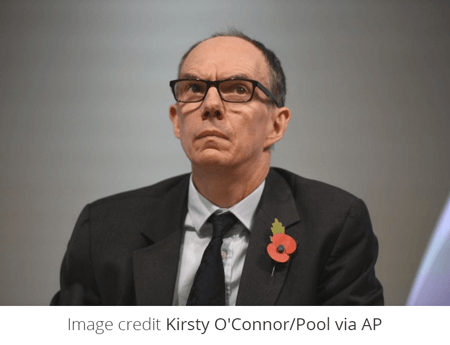 Also speaking at the conference, Deputy Bank of England Governor and head of the Bank's FinTech Hub, Dave Ramsden, highlighted the importance of appropriate regulation to avoid financial activity moving to an unregulated shadow banking sector saying:
… it is important that we analyse the implications of any such migrations for financial stability as well as the impact on, and strategic response of, the banks and insurers that we supervise through the PRA [Prudential Regulation Authority]. This will be an important area of work for the Fintech Hub, working with supervisory colleagues in the PRA, in the coming months.