the full picture, this week – 20 December 2019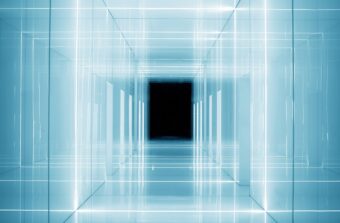 the full picture, this week – 20 December 2019
Let us put you in the picture this week, as we round-up and react to the latest news from the financial crime compliance and technology sectors.
This time, we have the latest as a European Commission Expert Group pushes regulators to respond to the changing nature of fintech by looking again at frameworks.
Elsewhere, Turkey has been warned the country must address shortcomings in tackling money laundering and terrorism financing by the Financial Action Task Force (FATF).
These issues, and more from around the globe, give us plenty to dive into for your final Full Picture, This Week of 2019…
This round-up will be rested in the new year, but make sure you subscribe to our Regtech 20:20 podcast for regular insights and reaction to industry topics from Encompass. We will also have something new for you in terms of a weekly update, so keep an eye on your email inbox!
The world of Know Your Customer (KYC), compliance and financial crime never sleeps, and if your challenges are keeping you up at night let us help. Encompass intelligently automates information and news discovery for KYC requirements for onboarding ongoing monitoring.
Driven by your internal policies, our platform automatically constructs corporate ownership structures, discovers beneficial owners, and in minutes screens all relevant entities and persons for regulatory, reputational and financial risk.
You also might be interested in