virtual banks in Hong Kong – creating a better customer journey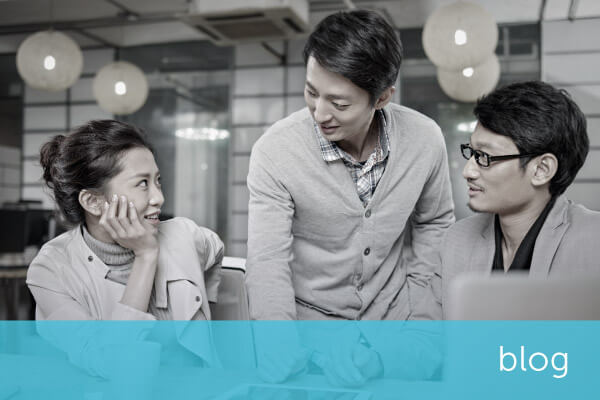 virtual banks in Hong Kong – creating a better customer journey
[one_fourth]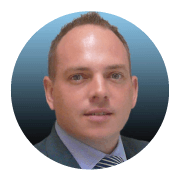 [/one_fourth]
[three_fourth_last]
about David Williams
SALES DIRECTOR, ASIA PACIFIC
David has over twenty years of Financial Services experience working in banks and solution providers solving challenges and managing risks across Onboarding, Data, KYC and Collateral (PB & OTC), and has a strong understanding of the front to back and end to end process and business. He is an experienced BAU manager with a track record for bringing transformational change by defining or refining Operating and engagement models, establishing or aligning functions and creating a culture and passion for change within teams.
He is a recognised industry thought leader and transformational change agent across the regulatory landscape within Asia Pacific for local rules and the impact of global reforms to local business.
Connect with David on LinkedIn.
[/three_fourth_last]
Encompass' intelligent process automation conducts live document and data collection, analysis and integration from public and premium sources to bring transparency to complex corporate structures and ultimate beneficial ownership, delivering the most accurate and complete KYC on demand.
[hubspot type=cta portal=6032599 id=9abe717a-73f6-4270-a7d2-82bcbb4211a5]
You also might be interested in