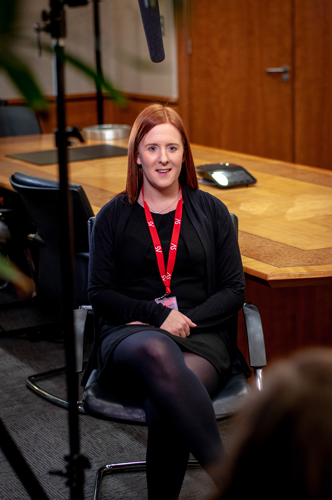 That's the verdict of leading Scottish law firm Anderson Strathern, who have utilised our product to transform the way that they onboard clients.
Having selected Encompass to support and enhance their Know Your Customer (KYC) compliance processes, we caught up with the team at the busy solicitors to find out why they chose the platform and hear about the value it has brought to them during the KYC discovery process.
Background: Encompass' relationship with Anderson Strathern
The only provider of simultaneous, real-time access to multiple sources of global company and person data, Encompass is the creator of KYC automation for major global financial and professional service firms.
We have been working with legal firm Anderson Strathern to enhance their onboarding processes, resulting in wide-ranging benefits.
Anderson Strathern is a full service law firm, covering requirements for business, personal and public sector. They have specialist advisers in every area, providing legal advice to businesses, individuals, families and the public sector.
The firm, which has established itself as a market leader working across the country, has been providing pioneering and innovative legal services for over 250 years.