whitepapers and ebooks
keep on top of key industry trends, research and best practice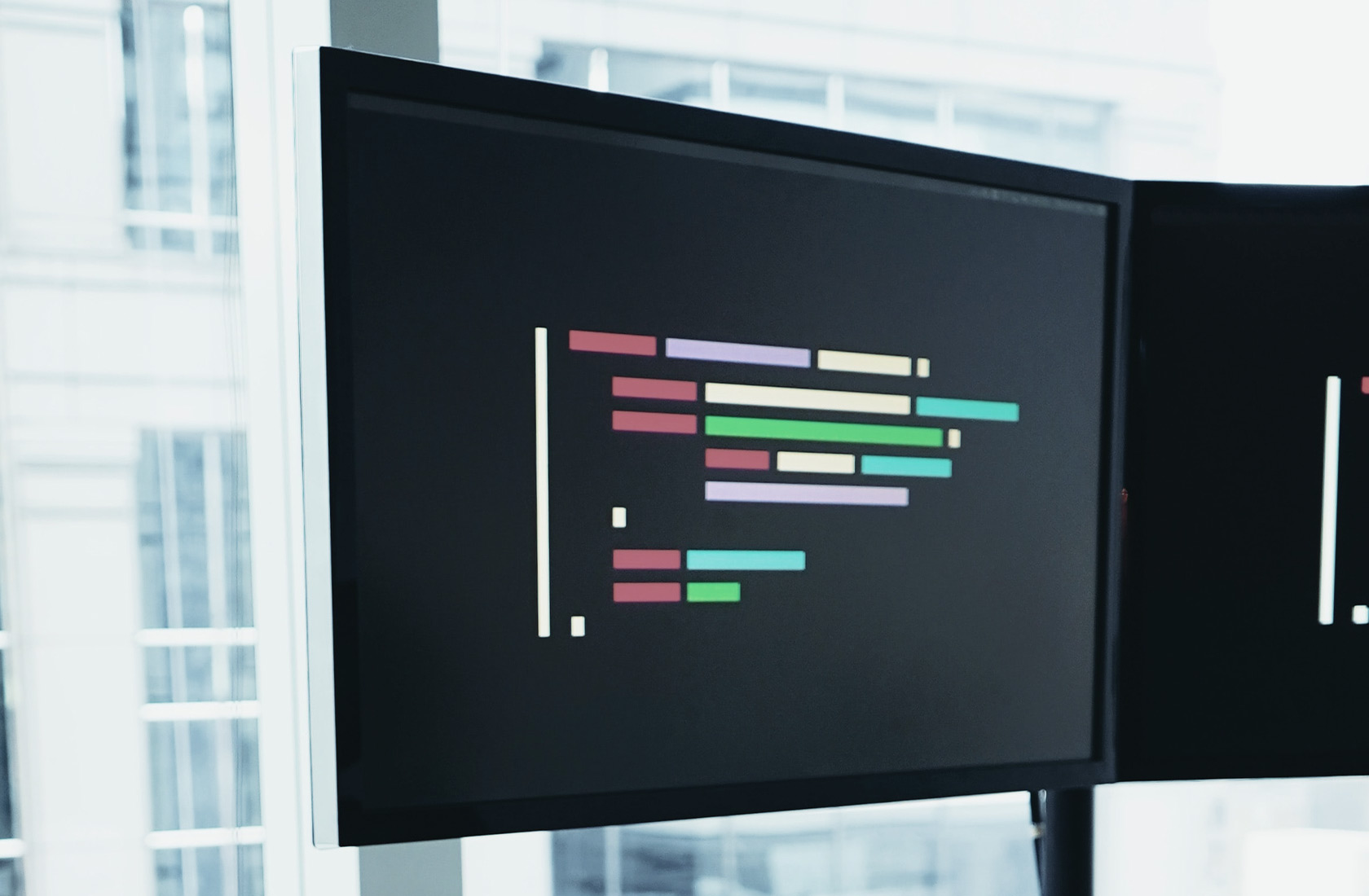 Embracing RegTech
As most businesses adjust to a new, largely remote, way of working, the benefits of RegTech, both in terms of continuing to tackle financial crime and implementing robust compliance processes, are becoming increasingly evident.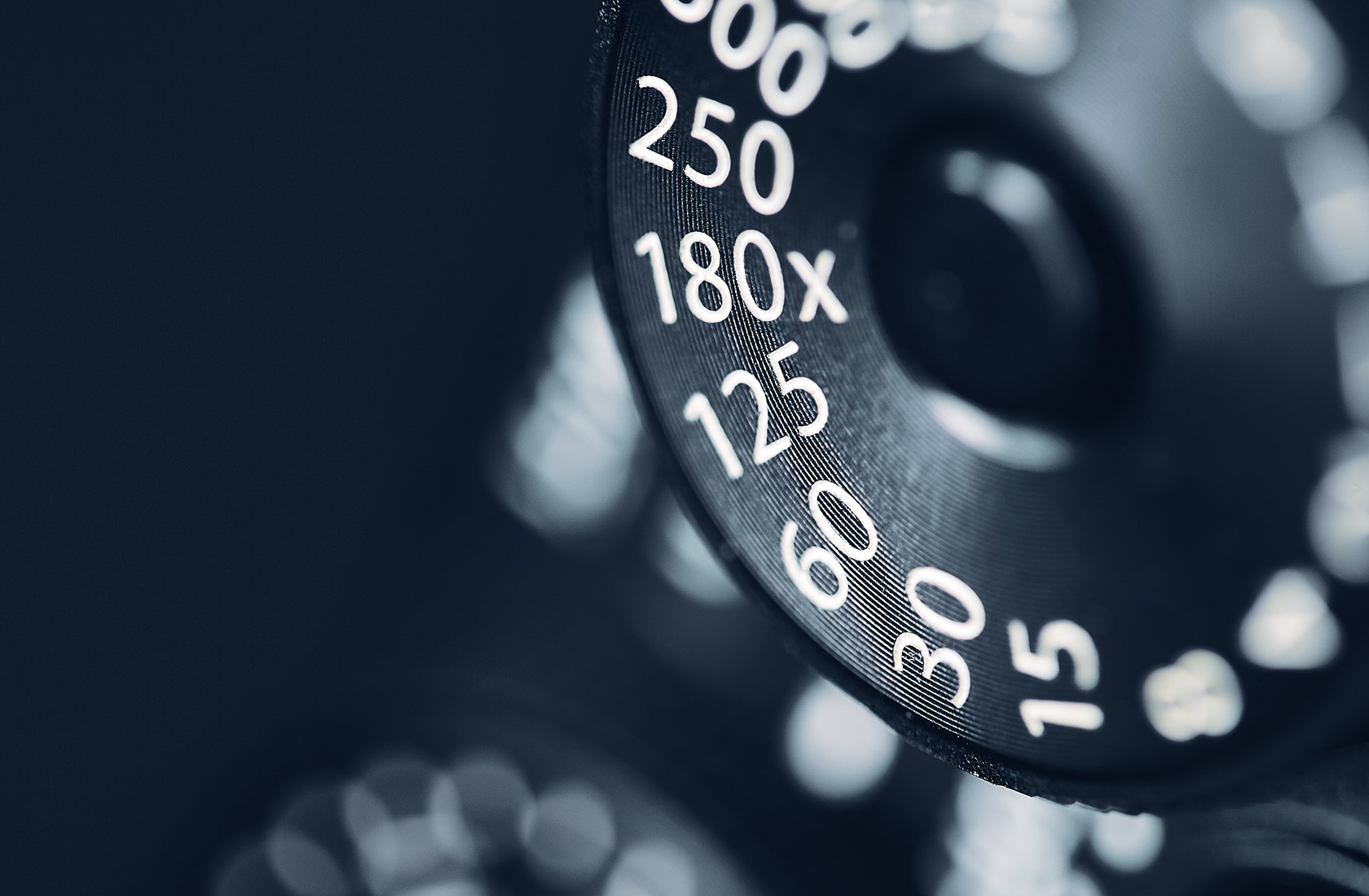 AML in 2020 - KYC utilities in focus
As part of our series looking at the key topics for AML compliance in 2020, we look discuss what a KYC utility is, and the role they will have in helping businesses meet increasingly stringent AML regulation.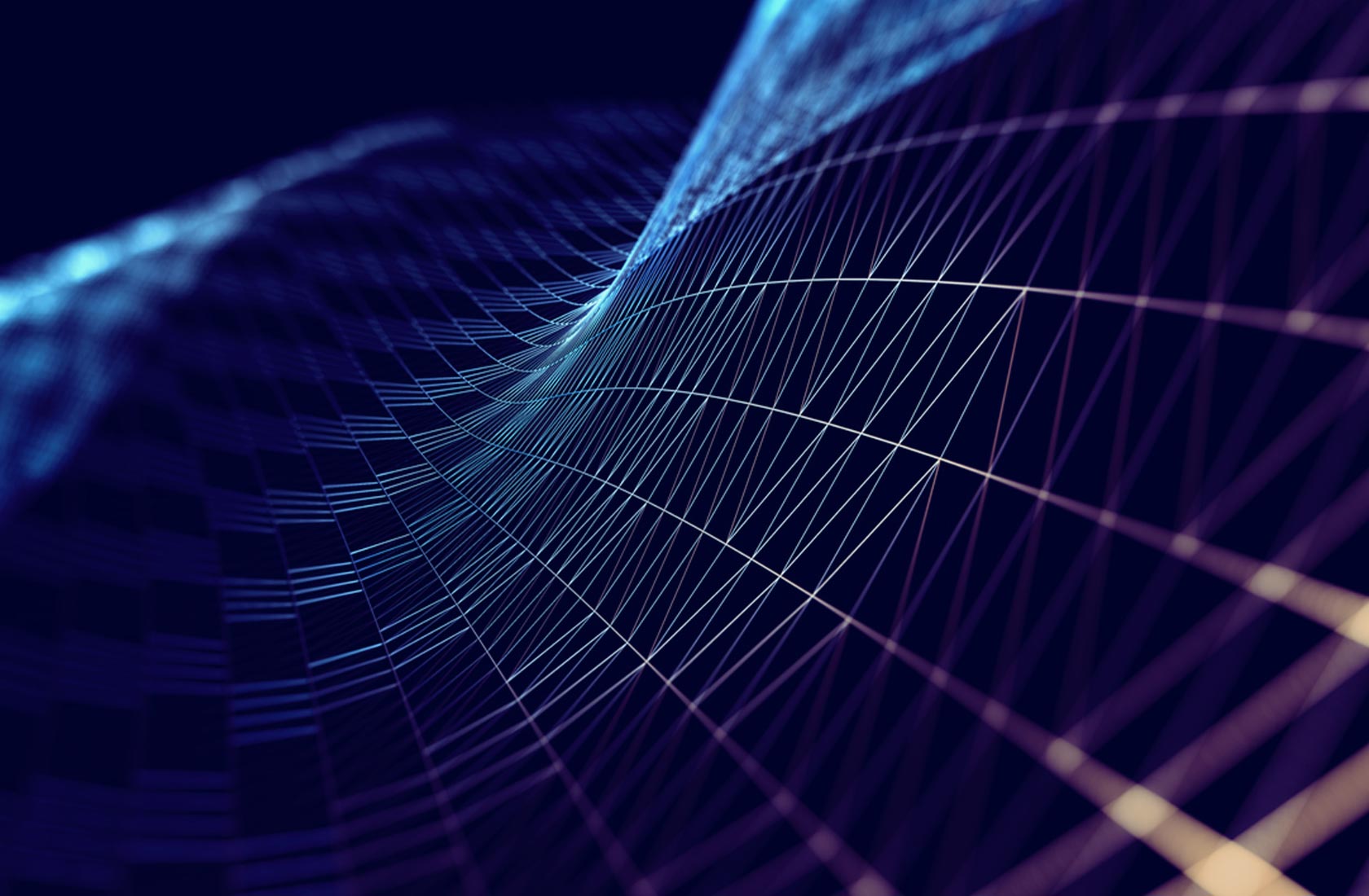 The digital KYC model
Exploring KYC from an Australian regulatory perspective, this ebook looks at the traditional approach to KYC operations and how regtech can drive efficiencies for both people and processes.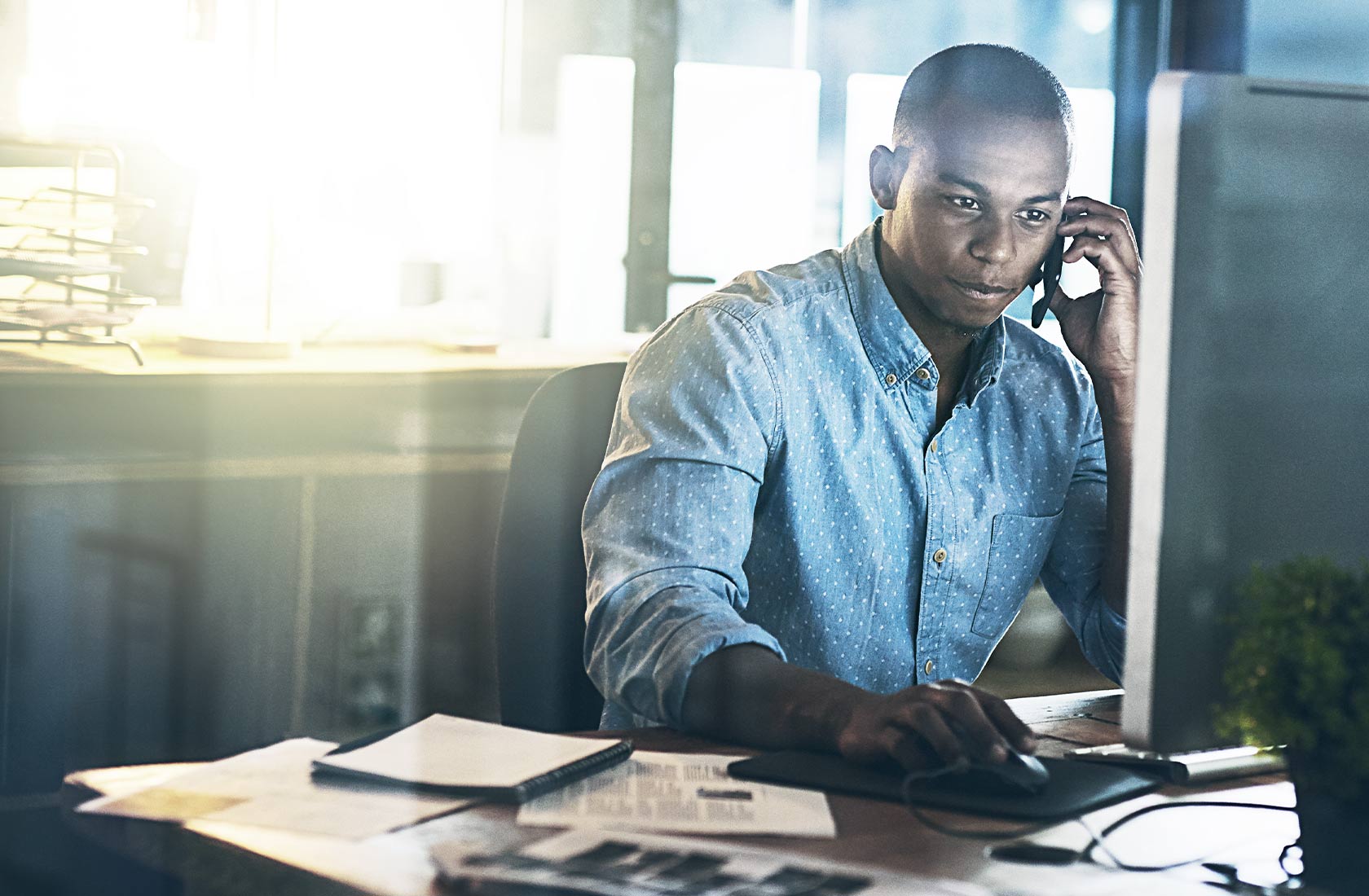 Maximising the benefits of KYC automation
In this ebook, co-authored by OpTechs, we explore how financial institutions can fully unlock the benefits offered by automation to meet the demands of AML and KYC regulations.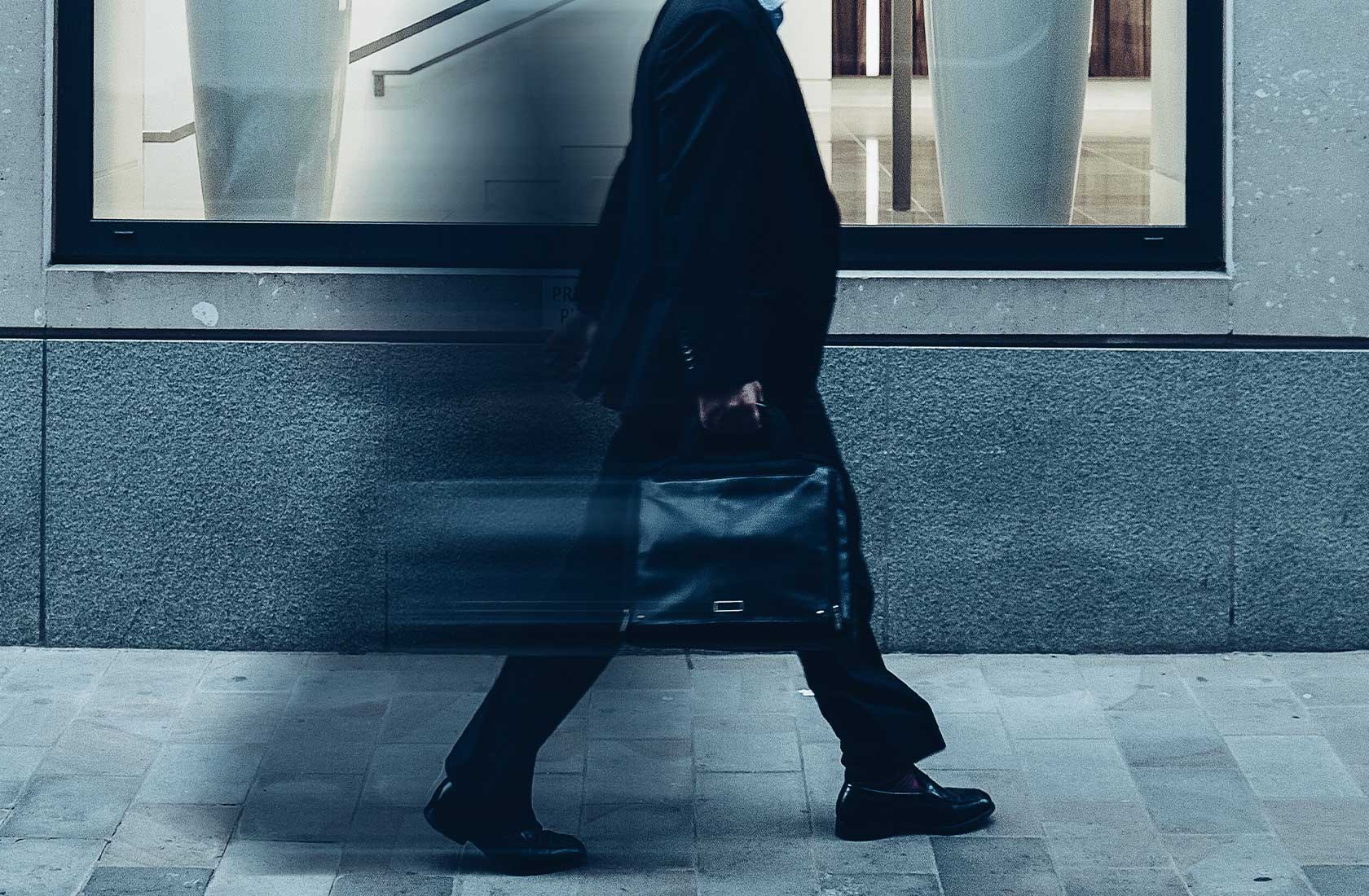 Transforming know your customer operations
This whitepaper investigates the business process of KYC to suggest that identifying activities that are candidates for automation offers a way forward for financial service firms looking to improve outcomes for all involved in KYC processing.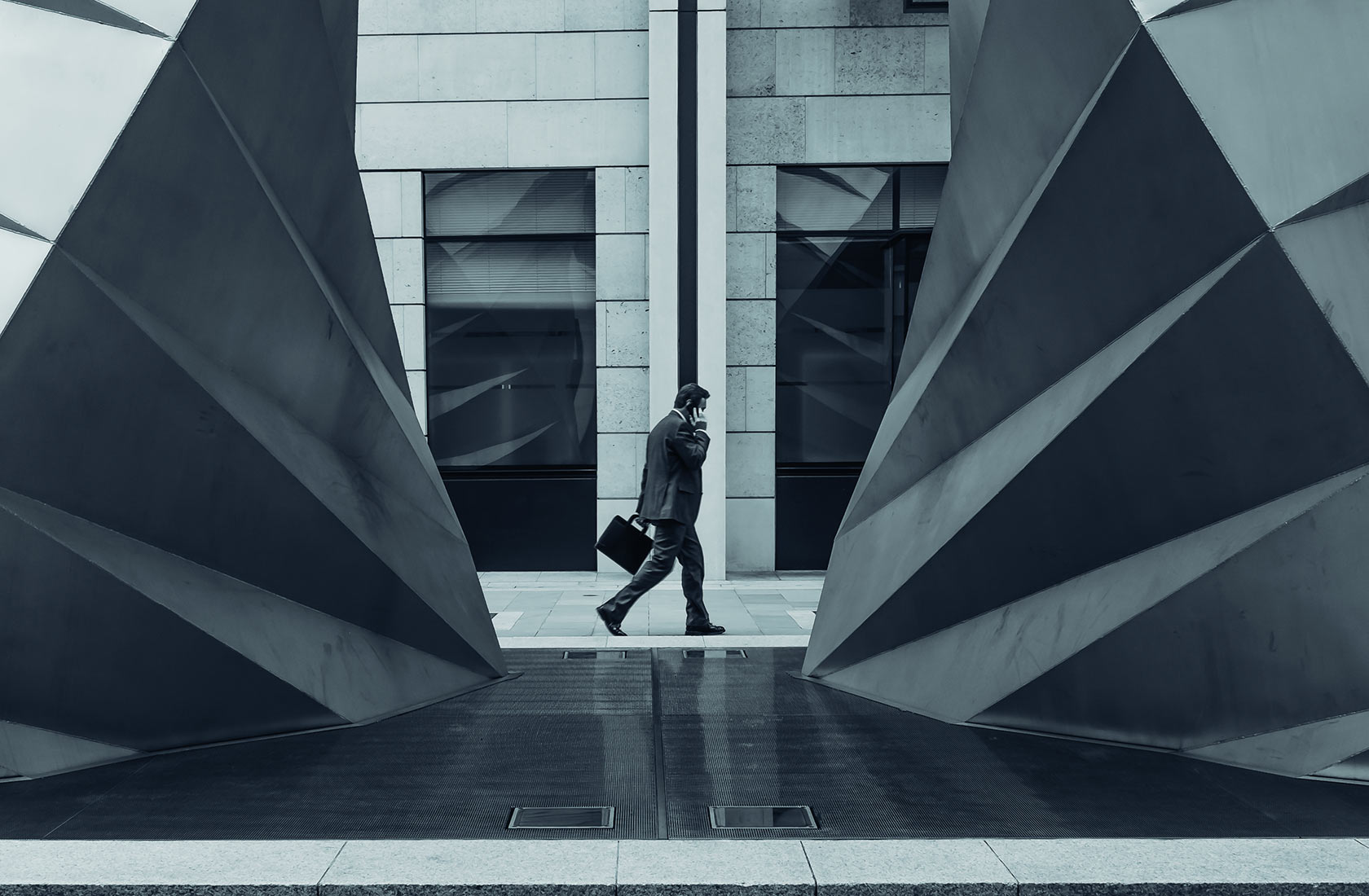 The new know your customer standard
This whitepaper investigates challenges faced by legal and professional services firms, covering the current state of KYC processes and investigating regtech's potential to improve their compliance performance and reduce costs.
Discover what Encompass can do for you
Ready to learn more about Encompass' intelligent process automation platform for KYC?
Fill out the form to request your personalised consultation on how Encompass can help your business. You can also contact our team directly on +44 (0) 333-772-0002.