whitepaper
the new know your customer standard
examining best practice corporate KYC in professional service firms
The Money Laundering, Terrorist Financing and Transfer of Funds (Information on the Payer) Regulations 20171 – referred to as MLR 2017 – demand that the UK's legal and professional firms review and amend their client onboarding and case opening processes.
MLR 2017 addresses inconsistencies in the supervisory regime across sectors and aligns Know Your Customer (KYC) requirements of professional services firms with those applying to the finance industry.
This whitepaper investigates challenges faced by legal and professional services firms as they adapt to MLR 2017, covering the current state of KYC processes, and investigates RegTech's potential to improve their compliance performance and reduce costs. Learn how transforming and automating AML/CTF compliance processes can:
reduce costs
accelerate client onboarding
create proof of compliance
bring scale to KYC teams
Fill out the form to download your complimentary copy.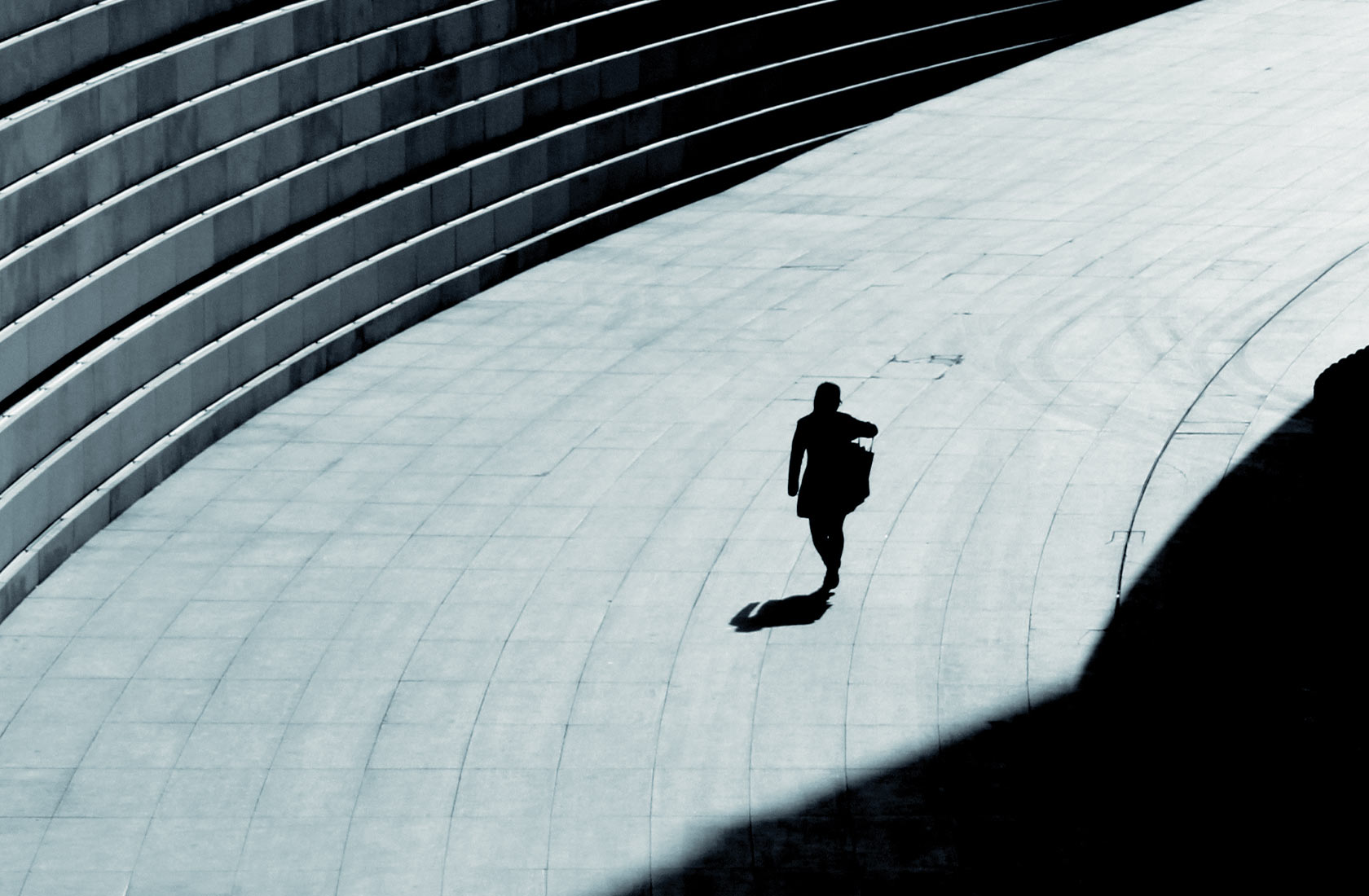 ultimate beneficial ownership
This whitepaper explores ultimate beneficial ownership, the role it plays in laundering illicit funds, and the importance to Know Your Customer onboarding.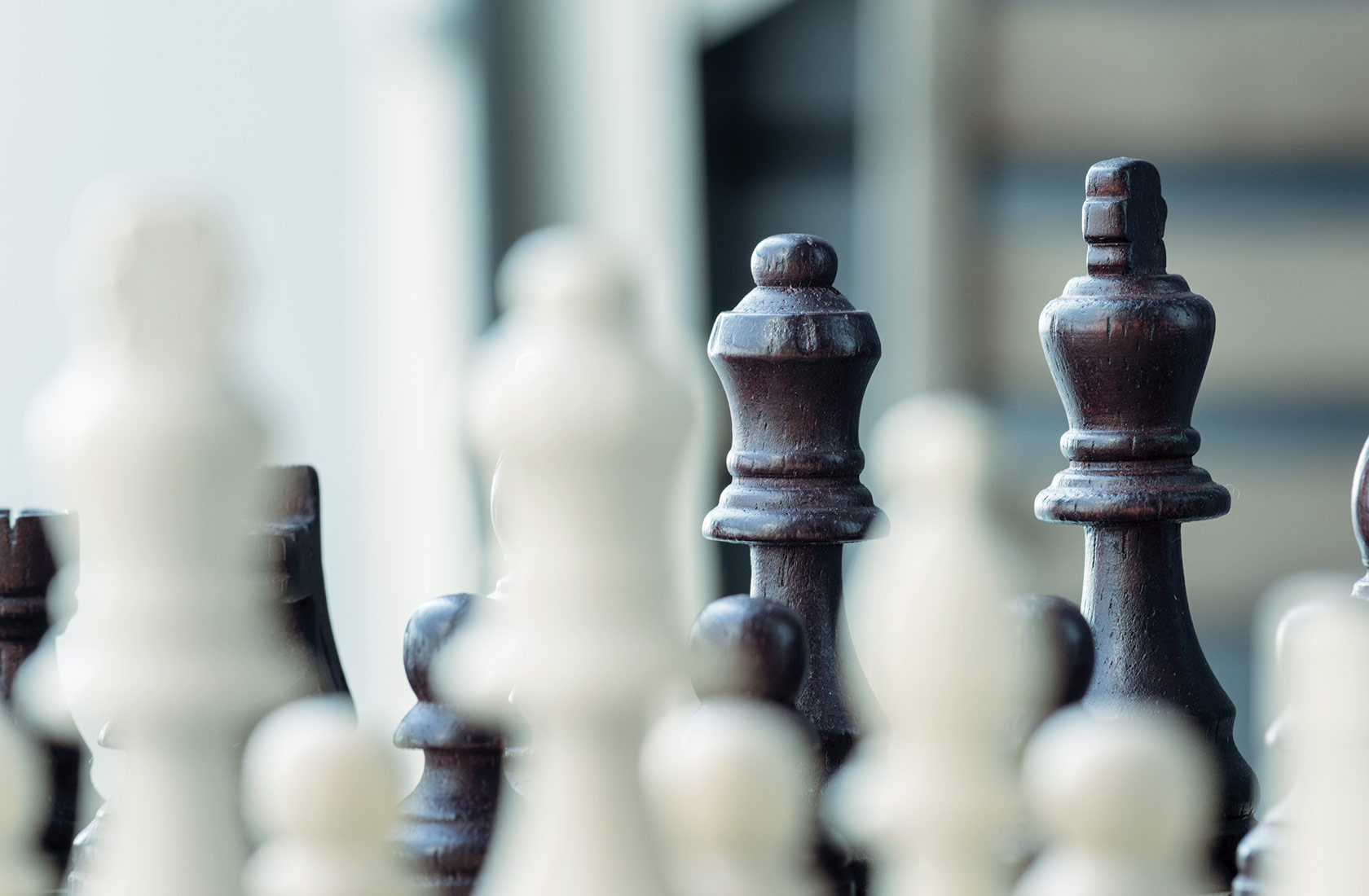 best practice in AML and KYC compliance
In this on demand webinar, learn how a modern approach to AML and KYC compliance can help your firm, and gain an insight into best practices to ensure maximum protection from risk.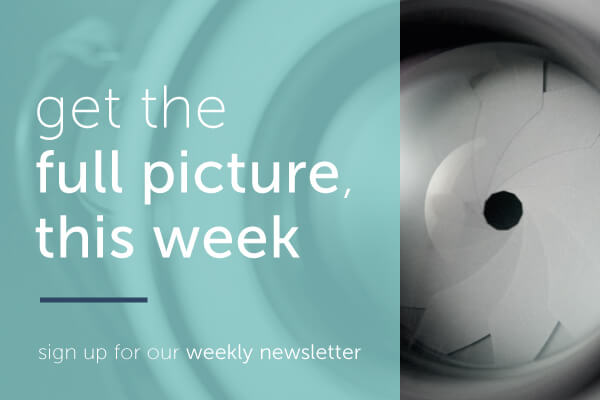 the full picture, this week
Each week, the encompass team offer a definitive round-up of the best news and views on what's been happening in the world of financial crime, money laundering, and Know Your Customer.