Encompass employees recognised for 2020 achievements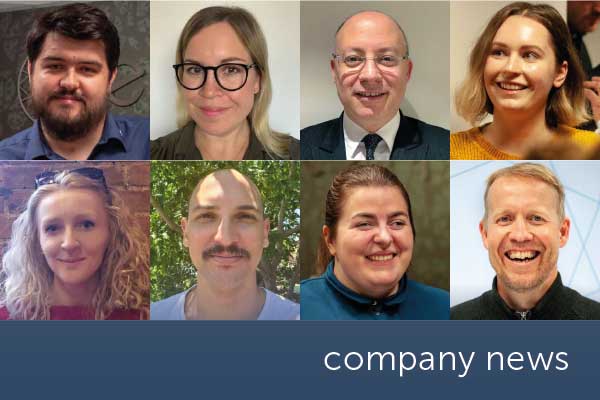 Encompass employees recognised for 2020 achievements
Last year was a challenging time for businesses worldwide, and each member of our team remained determined to help us to achieve, even during difficult times.
In order to celebrate just some of those who went the extra mile to make a difference, we called out a number of our staff for consistently demonstrating our company values – strategic, agile, humble, excellent, fun.
For being
strategic
Eilidh Maclean-Morris is a Project Manager within our Delivery Services team, based in Glasgow and has been applauded for her focus on delivering the best outcome for our customers in cross-functional environments
Our experienced Business Development Director Paul Joseph works tirelessly to establish relationships and showcase the best of Encompass to tier one banking clients.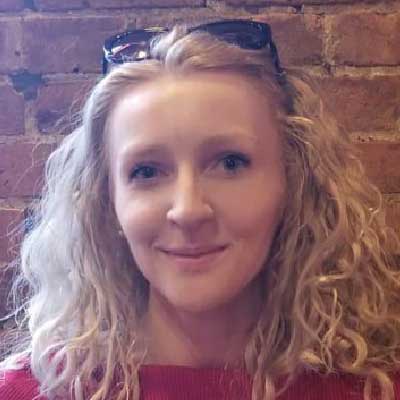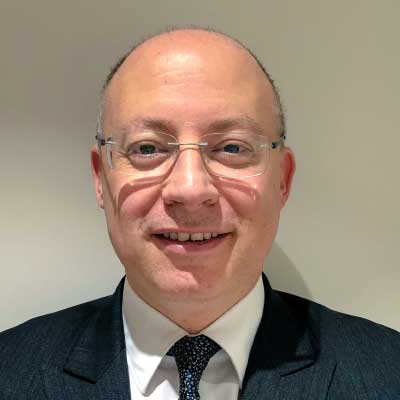 For being
agile
Remaining agile and responding to change within a growing organization is always important. Two people who demonstrate this every day are Linda Seidevall and Niels Campbell.
Working within our partnerships team, Linda has dealt with joining us remotely, as our first employee in Sweden, excellently and her invaluable account management skills have been crucial to our work with the Nordic KYC Utility, Invidem AB. Meanwhile, Niels' ability to adapt, think on his feet and manage priorities across our support processes makes him a vital member of our engineering function.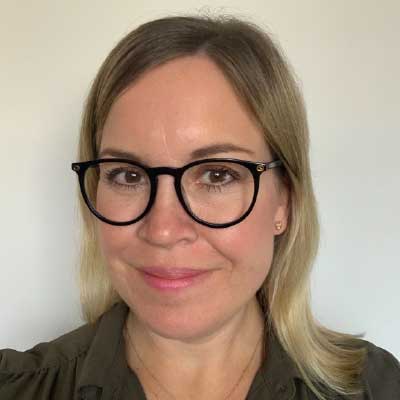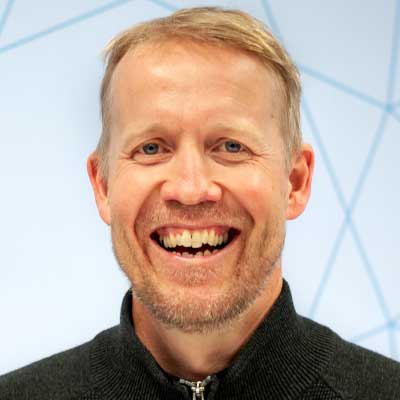 For being
humble
Our UK Customer Support Specialist, Tom Artingstall, is always friendly, accommodating and putting the team first, showing patience and continually providing outstanding customer service.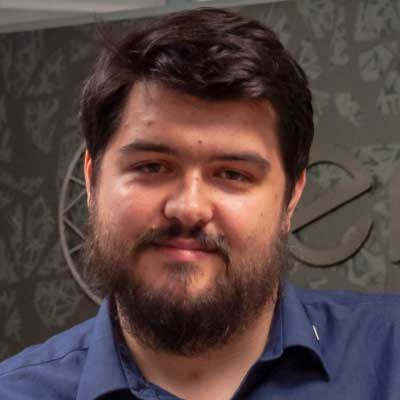 For being
excellent
Long-standing Senior Software Developer, Sugi Teow, sets the bar for not only his team but for all, consistently working hard to demonstrate commendable commitment and ownership
Cheri Burns, our Content Strategy and Communications Manager, is a great collaborator, and we have seen great results come from how she networks and engages with both internal and external experts, all to bring content to our audience.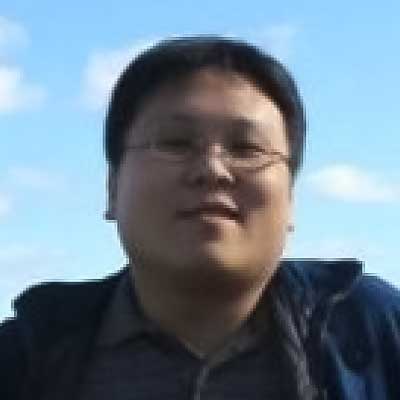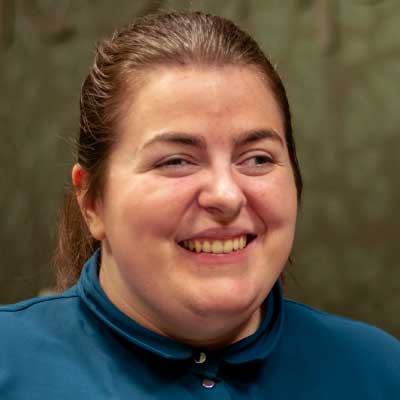 For being
fun
And, it is a must, of course, to maintain a sense of fun amidst any hurdles, in order to reach goals. Two people who have shown this are Alexandra Dragomir and Thiago Guimarães. Recruitment & HR Coordinator Alexandra is the friendly first face of Encompass. She creates a welcoming and inclusive experience for all of our new starters, and ensures they are set up to be successful.
Recently, Scrum Master Thiago created team building activities to bring everyone together in Australia, despite the remote working conditions, boosting morale and engagement at a time when it was needed the most.
To mark their achievements and thank them for their contributions to Encompass, we made a donation to a charity important to each individual, and are delighted that we could do this when so many worthy causes are in need of critical support.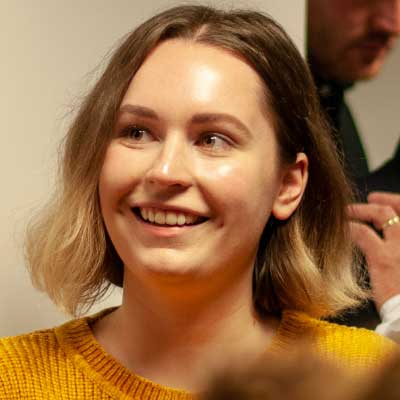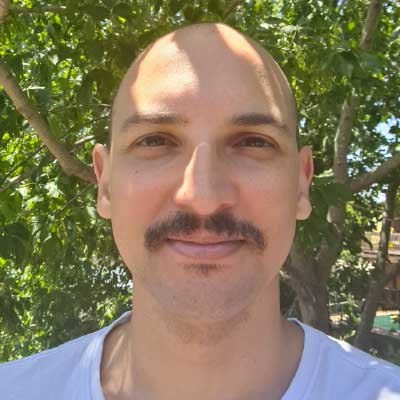 careers
Join the Encompass team!
There's never been a better time to join our team. Check out our latest vacancies in Engineering, Business Development, Product and more.
Encompass' intelligent process automation conducts live document and data collection, analysis and integration from public and premium sources to bring transparency to complex corporate structures and ultimate beneficial ownership, delivering the most accurate and complete KYC on demand.
[hubspot type=cta portal=6032599 id=9abe717a-73f6-4270-a7d2-82bcbb4211a5]
You also might be interested in