In the spotlight: Louise Meney, Associate Software Engineer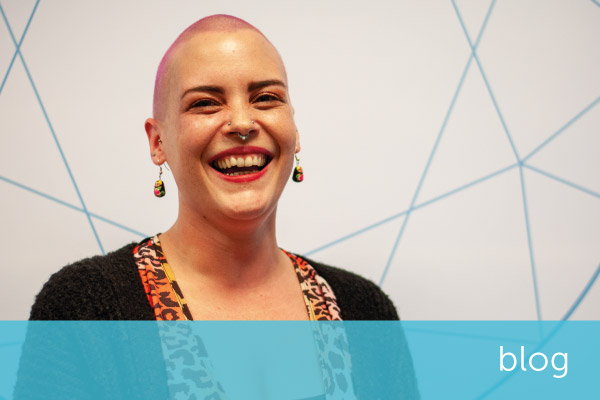 In the spotlight: Louise Meney, Associate Software Engineer
From CodeClan to Encompass – that's the direction Louise Meney knew she wanted her career to take, and she was delighted to see it happen towards the end of last year, when she joined our Glasgow Engineering team.
Although in different industries, some of Louise's prior roles meant she came onboard with an understanding of issues at the very heart of what we do, and it is that knowledge that left her in no doubt when taking up a position as an Associate Software Engineer.
How has she settled in and what have been the best bits of her time at Encompass so far? Those are just two of the questions we asked her in this Q&A…
what led to you joining Encompass?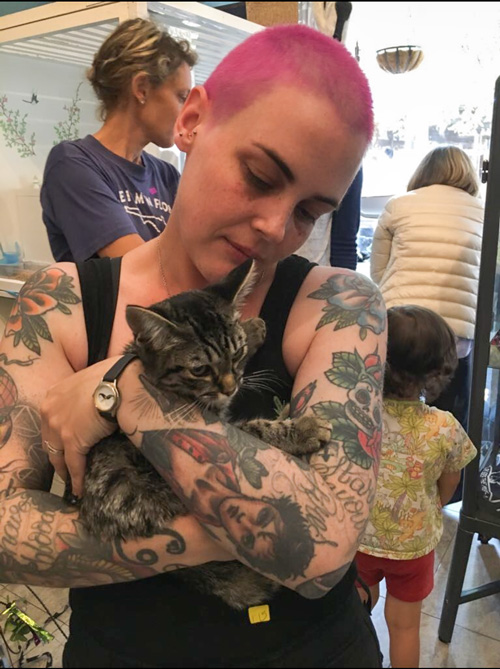 I joined Encompass after undertaking a change in career. I completed a coding bootcamp in February 2019 and worked with a consultancy after graduating from the bootcamp, but I knew fairly quickly that working for a consultancy would not be right for me.
I became aware of Encompass during my time at the coding bootcamp, and I set my sights on trying to join the company, achieving my goal in December 2019!
what appealed to you about becoming part of the company?
I spent almost a decade working within call centers in the financial services sector, where my role often involved undertaking manual KYC checks. I knew how time consuming these checks could be and I was excited by the idea of a product that could make the KYC process easier to conduct.
please explain what it involves…
I am part of one of the engineering squads. The focus of my team, especially, is working on new features for Encompass. We also deal with support issues, and help out the other engineering teams as necessary.
which part of your job do you enjoy most?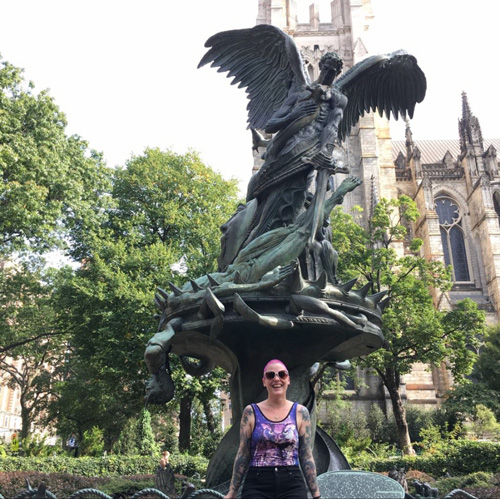 For me, as a junior developer, it's all about how much I can learn – and I've really enjoyed learning from the other developers in my team. I also enjoy that life at Encompass is quite fast paced – no two days are the same.
how would you describe the company culture?
Friendly and supportive. There's a good atmosphere in the office, and people here really do work together as a team.
Everyone takes pride in what we do, and everyone has a positive attitude towards reaching our shared goals.
how would you sum up your experience at Encompass so far?
My experience so far has been really good. I've had quite a varied work history and my first month at Encompass has been the best that I've had within any my roles.
I've felt welcomed as a part of the team from my first day and I'm looking forward to continuing to increase my skills as a developer, with the support of my colleagues.
careers
Join the Encompass team!
There's never been a better time to join our team. Check out our latest vacancies in Engineering, Business Development, Product and more.
Encompass' intelligent process automation conducts live document and data collection, analysis and integration from public and premium sources to bring transparency to complex corporate structures and ultimate beneficial ownership, delivering the most accurate and complete KYC on demand.
[hubspot type=cta portal=6032599 id=9abe717a-73f6-4270-a7d2-82bcbb4211a5]
You also might be interested in