In the spotlight: Stuart Aird, Talent Acquisition Manager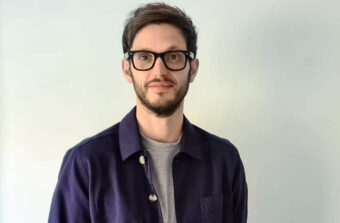 Stuart Aird had what he calls a "unique" path to Encompass. As an external recruiter, he witnessed the company's growth, and learned about the culture that meant it was somewhere he always enjoyed finding new talent for.
In fact, he believed in the vision for Encompass so much that he came on board as a member of the team last year, and now leads recruitment efforts globally as Talent Acquisition Manager.
Here, he explains what that involves, and shares what it has been like settling into a demanding role…
What led to you joining Encompass?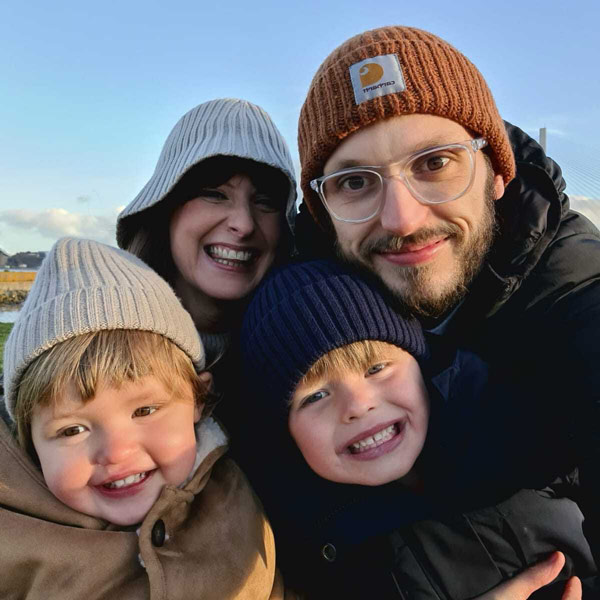 While working at an agency, I started recruiting for Encompass in 2017, so have been involved with the business since the early days in Glasgow. It was always finding people for the technology focused roles. I felt like I knew the company and key people well, and then when Shaun [McInally-Buckley, Head of People] joined I worked alongside him.
I always enjoyed hearing about the business, the roles, and received good feedback from candidates, which meant that, although I wasn't looking for a move, I was interested when the opportunity came up – and the rest is history…
What appealed to you about becoming part of the company?
Hearing about the clear growth plans, and why the role was important, from Shaun was key. Recruitment was expanding and developing at Encompass and I wanted to be part of that. It was an opportunity too good to pass up – there really are not that many like it in this industry in Scotland.
Please explain what your role involves…
I am responsible for end to end recruitment across all of our current global offices. This starts with working with the business and hiring managers to understand the needs of the role, and progresses to finding the best talent to match, from a skills perspective and looking at the cultural fit. I also manage the talent team here in Glasgow and maintain our relationships with external recruitment agencies.
Which part of your job do you enjoy most?
I get to see the difference a new member of staff makes when they join us, and that is great. My job involves building relationships, and any good recruiter will tell you that is the most important part of it. I enjoy explaining Encompass and our journey – my history means I can talk about that growth and all that comes with it, and that is what people really want to hear.
What about the challenges?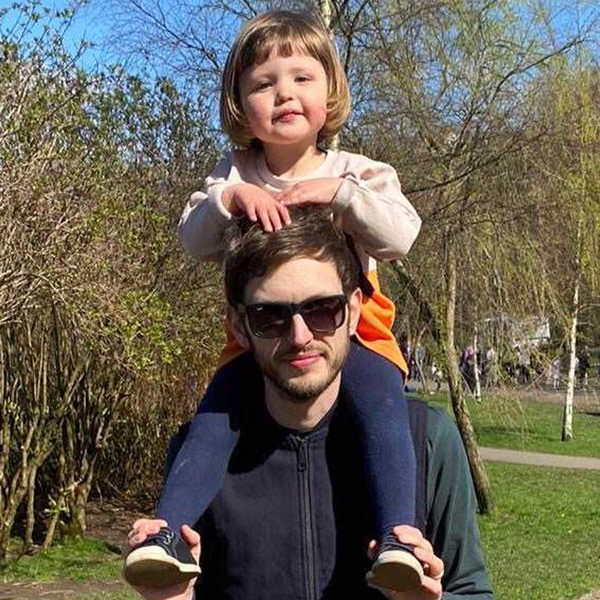 We know we are in a niche sector that, for many of the roles, comes with a demanding skill set. We have a team of really talented people here and we cannot afford for the bar to drop. A skills shortage in technology has always been an issue, even before the pandemic, so the challenge comes with finding the right people.
What would you say to anyone looking to join if they asked about the company and the culture?
Culture means different things to different people, but I was struck by the openness and transparency within the business. It is refreshing. Everyone moves towards the same business goals and knows where we are trying to get to, with everyone playing their part.
How would you sum up your experience at Encompass so far?
It has definitely been fast-paced, and I have had to hit the ground running, but that is what I expected. There are high expectations and big goals. The challenges have been good, and the kind that make you raise your game. It has been a real highlight getting to know and work with so many people across the business and across our locations to achieve these goals.
You also might be interested in