The problem Encompass solves – and why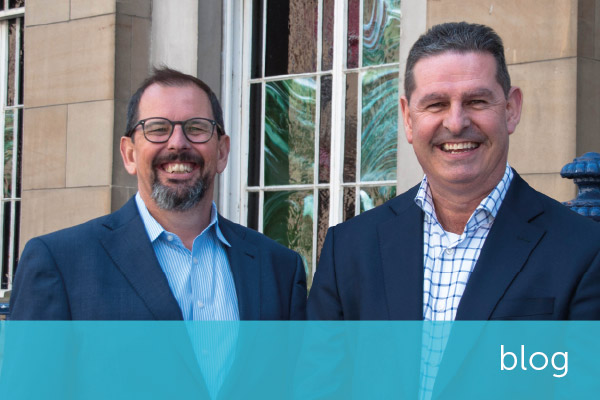 The problem Encompass solves – and why
Through personal experience, we know that access to the full picture can empower businesses to fight global financial crime. 
Following the successful separate exits of our previous tech companies, my co-founder, Roger Carson, and I, invested in a number of ventures. One of those investments proved costly when we became victims of financial crime.  
Frustratingly, information on the parties involved that would have flagged this risk was available, but inefficient, manual processes meant it was overlooked. With the full picture, we would have walked away from the deal.  
From then, we knew there was a problem to solve, and it was this experience that led us to founding Encompass, with the mission of enabling firms to comprehensively detect and prevent financial crime and reduce regulatory risk.
The problem we solve: why KYC?
$3-5 trillion is lost to financial crime globally each year. 
It is an increasing problem, with banks and other regulated entities having to respond to ever-changing Anti-Money Laundering (AML) and Know Your Customer (KYC) regulation – or risk facing significant fines, as well as reputational damage.
KYC is the due diligence regulated entities must perform to identify clients, understand ownership and gather relevant information to assess client regulatory risk.
KYC comprises Customer Due Diligence (CDD) and Enhanced Due Diligence (EDD).
CDD involves entity unwrapping, identifying Ultimate Beneficial Owners (UBO) and screening the client against sanctions lists and identifying Politically Exposed Persons (PEP), while EDD is required where high risk is identified.
We know that CDD is particularly burdensome for corporate  and institutional clients because unwrapping corporate structures and identifying UBOs can be, when performed manually, difficult, a complex and time consuming task.
The power of automation
So, this sector, we know, is ripe for automation, but what benefits does it bring?
Intelligent process automation transforms processes and reduces the total cost of ownership associated with client and third-party due diligence, while improving productivity by eliminating inefficient manual processes.
Our solution dramatically reduces the time taken to search, review, collate and report on multiple, structured and unstructured data sources. With Encompass, UBO discovery and AML/KYC screening can be completed in minutes as opposed to hours, days, weeks or, in some cases, months. This ensures a fast, frictionless onboarding experience for the client.
You can also reap the benefits of a comprehensive digital KYC profile built from multiple sources, allowing for fast, confident decisions to be made, as well as savings on cost and increased efficiency.
ebook
Embracing RegTech
Accelerating digital transformation while working remotely
[one_fourth]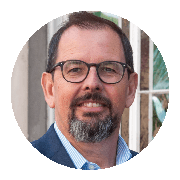 [/one_fourth]
[three_fourth_last]about Wayne Johnson
CEO & CO-FOUNDER
Wayne co-founded Encompass in Sydney and took the Encompass product to market there in 2012. Since then, as CEO he has led the international expansion of Encompass, including the launch in the UK in 2015 and Singapore in 2018, and recognition as one of the UK's most influential RegTech firms.
Prior to Encompass, Wayne was co-founder and CEO of Software Associates, until the company's successful exit to a Hong Kong listed Company.
Connect with Wayne on LinkedIn.
[/three_fourth_last]
Encompass' intelligent process automation conducts live document and data collection, analysis and integration from public and premium sources to bring transparency to complex corporate structures and ultimate beneficial ownership, delivering the most accurate and complete KYC on demand.
[hubspot type=cta portal=6032599 id=9abe717a-73f6-4270-a7d2-82bcbb4211a5]
You also might be interested in