can't see the opportunities for the challenges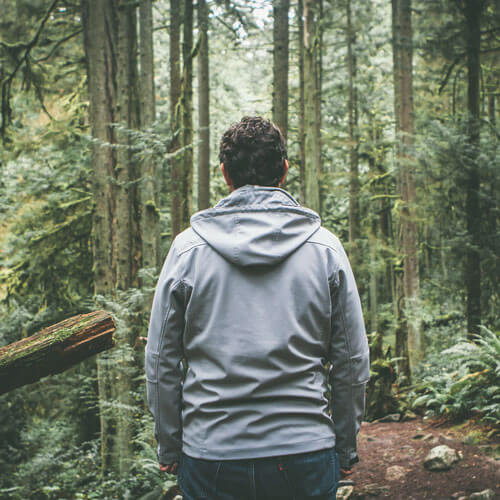 Much as our friend the bug couldn't see the pattern, order and beauty of the rug for the fibres that surrounded him and impeded his progress, the same is true for businesses exploring process automation. Certain areas may dominate the focus, whilst others may be neglected. Shining a light on all areas related to KYC process, through process mapping tools, will often identify other challenges beyond your primary focus.
I have seen numerous examples where the scope has been centered on a specific set of issues and, through exploration, we have identified other inefficiencies within existing processes, which we have been able to address through automation.
These can often be quick wins and looking at the whole picture from above enables you to spot tasks that might be resource intensive and might not have been flagged internally as a concern or a priority. Removing the need to merge multiple outputs manually in a PDF builder, for example, might deliver hundreds or thousands of hours back to a business, helping to strengthen the business case for automation. Only a thorough and granular process map initiated at the start can help unlock this additional value.