Globally, financial institutions (FIs) are transforming their KYC operations. Digital transformation plans have accelerated in response to the coronavirus pandemic and rising customer expectations around speed and quality of service.
This is combined with ever changing regulatory expectations and the need to increase resilience across all business-critical services.
While automation and technology are fundamental, a wide range of factors will contribute to the success of KYC transformation initiatives. FIs need to view KYC transformation holistically, considering all challenges associated with any large-scale change program to ensure continued, if not improved, levels of compliance.
To harness the power of KYC automation, FIs need to embrace KYC transformation.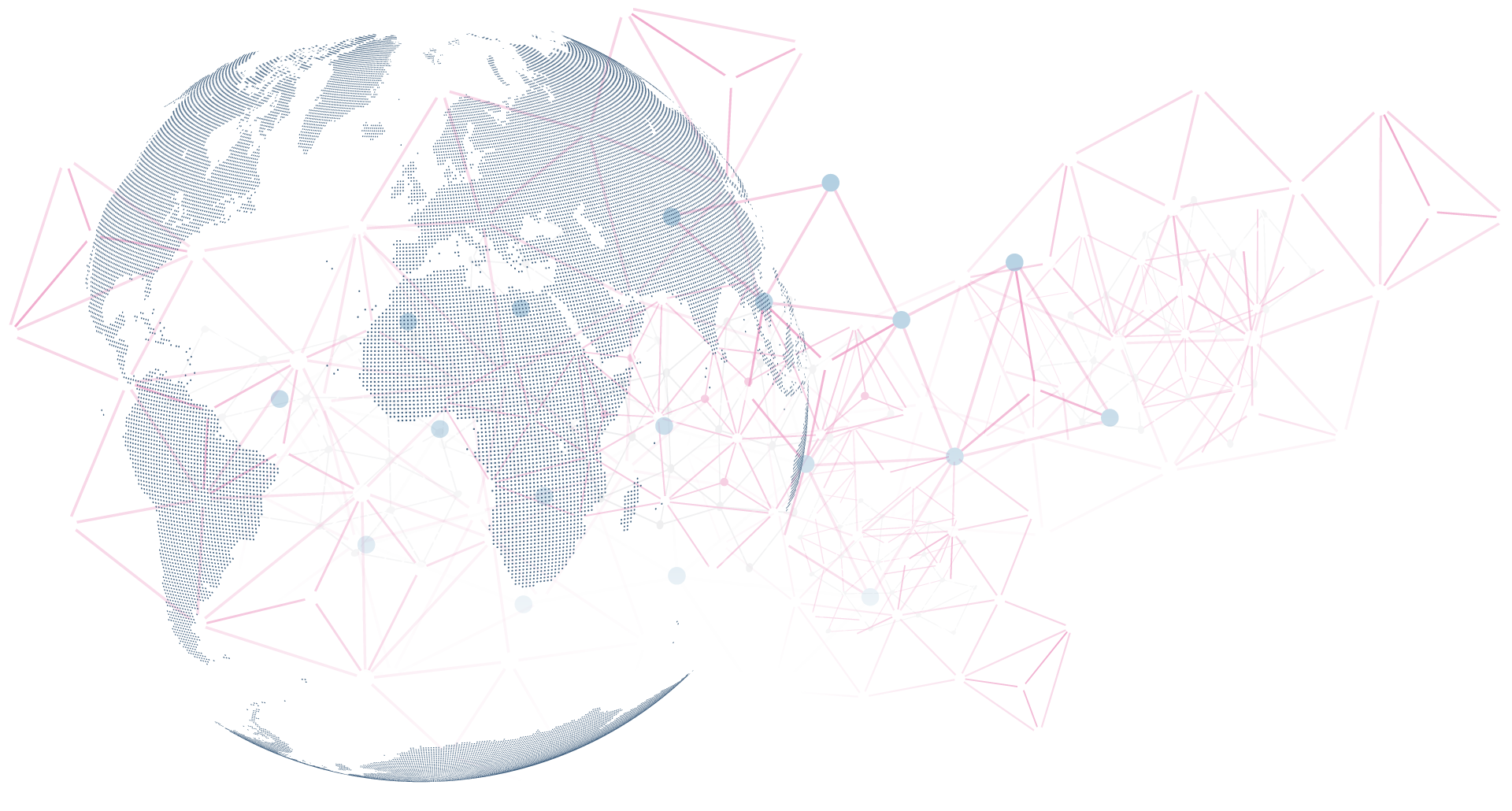 A range of priorities underpinning KYC transformation
Policy
Ensure your KYC policy is clear, up to date with current regulatory requirements and understand how policy changes will be reflected in the KYC transformation program.
People
Consider the current operating structure and whether there are opportunities to break down organizational silos.
Process
Use the transformation program as an opportunity to re-engineer rather than simply automate existing manual processes.
Data
Define a data strategy that focuses on pooling and re-using data, which can then be used to drive more efficient processes.
Technology
Consider how third-party solutions can be used to automate processes and integrate with existing technology platforms (e.g. Client Lifecycle Management) to promote straight-through processing.
Embracing KYC Transformation
The Encompass KYC automation platform transforms regulatory compliance and customer onboarding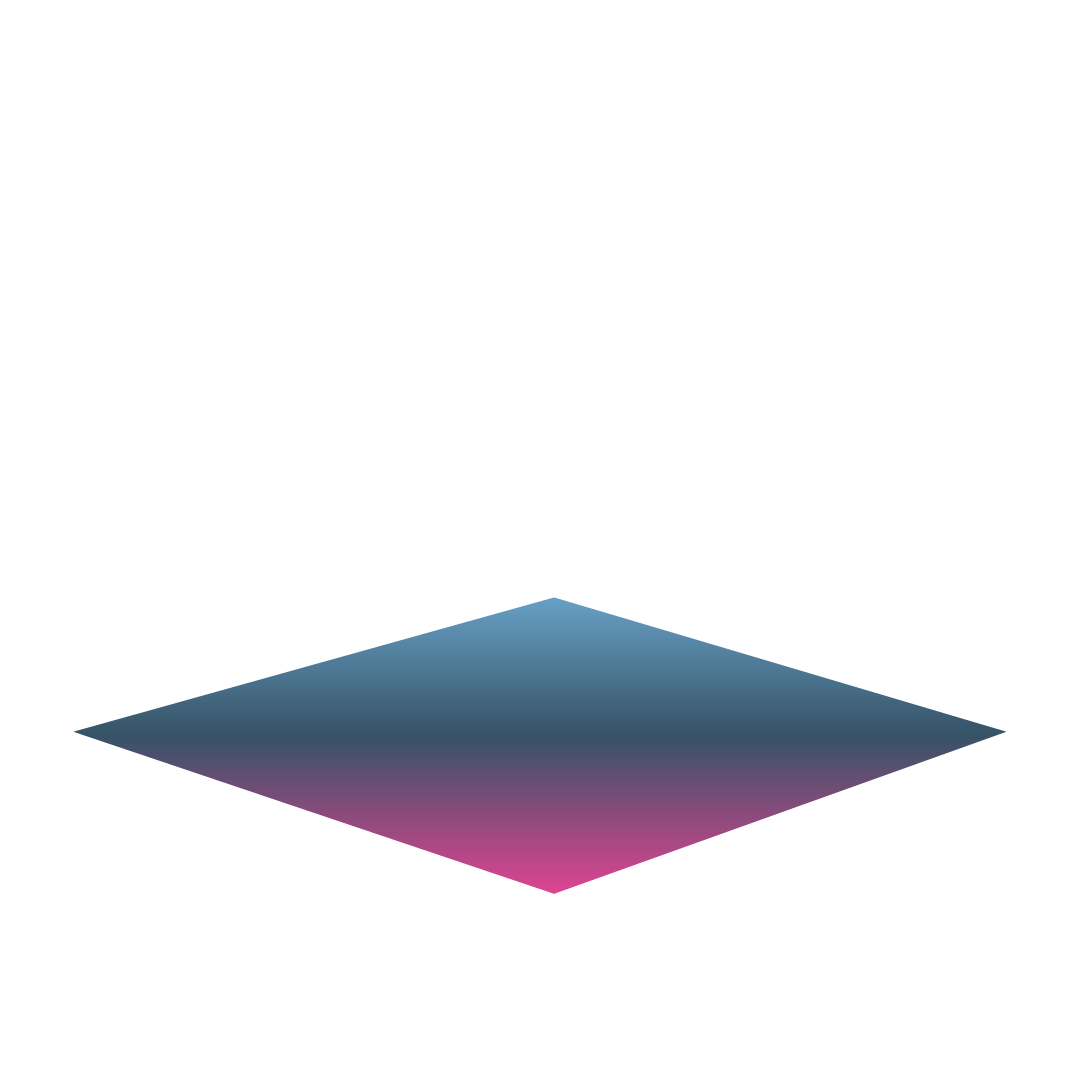 Unrivaled global KYC data integrations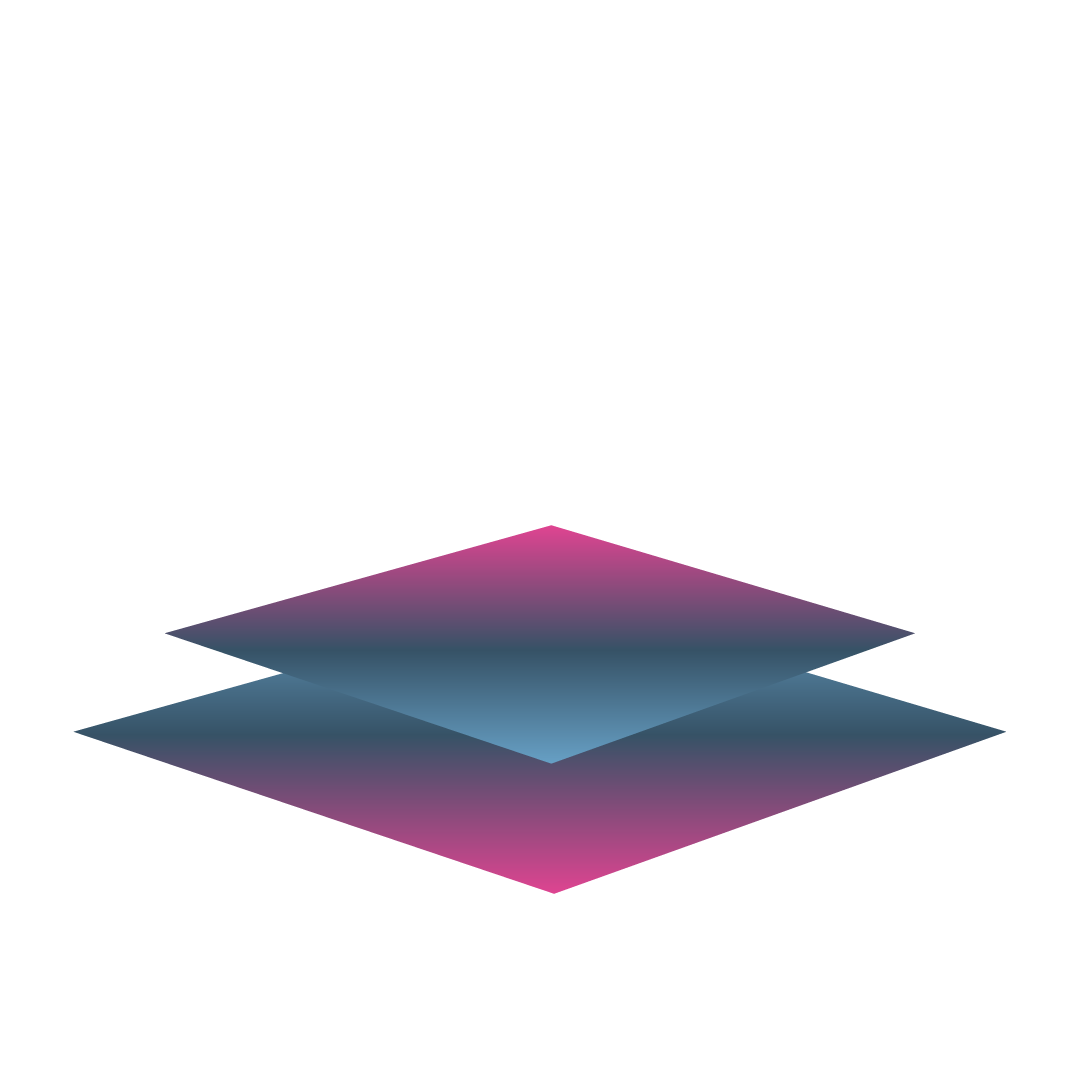 Intelligent process automation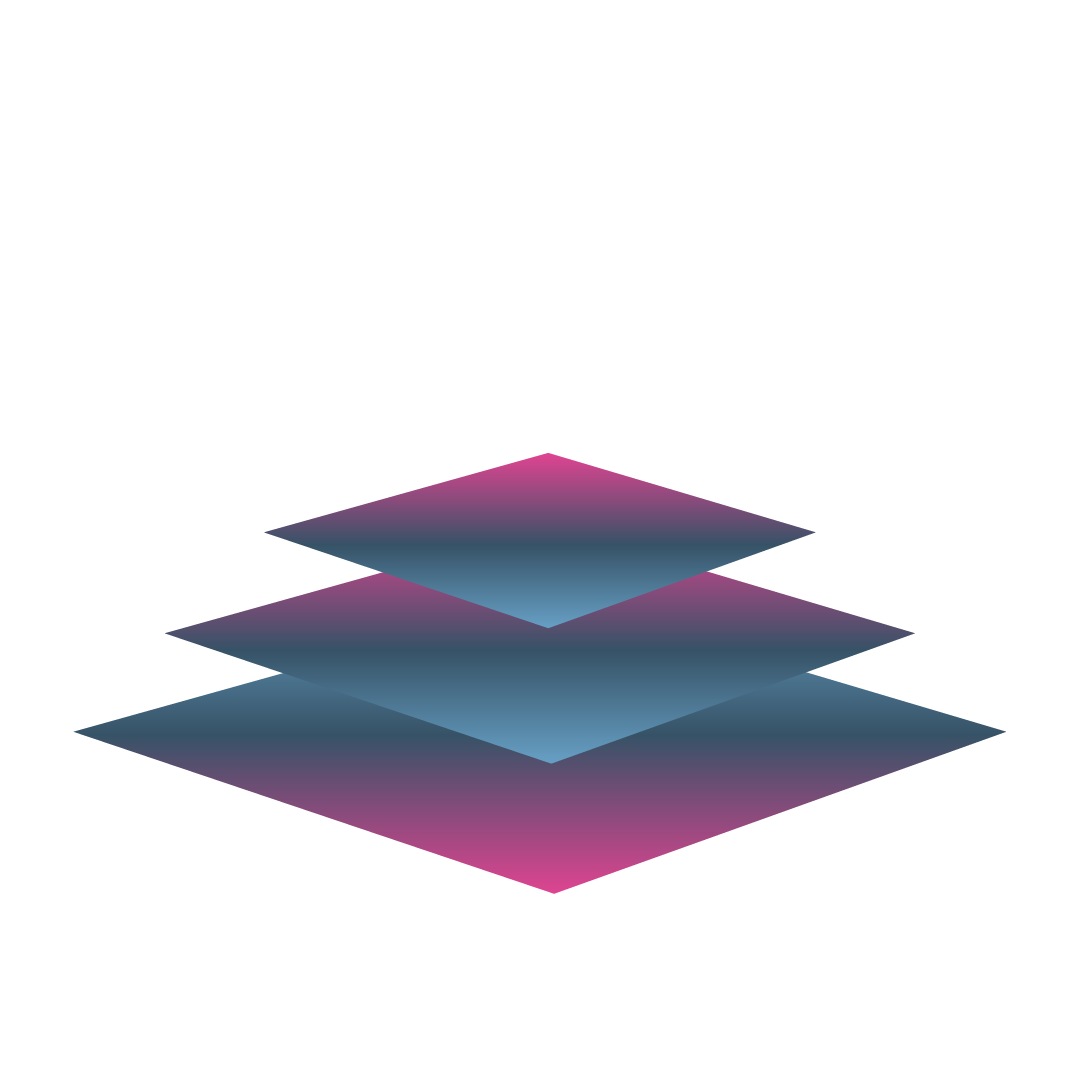 In-depth corporate structure and UBO unwrapping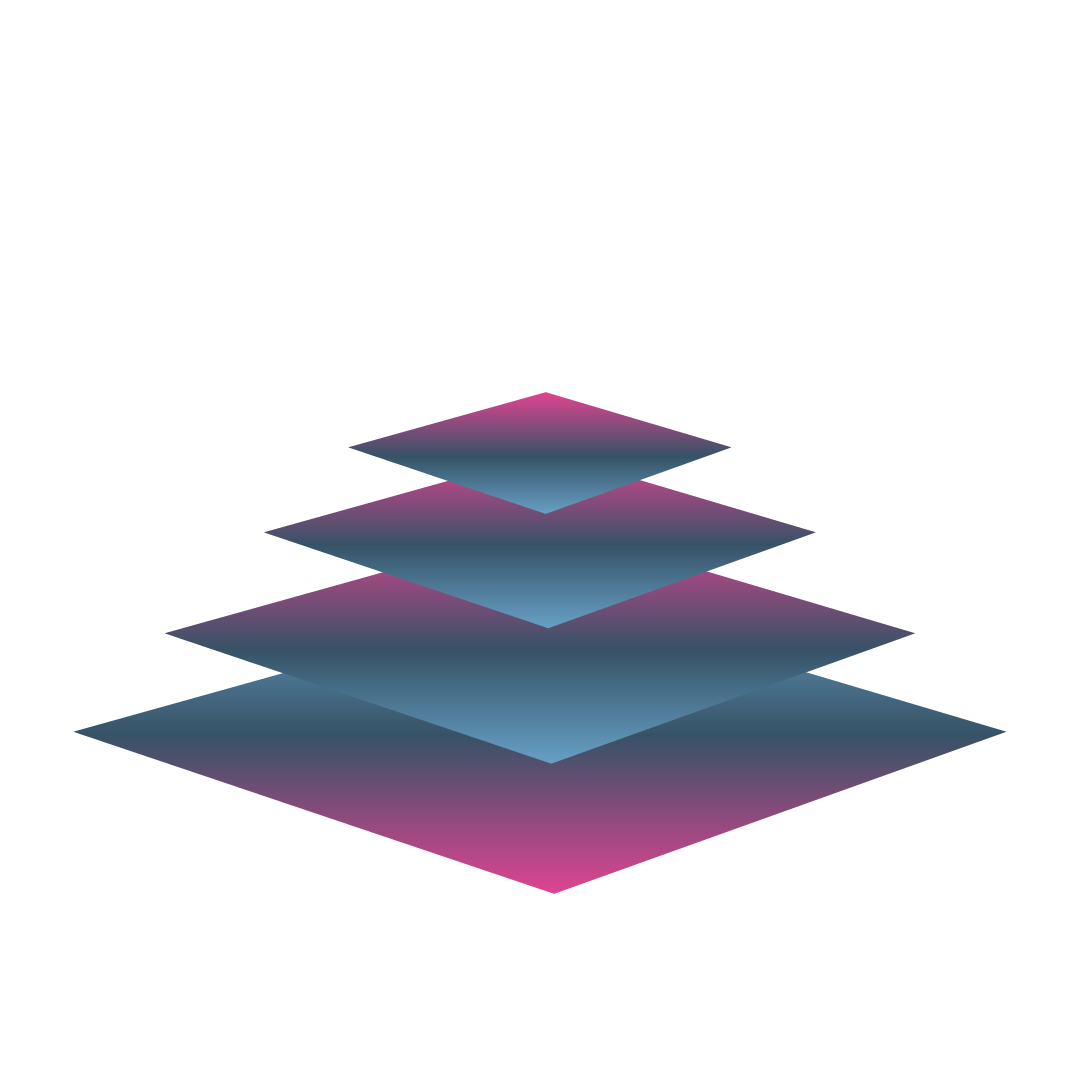 Full data attribute lineage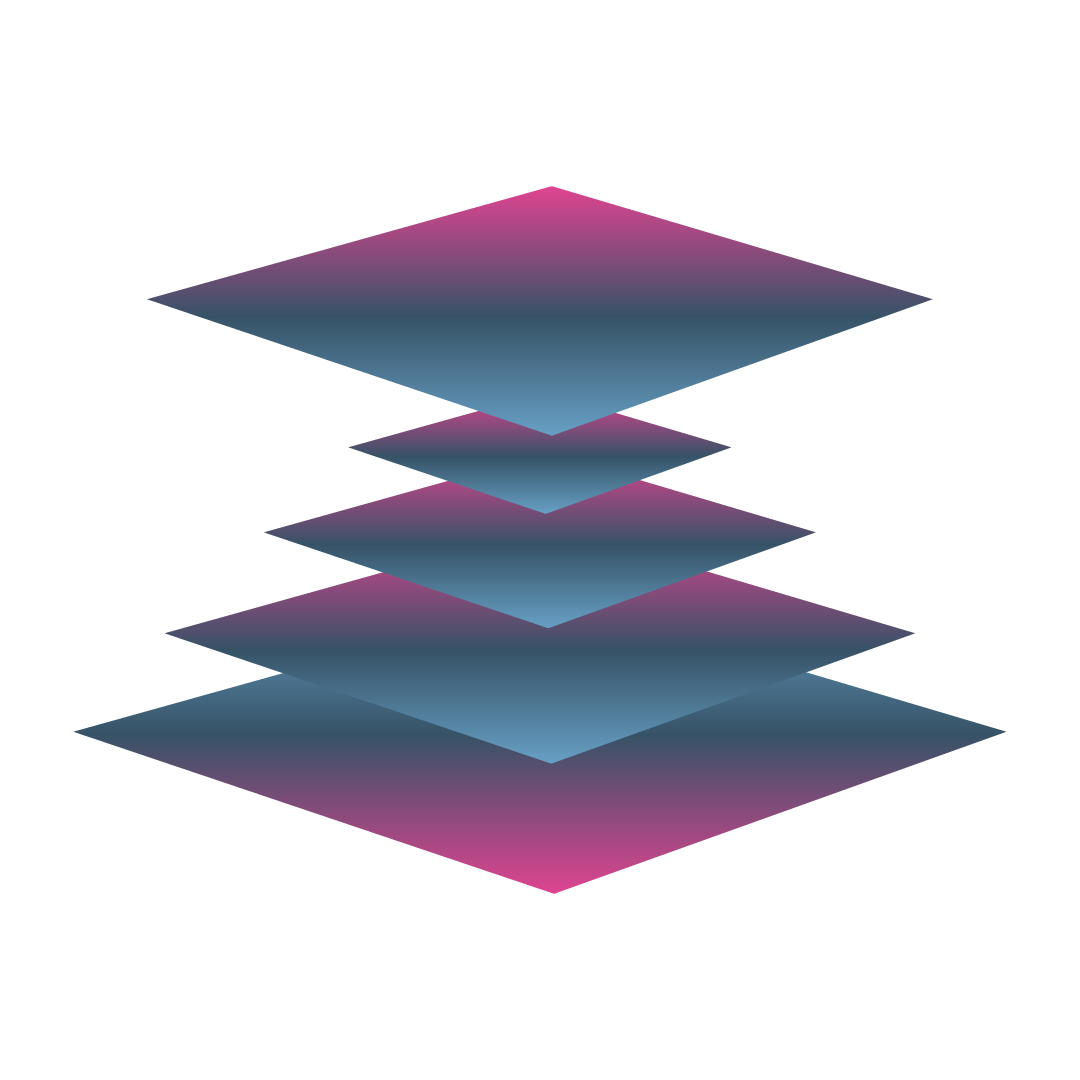 Digital KYC profile and dynamic audit trail
Increase efficiency of KYC operations and improve customer experience with Encompass.
Find out more about the benefits of KYC automation with Encompass