on demand webinar
transforming know your customer operations
In this webinar Stephen Manly, Head of Sales Financial Services, and Marina Malik, Product Manager, from encompass explore the Know Your Customer (KYC) process currently employed by banks and financial service providers, and how it can be transformed through automation to deliver benefits for the whole company.
Click here to download the slides.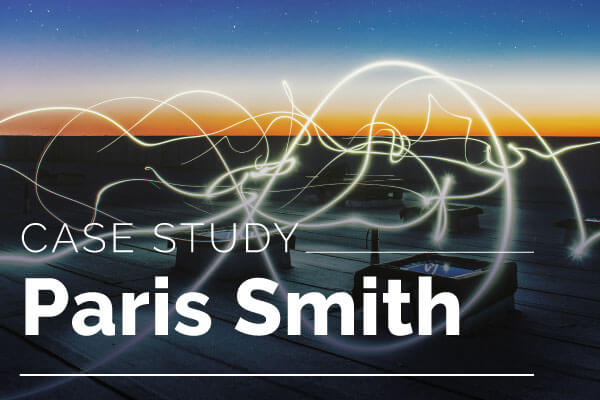 encompass case study - Paris Smith LLP
In this case study, we spoke to Mike Pavitt of Paris Smith on how they use encompass to fully understand their customers and identify further areas where they can support them.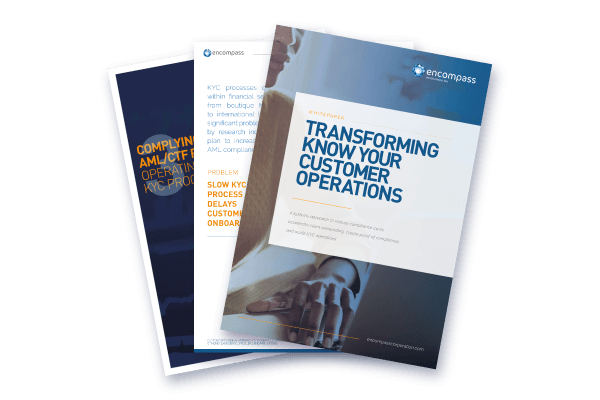 transforming know your customer operations
In this whitepaper, we investigate the current approach taken by banks and financial services towards Know Your Customer (KYC) processing to identify how automation can deliver real economic benefits.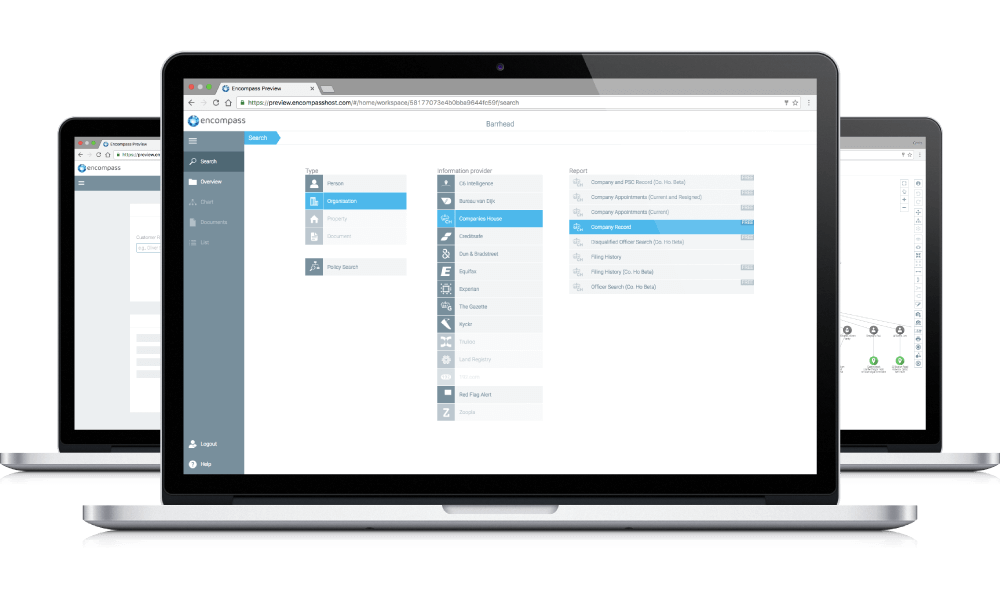 transform AML/CTF compliance in to a competitive advantage
Request your consultation to see encompass in action and learn how your business can;
automate KYC policy searches
access multiple information providers through one software
accelerate customer onboarding
quickly understand complex corporate structures and identify ultimate beneficial owners