Understanding customers in real-time, through a continuous KYC approach, can deliver real value to the business – from risk mitigation to customer experience.
The journey to perpetual KYC (pKYC) is not straightforward. Aside from a widespread lack of understanding of what it takes to get to a truly perpetual process, firms are likely to face a number of other challenges to be negotiated along the way.
To help firms develop a realistic roadmap, we have worked with our advisory board members to develop a standardized framework that illustrates the primary considerations involved in the journey.
Read the whitepaper to get your copy
The journey to pKYC requires focus on different aspects of the framework, at each stage of KYC maturity. We have developed the pKYC maturity model to highlight which areas of the framework are critical at each stage, so firms can prioritize where to focus to progress along the maturity curve, irrespective of their starting point.
More from Encompass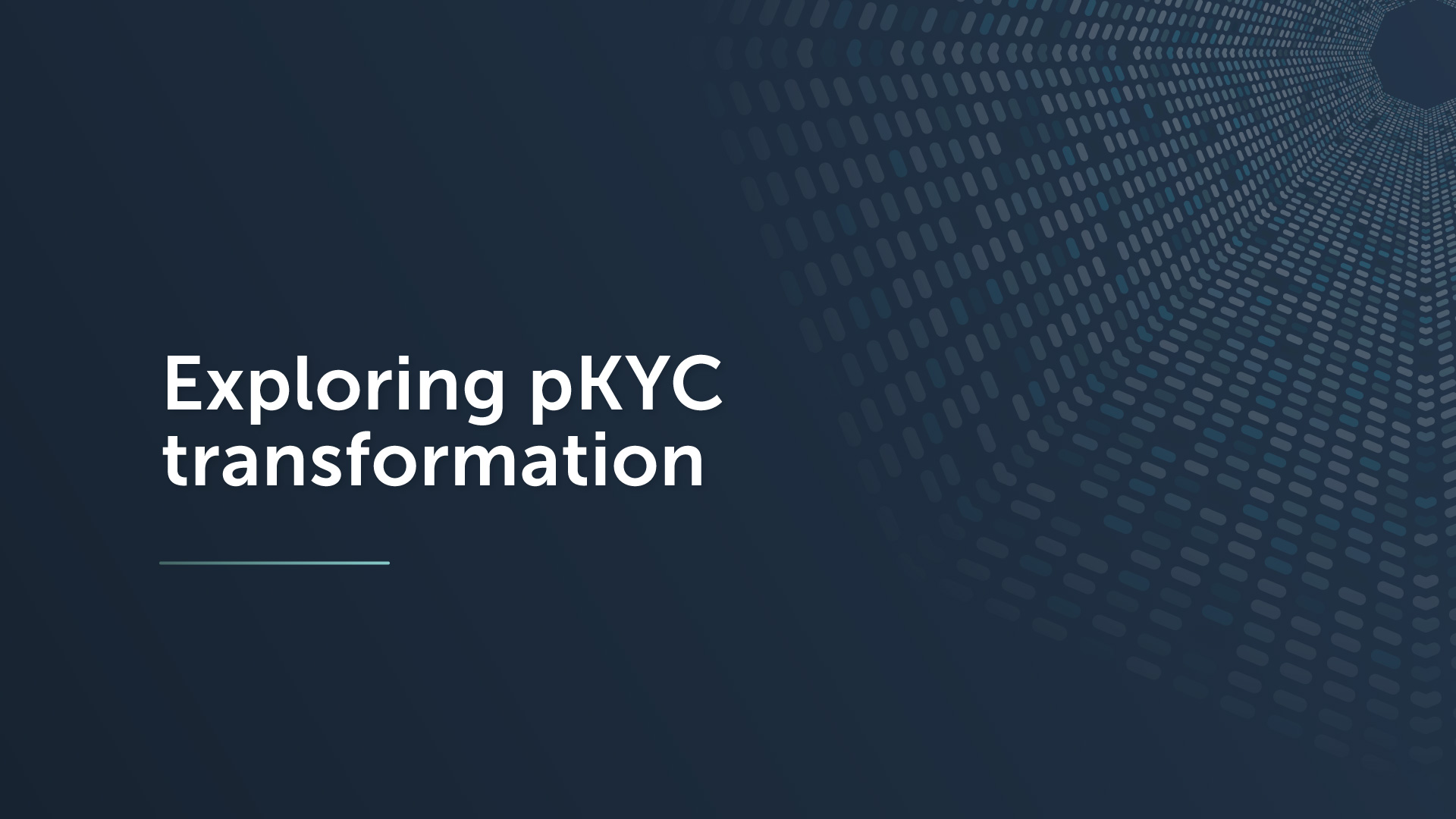 Exploring pKYC transformation
---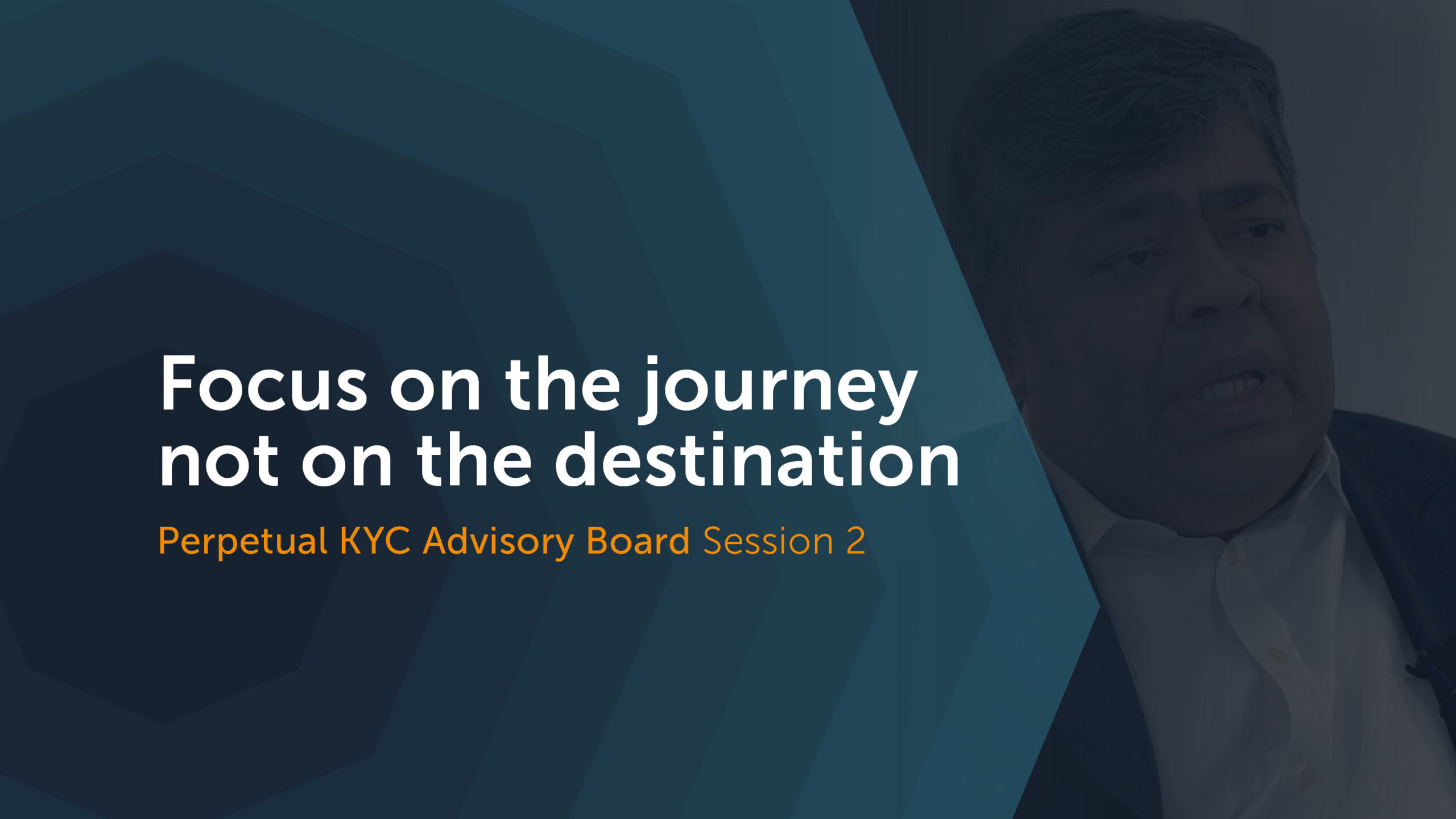 Insights from the second pKYC advisory board
---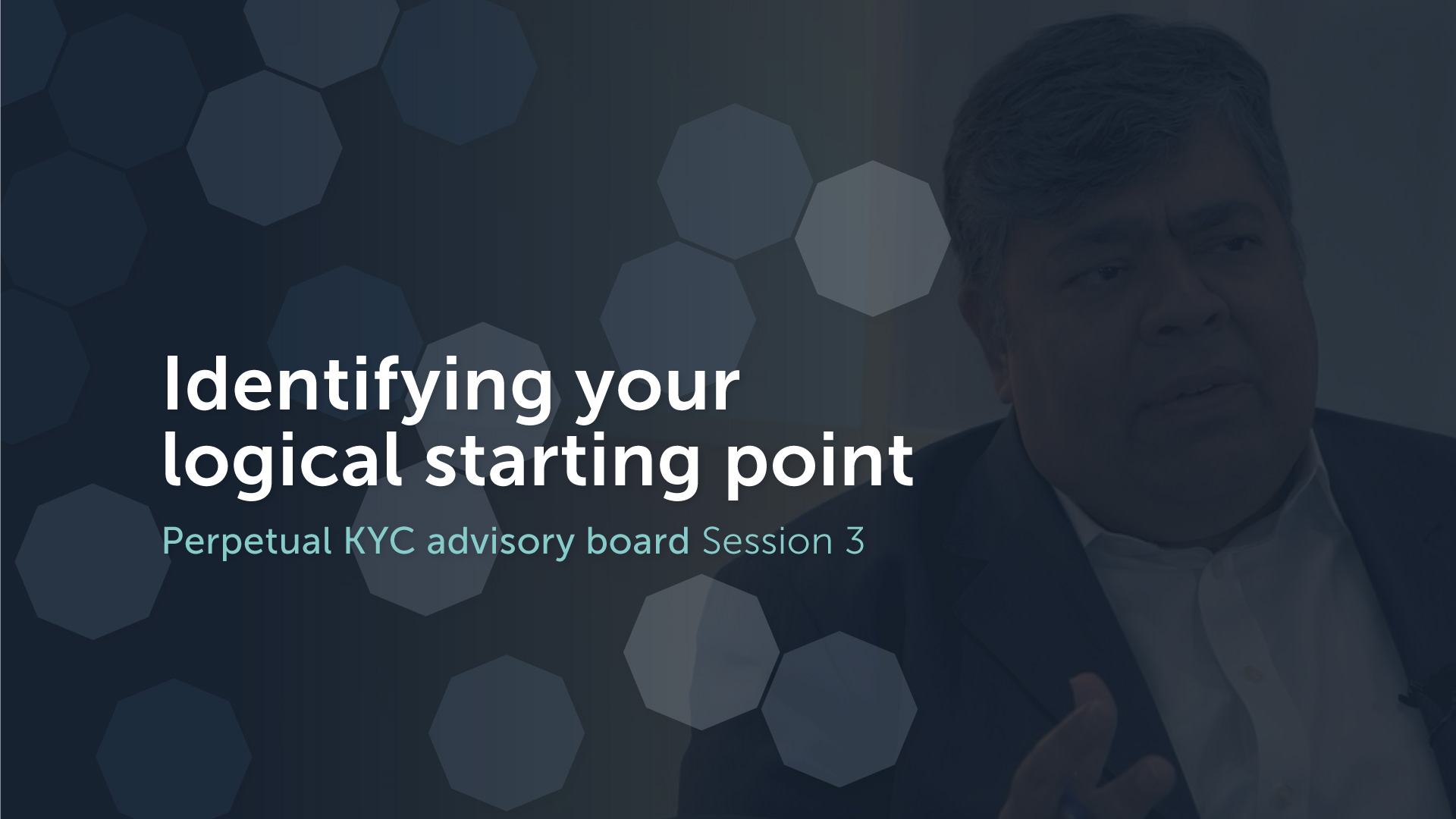 Insights from pKYC advisory board session three
---
Visualize your journey to perpetual KYC with a partnership-led pKYC sandbox
Integrating pKYC into the regulatory roadmap can help financial institutions reduce cost, enhance efficiency and productivity, and improve risk mitigation. Six world class companies, each with best-in-breed capabilities in their respective areas of expertise, are partnering to introduce an industry-first pKYC sandbox available to clients to help transform pKYC into a reality.
This unique and powerful six-in-a-box team of companies includes Capgemini, Encompass, Google Cloud, Pega, Quantexa and WorkFusion.
Find out more and book a meeting at ACAMS to view the sandbox.
The Encompass automation platform
Wherever you are in your journey, dynamic KYC process automation from Encompass provides the foundations to get you ready for pKYC.
Intelligent process automation
Pre-built data integrations