EQ partners with Encompass to bolster KYC offering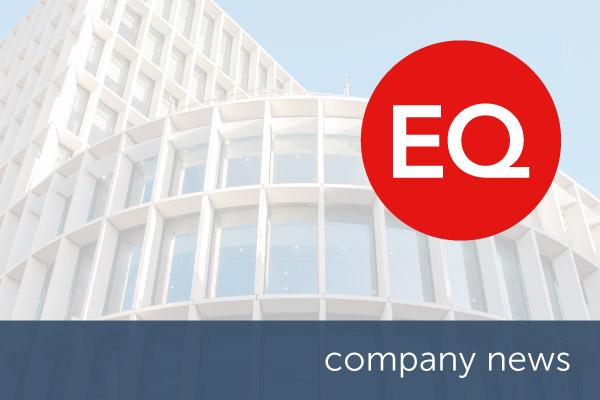 EQ partners with Encompass to bolster KYC offering
EQ (Equiniti), an international technology-led services and payments specialist, is delighted to announce that it has partnered with Encompass to further bolster its KYC proposition. 
EQ will work with Encompass to automate and use artificial intelligence to analyze data that helps build a dynamic picture of a company or individual in just minutes, enhancing EQ's technological capabilities alongside their fully managed service.
EQ's KYC Solutions platform, KYCnet, provides a highly personalised, end-to-end service for customers' KYC challenges, from customer onboarding and complex due diligence investigations through to large scale remediation projects.
The addition of greater automation and data analysis further streamlines the KYC process for EQ's customers, saving them time and money.
The partnership will also future proof EQ's access to third party data sources through universal connectivity and allow for consistent compliance across jurisdictions.
Chris Adams, Divisional Head of Product of EQ's KYC division, commented:
We are delighted to announce this partnership with Encompass, who have proven success in delivering greater automation and access to data to their partners within the KYC sector.

We consider ourselves experts in handling KYC cases that can't be automated, in cases of complex ownership structures and screening hits for example. This partnership, however, should help us in our wider market offering in delivering a truly comprehensive, efficient KYC product for our customers.
Nick Ford, VP, Distribution & Alliances at Encompass, commented:
At Encompass, we have developed strong partnerships with a number of industry-leading providers, and we are delighted to now count EQ as a valued partner.

Together, EQ and Encompass solve many of the critical challenges of KYC corporate onboarding. combining automated data and document discovery, workflow, and client outreach. Combined with EQ's leading managed KYC service, this proposition revolutionises very complex, costly processes.
on demand webinar
Delivering digital KYC
improving managed service providers' value proposition
Encompass' intelligent process automation conducts live document and data collection, analysis and integration from public and premium sources to bring transparency to complex corporate structures and ultimate beneficial ownership, delivering the most accurate and complete KYC on demand.
[hubspot type=cta portal=6032599 id=9abe717a-73f6-4270-a7d2-82bcbb4211a5]
You also might be interested in