Fraud fears as FCA investigates over 150 COVID-19 related scams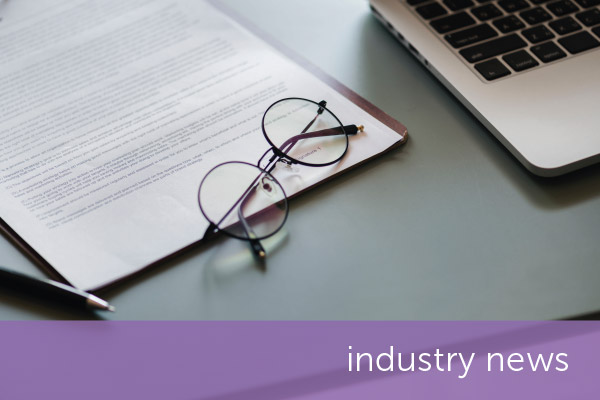 Fraud fears as FCA investigates over 150 COVID-19 related scams
The data, obtained under the Freedom of Information (FOI) Act by the Parliament Street think tank's cyber research team, reveals the extent to which financial services organisations and banks have been targeted by financial criminals during the pandemic.
The total number of suspected scams reported to the FCA over the last five months is 165. The types of scams that have been circulated during this time include email, phone calls, text messages, letters, and social media.
In one of the scams, fraudsters pretended to be from HM Revenue and Customs (HMRC) and targeted company owners seeking COVID-19 relief grants to help manage their finances throughout the crisis.
Other scams included a targeted effort to steal the log-in credentials of HSBC customers with business accounts, and seeking to obtain the passport details of financial services workers.
Experts have warned that the rise in sophisticated COVID-19 related scams could leave financial services firms open to the risk of financial crime, especially with increasingly stringent Anti-Money Laundering (AML) legislation in the pipeline.
Max Worrall, General Markets Sales Manager at Encompass, comments:
The COVID-19 pandemic has seen a rapid increase in the number of financial crime scams entering circulation.There have been numerous reports of company owners and directors receiving highly realistic scam emails, requesting usernames, passwords, and bank details from workers.

These risks are a reminder of the threats posed to regulated firms seeking to enforce AML measures and customer verification checks. These processes often involve reviewing personally identifiable information and documentation, something criminals are always seeking to get their hands on, by any means necessary.

It is therefore vital that companies have in place the necessary anti-financial crime systems, as well as the ability to identify and confirm that the customer is who they say they are.
ebook
Maximising the benefits of KYC automation
Encompass' intelligent process automation conducts live document and data collection, analysis and integration from public and premium sources to bring transparency to complex corporate structures and ultimate beneficial ownership, delivering the most accurate and complete KYC on demand.
[hubspot type=cta portal=6032599 id=9abe717a-73f6-4270-a7d2-82bcbb4211a5]
You also might be interested in