How Encompass makes identifying beneficial owners faster and simpler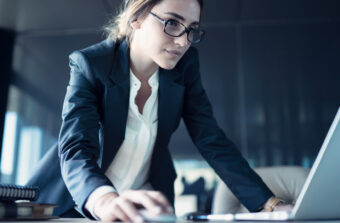 In the increasingly complex world of AML compliance, identifying ultimate beneficial owners (UBOs) is one of the most important tasks facing compliance teams, but also one of the most difficult.
New legislation around anti-money laundering (AML), such as the 6AMLD, puts new pressure on clarifying financial structures and determining "enablers" of financial crime. In this article, we'll examine the evolving landscape of identifying UBOs and the scope for improving the process.
Unwrapping even the simplest of structures to discover beneficial ownership and control is a big challenge for customer onboarding and KYC teams. However, new technology and tools have the potential to radically transform this process, saving time for compliance teams, while also reducing risk. Let's explore the key challenges and how digital solutions are addressing them.
Unwrapping the problem – efficiently identifying beneficial owners
Verifying beneficial owners is an essential first step in determining the risk and reliability of a new prospect, but it can also be the most time-consuming. And the manual processes still employed by a large number of institutions are far from effective. According to research, less than 10% of companies currently relying on manual processes are confident in the methods they use to discover Ultimate Beneficial Owners (UBOs).
While it can look relatively straightforward when you research ownership at a company level, identifying the natural persons behind the layers of corporate entities is far more complex and time-consuming. Especially when those people are spread across the globe under multiple jurisdictions.
Criminals will now also extend their activities beyond financial institutions and attempt to deceive legal and accounting firms in their attempts to infiltrate legitimate economies. This means that while regulations and ownership registers establish a framework for promoting corporate transparency, many firms operating in regulated industries struggle to implement robust KYC processes to capture the information required to fulfil their obligation to identify and verify beneficial owners.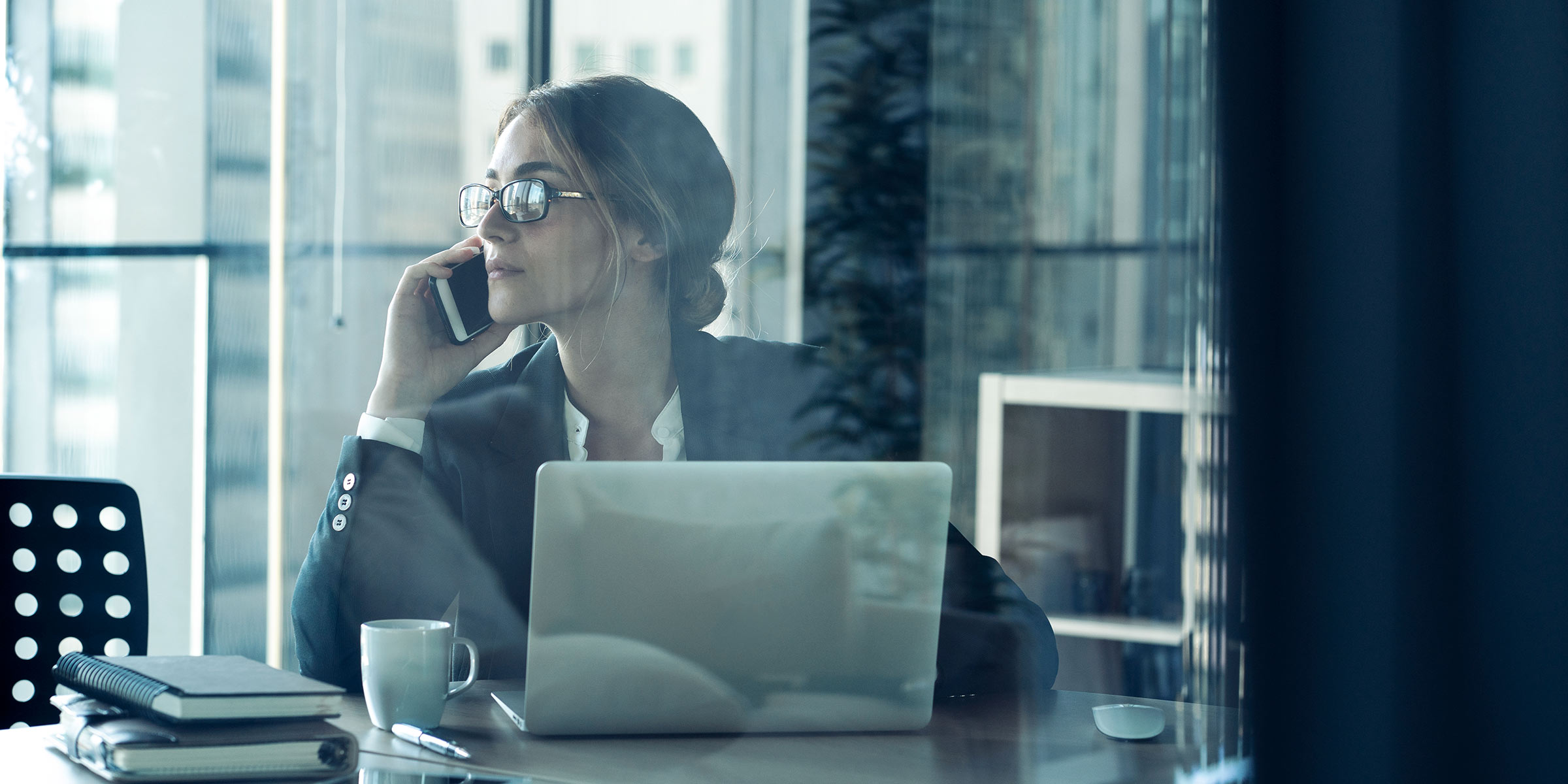 Identifying beneficial owners with automation
While we have more information at our fingertips than ever before, finding all the data required to create a full picture of beneficial ownership can still be a laborious undertaking. Smoother, more accurate and efficient methods can solve the core challenges for all those involved, reducing cost and improving customer experience.
The volume of checks and research involved in identifying beneficial owners add a huge amount of manual work to the due diligence process. By using automation to streamline the UBO identification process, financial institutions can create room to grow without increasing workload, headcount, spend or risk.
Encompass' end-to-end verification platform
Encompass uses market-leading automation to streamline UBO verification, unwrapping corporate customers' organizational structure and providing comprehensive visualization to compliance teams.
Benefits of automation for identifying beneficial owners
Using intelligent process automation and extensive data integrations, Encompass automates the KYC discovery process to provide the full picture of a corporate customer within minutes.
Encompass partners with more industry-leading KYC data providers than any other solution. By accessing trusted sources, our platform iteratively retrieves and analyzes data, saving analysts crucial time and reducing human error. The benefits of our automated UBO identification and verification solutions for compliance teams include:
Saving time and resources on the complex process of gathering and analyzing data from multiple global sources
Rapidly unwrapping ownership and control structures for corporate customers
Automatically examining ownership relationships, calculating shareholding percentages and determining UBOs, in accordance with an organization's compliance policies
How Encompass UBO verification works
Encompass' KYC automation platform retrieves and analyzes company information from an organization's trusted sources, and according to your specific KYC policy requirements. This information, along with original documents, is saved to a digital KYC profile, minimizing errors and allowing analysts to dedicate their time to the most pressing and intricate investigative work.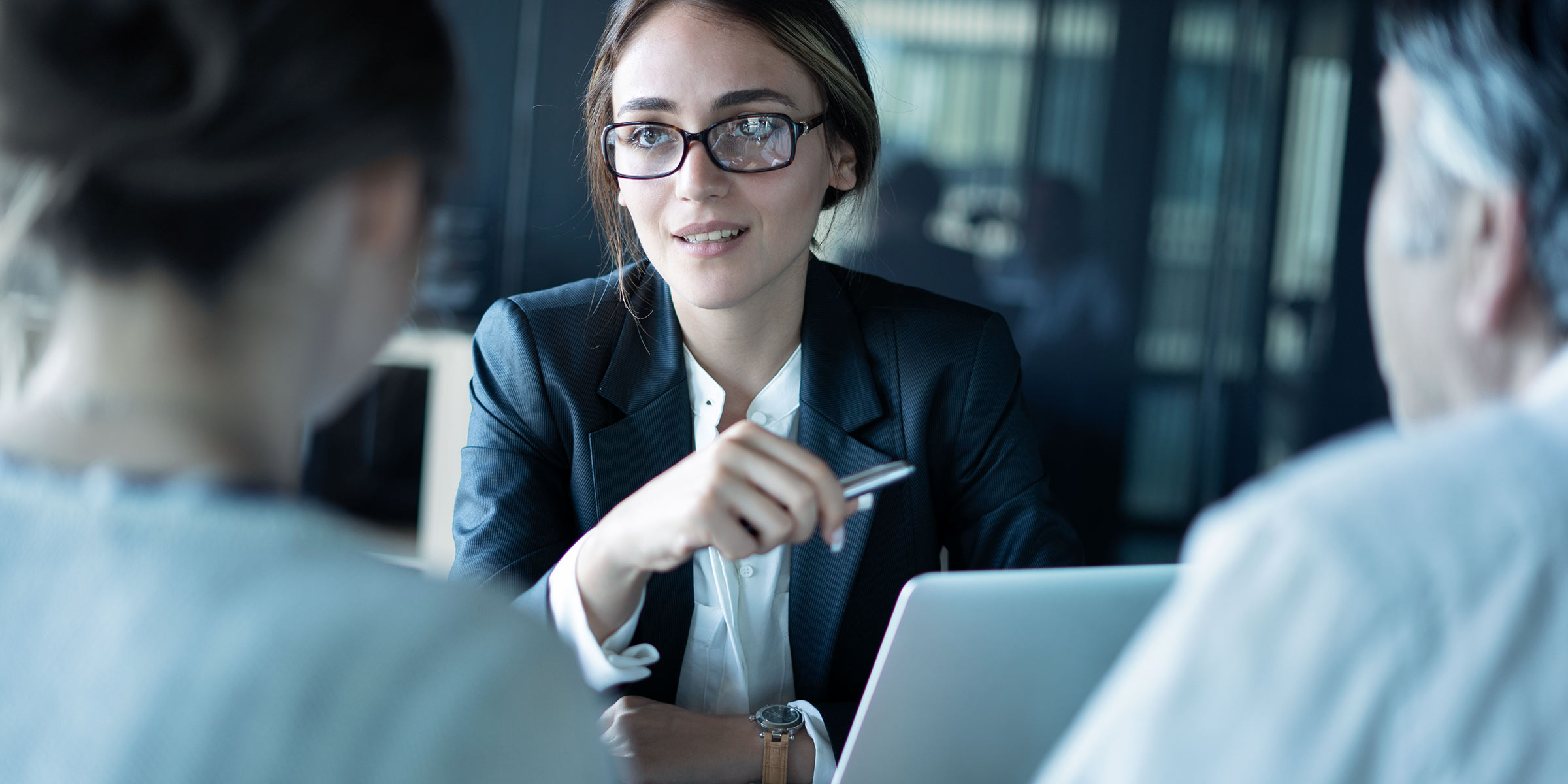 Future-proofing beneficial owner identification
As criminals look for new ways to hide their activity and income, identifying beneficial owners will only become more complex and important. Financial institutions are now at a turning point: adapt processes to fit the new demands of UBO identification and verification or fall behind on margin, speed to market and risk.
Automation offers the chance to significantly reduce the time taken to onboard new customers and conduct event-driven KYC refresh and remediation. This means that clients will also benefit from a smoother experience, which, in turn, will boost retention rates and, ultimately, revenue.
Encompass empowers compliance teams to unwrap corporate structures quickly and accurately through extensive automation capabilities and reliable data. Find out more about our UBO verification and visualization solutions here. Or you can get in touch with the Encompass team.
You also might be interested in