4 – enriching the client experience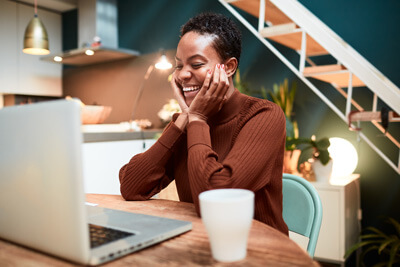 The entry of new digital banks into many well established markets has shaken the industry to its core. New customers have high expectations, spurred on by new technologies and better customer experiences. To drive business growth, established global banks are asking themselves how they can get higher quality clients onboard faster and in a more customer-centric way.
Applying AI to a firm's AML compliance programme unlocks significant potential to improve the customer's journey. Reducing the time it takes to onboard clients from weeks down to days, or even hours, through the simplicity of biometric identity checks, firms can offer a superior experience without compromising on compliance.