Accelerating AML compliance with artificial intelligence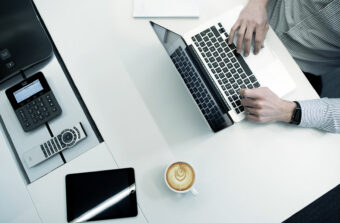 For a financial institution wanting to grow its business, compliance can feel like a barrier to success.
The cost and complexity of keeping up to date with Anti-Money Laundering (AML) programmes has been staggering, with firms spending between 5-10% of their revenue on compliance.
Regulatory developments in the last five years have resulted in continuous cycles of change for compliance teams. In the last twelve months alone, firms have faced the challenges of incorporating the EU's 5th Money Laundering Directive (5MLD), FinCen's Customer Due Diligence Rule and the FCA's guidance on financial rules and controls, to name but a few. The EU has already laid out plans for 6MLD, indicating that the future of AML regulation is set to continue at its current pace. Non-compliance is not an option; enforcement fines are expected to increase as we move through 2019.
Applying artificial intelligence (AI) to AML compliance programmes offers a solution to teams who want to be strategic drivers of business growth within their organizations. Harnessing the power of Intelligent Process Automation (IPA) will accelerate compliance in these four areas and provide us with a new way forward.
1. Better decision making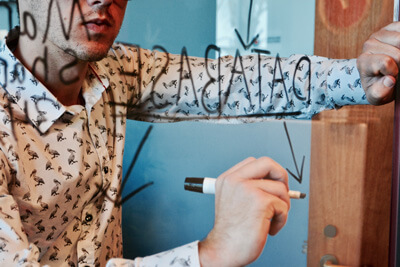 Applying AI and Machine Learning (ML) to the AML workflow removes 80-90% of manual processes from an analyst's workload. A typical compliance analyst is faced with research tasks including open source media checks, verification of ultimate beneficial ownership and ID verification. ML and AI reduce the time it takes to complete manual tasks, such as weeding out false positives or mapping ownership structures, from hours down to minutes.
This reduction in time frees up analysts and senior staff to take the lead on borderline decisions or more complex decision making, while the technology takes care of the straight through processing of AML checks. The combination of ML and applied human strengths make for a more robust compliance solution.
2. Identifying financial crime trends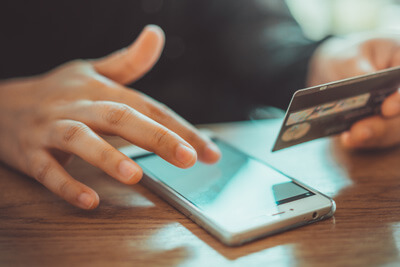 Today's criminals are sophisticated enough to know that every fraud or scam has a finite period of time before it is identified. The challenge for financial institutions is to minimize that timeframe down to the smallest window of opportunity. In a manual system, spotting a financial crime trend can be almost impossible. In large firms with siloed data, cracks in the system are exposed by criminals who know that it isn't possible to spot activity on such a large scale.
AML pattern detection using AI combats this, using the latest technology to solve an old problem. Intelligent algorithms can identify new financial crime patterns quickly, allowing financial institutions to stop criminal activity before it escalates.
3. Streamlining regulatory changes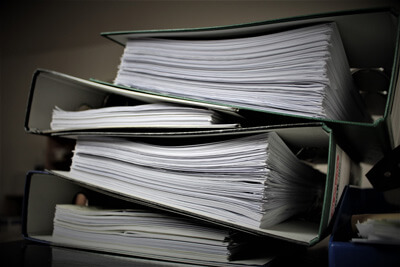 Deciphering today's complex AML landscape of global regulations is an ongoing battle for compliance professionals. As the fight against terrorist financing and financial crime shifts and bends to meet new threats, regulatory change follows in quick succession. No sooner have banks implemented one set of regulations but another follows shortly after.
Take for example the EU's anti-money laundering directives. 5MLD is due to be in place by early 2020, and 6MLD is already on the table for the next phase of regulation.
Using AI for AML compliance allows new regulations to be quickly and effectively rolled out across your business. Reducing the time to implement changes lowers business costs without compromising adherence to the new rules and regimes.
4. Enriching the client experience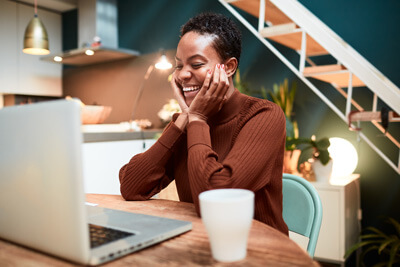 The entry of new digital banks into many well established markets has shaken the industry to its core. New customers have high expectations, spurred on by new technologies and better customer experiences. To drive business growth, established global banks are asking themselves how they can get higher quality clients onboard faster and in a more customer-centric way.
Applying AI to a firm's AML compliance programme unlocks significant potential to improve the customer's journey. Reducing the time it takes to onboard clients from weeks down to days, or even hours, through the simplicity of biometric identity checks, firms can offer a superior experience without compromising on compliance.
You also might be interested in