AML compliance change management tips for banks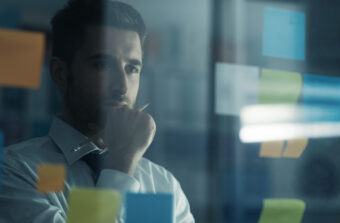 Anti-Money Laundering (AML) regulations are changing faster than ever as regulators aim to stay one step ahead of criminals.
New protocols introduce additional obligations for banks, meaning more time and resources. As financial institutions turn to RegTech to support their efforts, effective management of changing regulatory requirements is key and can be a competitive advantage. We outline our AML compliance change management tips for banks, including how to proactively manage change, utilize technology and move to an agile framework.
The moving target of compliance
Know Your Customer (KYC) due diligence carried out at onboarding can no longer be viewed as a static function. Banks already conduct periodic KYC checks throughout the customer lifecycle, but any new requirements resulting from a change in regulation might also need to be applied to the existing client base. To better manage costs and improve customer experience, banks must adapt.
Traditionally, banks have adopted a reactive approach to AML compliance. With increased regulatory expectations, banks must implement proactive AML compliance methods, where efforts are focused on identifying red flags and mitigating potential money-laundering issues earlier. This also applies to the systems used to manage KYC and AML processes.
Proactive compliance systems are those that can continually evolve in line with regulatory requirements, risk profiles and customer expectations. Given the interconnected nature of the compliance process, both in terms of teams and technology, it's important to have an end-to-end system that can evolve holistically. Key areas of change include: 
regulatory obligations

applicability

business context

availability of input data

data quality

new IT system configurations

new customer requirements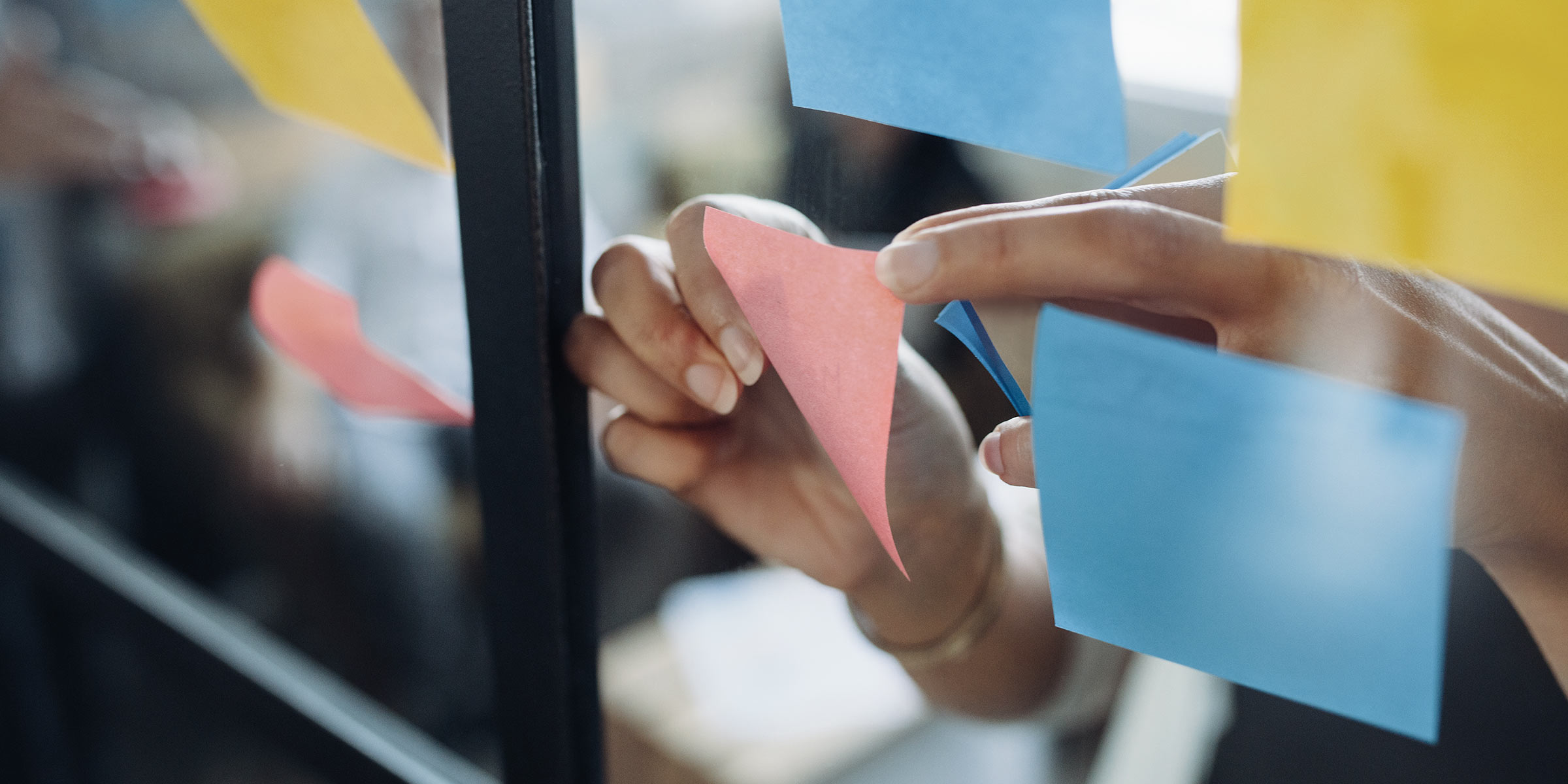 Building change management into your AML compliance processes
By rethinking your AML workflows from the perspective of flexibility, you can simplify compliance processes, while increasing efficiency and improving customer experience. Let's explore ways to develop effective compliance change management.
Proactively sourcing global data
As regulation evolves alongside your organization's geographical footprint, so do the data requirements involved in remaining compliant. If you rely on manual data gathering, accessing any new sources needed will add significant time to the KYC discovery process and to the IT department's integration and maintenance workload, stretching limited resources even further.
Having consistent, reliable access to comprehensive data gives you and your compliance team confidence that no matter how risk profiles, processes or standards change, you have access to the right information to meet KYC requirements on a global scale.
By integrating with trusted third-party data sources via an API connection, you can easily add new sources of data into your AML and KYC processes to meet regulatory obligations when needed.
Establishing centralized control of your AML and KYC policies
When carrying out periodic checks on your AML and KYC policies, to keep them in line with regulatory change, it's important to have centralized control over these policies to accommodate any changes quickly and effectively. Not only will this save your team time on updates but it will help you keep policies aligned with your KYC processes and AML compliance activities. 
Here are the benefits of centralized policy control at a glance:
Consistency in the application of your KYC policies

Faster optimization of policies according to compliance change

Greater visibility

Reduced errors and misalignment

Increased efficiency

Easier staff training on KYC policies and processes

Mitigation of the risks of

AML compliance  breaches

Better auditability and demonstrable compliance
AML compliance change management can be daunting if you don't have the right level of control and visibility over your KYC policies and processes. Centralizing policy control offers peace of mind to compliance teams and reduces regulatory pressure on your organization. 
Future-proof your resources for compliance change management
While compliance teams are the engine behind an effective KYC process, increased regulatory burdens demand more flexibility and scalability. New standards can necessitate adding new resources, increasing scope and creating unnecessary stress for teams.
Introducing effective tech solutions can help your processes scale upwards and downwards with little impact, while minimizing ongoing training and oversight when policies are updated. This reduces the risk of human error and non-compliance and empowers your KYC policy control and process management.
Use technology to reduce manual workloads
Repetitive tasks or those that follow strict governance are best suited for new technology like intelligent process automation (IPA). Understanding when to use the right technology allows you to tackle seemingly insurmountable tasks.  
Automation tools reduce time spent on KYC data retrieval and collation by up to 98% by streamlining previously manual processes for document collection, data retrieval and analysis, and ongoing KYC refresh.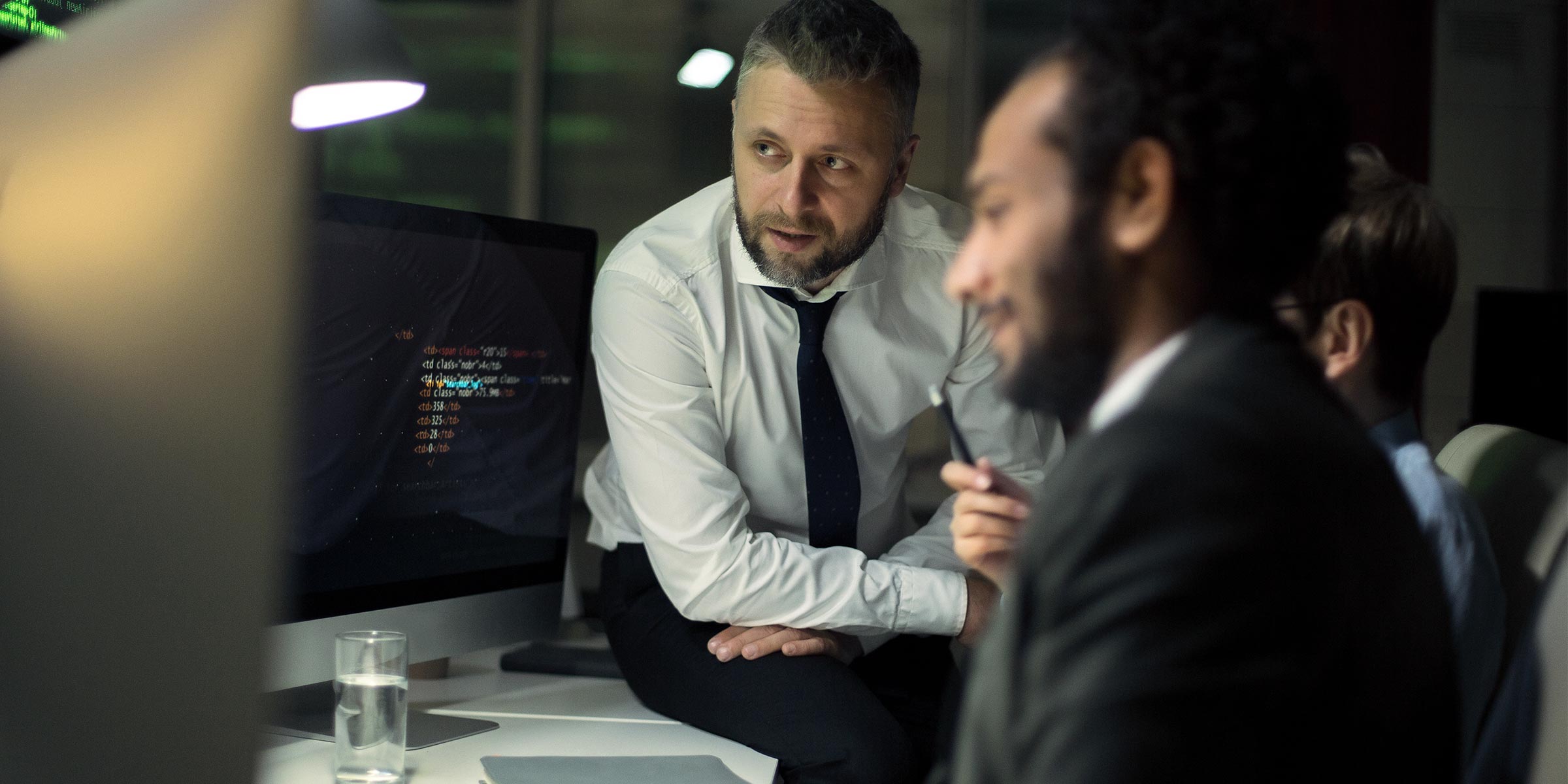 Technology-led AML compliance change management
Encompass is a global leader in automation solutions for AML compliance, trusted by leading financial institutions to enhance their efficiency and customer satisfaction with targeted solutions. Effective compliance change management requires technology that empowers users and which is scalable and comprehensive.
Our KYC automation platform is designed to provide an end-to-end solution for KYC activities. Here are just some of the processes that can be automated with Encompass:
Every step of the process can be tailored to your specific risk profile and updated instantly when required. Each element of the platform is managed centrally, so all necessary stakeholders, processes and profiles can be updated simultaneously in the event of regulatory change.
Make change management your competitive advantage
We hope our compliance change management tips help you to understand the importance of embracing new technologies and proactively managing regulatory change. As AML regulations continue to evolve, it will be the businesses that can adapt quickly and efficiently that will be able to deliver the value that customers expect.
Encompass is a KYC transformation partner for future-focused financial institutions all over the world. Our cloud-native solutions help banks stay ahead of compliance requirements with smart automation, pre-built access to trusted data and global connectivity. Find out more about our AML automation solutions or get in touch with our team to discover how our software can help you to ease the pressures of AML compliance.
You also might be interested in