How can Encompass reduce my company's financial risk exposure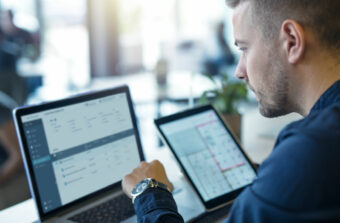 Banks and financial institutions face an increasingly complex regulatory landscape.
The growing adoption of mobile banking, innovations in payments and cryptocurrency have transformed the way individuals and organizations process transactions, creating new challenges around compliance, risk management and reporting. Learn how Encompass can help you reduce financial risk exposure.
To keep pace with the changes in the market being driven by new technology, banks must adopt a digitally-focused approach that can deliver the detail, speed and accuracy required by modern markets and consumers. From a compliance perspective, financial institutions must have the right level of risk protection from their systems and processes.
The changing risk landscape
Every development in financial processes and markets is swiftly targeted by criminals as an opportunity for fraudulent activity or to help hide illegal funds. Technology has become a key enabler, with global losses from payment fraud tripling from US$9.84 billion in 2011 to US$32.39 billion in 2020.
As the risk of malfeasance has increased, regulators are demanding more accountability and oversight from banks. This includes holding more detailed records on customer relationships, regularly refreshing client profiles and updating client information as and when regulation inevitably changes.
Falling behind on these obligations not only leaves banks and their customers vulnerable to financial crime but can also lead to serious censure from regulators, leaving banks facing significant fines, as well as reputational damage.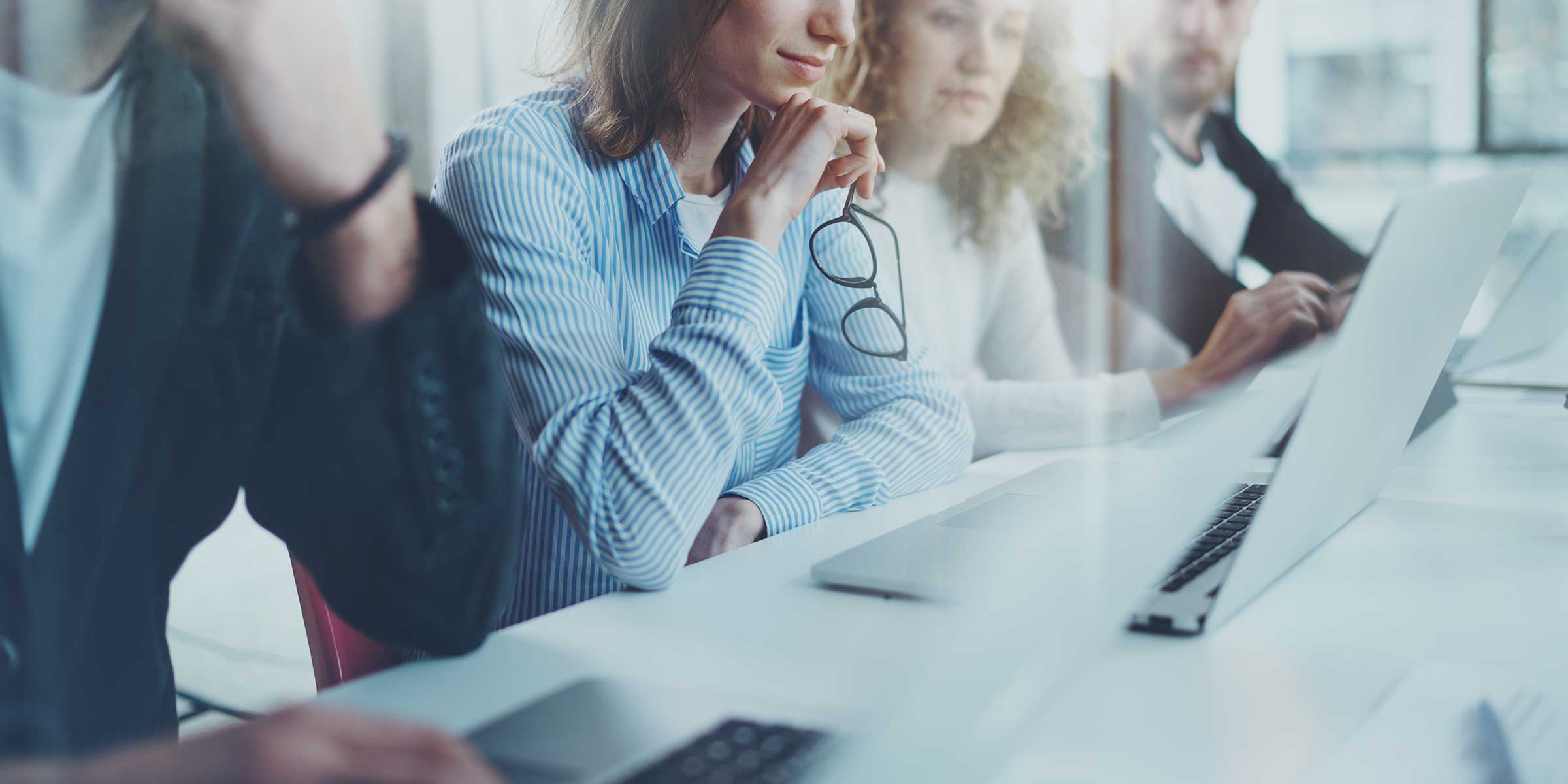 New AML responsibilities for banks
To keep up with the scope of financial risk exposure, regulators are continuing to put more pressure on banks to improve their Know Your Customer (KYC) and Anti-Money Laundering (AML) processes.
Recent regulations include FinCEN's CDD "Final Rule", the Anti-Money Laundering Act of 2020 (AMLA 2020) and the EU's 4th, 5th and 6th AML Directives, which push for increased transparency about who owns companies and other financial entities, clarifying financial structures and determining "enablers" of financial crime.
These processes go beyond customer onboarding, including KYC refresh, ongoing monitoring and KYC remediation processes, greatly increasing the due diligence requirements for banks. With many teams operating with limited resources, banks risk falling behind on their compliance obligations, leading financial institutions to embrace RegTech to streamline AML compliance.
Regulators favor the adoption of RegTech and are actively pushing to create an effective adoption environment due to the advantages it offers banks, consumers and regulators, including:
Enhanced accuracy – RegTech solutions can link directly to a range of third-party data sources to source a wider range of information than manual teams.
More up to date insights – Compliance teams are limited in how often they can review and update customer information due to capacity issues and RegTech can automate this process for a more frequent refresh.
Consistent standard application – Automation reduces the risk of human error or workflow issues when working across teams along the customer lifecycle.
In light of these benefits, many banks are implementing RegTech solutions and integrating platforms to enhance their compliance processes and reduce their exposure to risk.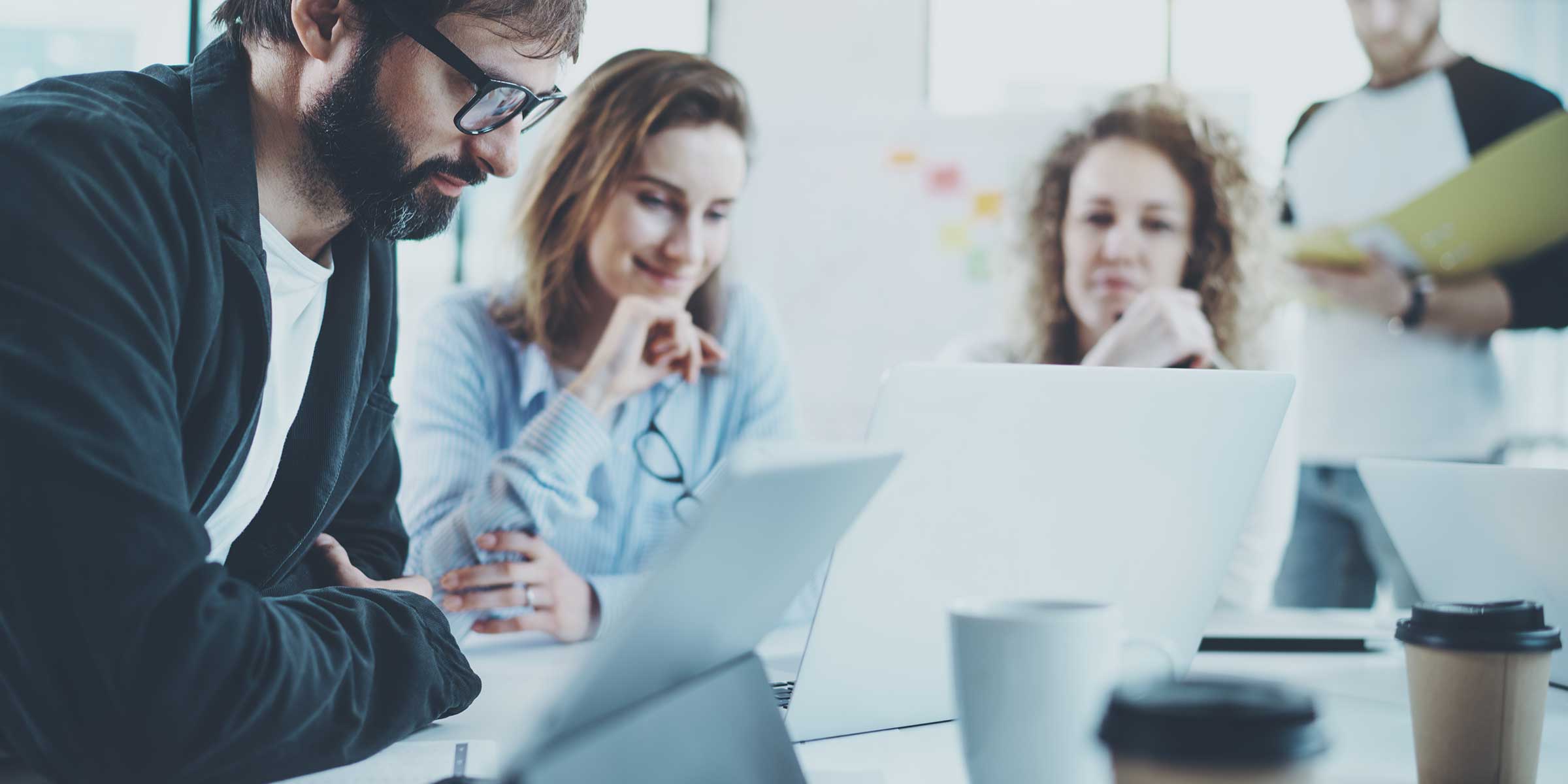 How does Encompass minimize financial risk exposure?
Encompass was created to address the key challenges and concerns facing banks when it comes to meeting KYC obligations, maintaining compliance and managing risks. Our platform enables businesses to automate time-consuming processes, streamline existing workflows and improve visibility and oversight for compliance teams with access to real-time data.
5 ways our platform can reduce your financial risk exposure
We have a range of digital KYC features, powered by automation, to increase efficiency and mitigate risks. Here are 5 ways the Encompass platform helps firms and financial institutions to reduce financial risk exposure.
1. Automated data gathering
Using our intelligent process automation and data integrations, businesses can regularly retrieve, and analyze data from trusted global KYC data providers, saving analysts crucial time and eliminating human error.
2. Reliable customer information and identification
By connecting to global corporate registries and electronic identity verification tools, teams can automate customer checks to quickly confirm identities and validate submitted documentation.
3. Finding ultimate beneficial owners
With our automated database searches, complex Ultimate Beneficial Ownership (UBO) structures can be collated in seconds, dramatically improving onboarding times while remaining fully compliant with updated AML directives.
4. Risk screening
RegTech can help organizations reduce risk exposure by screening entities against preferred suppliers of PEP, sanctions and adverse media data.
5. Monitoring for changes in customer risk profiles
By implementing our smart systems to continuously monitor customer KYC profiles for material changes, banks can instantly catch opportunities for information review and ensure that customer data remains current and compliant.
Managing your exposure to risk with Encompass
RegTech will continue to play an ever-greater role in helping banks and firms to manage financial risk exposure. Those who can effectively adopt, implement and tailor these solutions to their particular needs, customer profile and risk appetite will have a significant advantage in terms of efficiency, compliance capabilities and customer service.
Encompass works with institutions all over the world to optimize their KYC and AML processes and reduce their exposure to risk, helping them to stay ahead of the market, appease regulators and gain a competitive advantage.
Find out more about our digital KYC solutions or why not get in touch with the Encompass team to discover how we can help you manage your financial risk exposure?
You also might be interested in