In the spotlight: Eilidh Maclean-Morris, Project Manager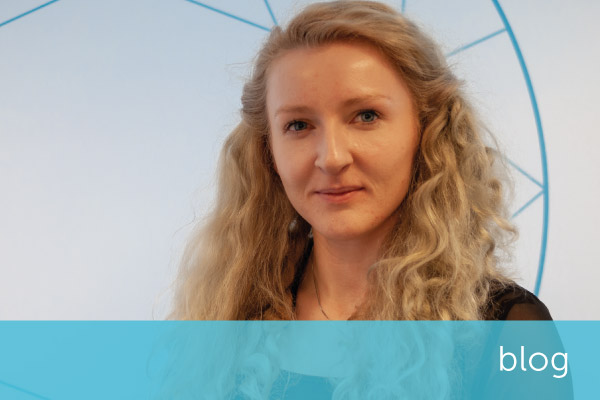 In the spotlight: Eilidh Maclean-Morris, Project Manager
Working with a global roster of clients and on an evolving product, no two days are the same at Encompass. Someone who will attest to this is Eilidh Maclean-Morris, Project Manager.
Coming from the public sector, Eilidh is used to working in a high-pressure, demanding environment, but what she was missing was the variety that life at a company delivering for a range of customers offers.
In the latest of our blogs shining a light on the people behind Encompass, we learn more about our Delivery Services Group and what the busy world of project management involves, thanks to Eilidh…
what led to you joining Encompass?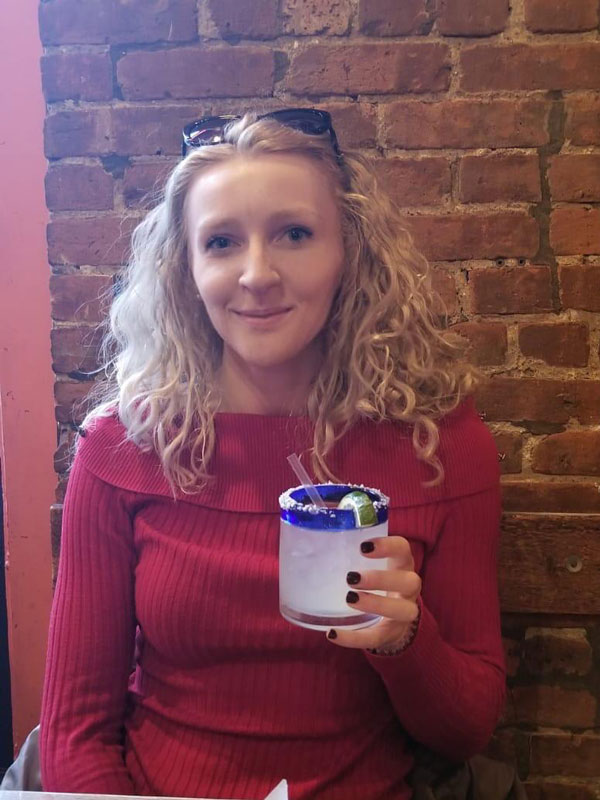 Prior to joining Encompass, I was working in a public sector organization, for the most part, on internal programmes. It was interesting working within the public sector but I missed the variety of clients and pace of projects that comes from working for a professional services business. I wanted to move into an organization that has values aligned with my own and I was impressed at those held by Encompass, especially when it comes to the business' commitment to staff.
what appealed to you about becoming part of the company?
I found the interview process to be modern, refreshing and very open. I had the opportunity to meet a variety of people within the business, including the team that I would be working within. It was great to talk openly with managers and peers about the business and the role, and this is what confirmed for me that Encompass was an organization that I wanted to be a part of. I truly felt the company's values of creating a positive, agile and productive environment from everyone that I met.
please explain what your role involves…
As a Project Manager, my role is to work within the Delivery Services Group. I ensure the successful implementation of the Encompass platform for clients by scoping and planning projects, overseeing project delivery teams, keeping everything on track and resolving any issues that arise to make sure that the client is completely satisfied.
how would you describe the company culture?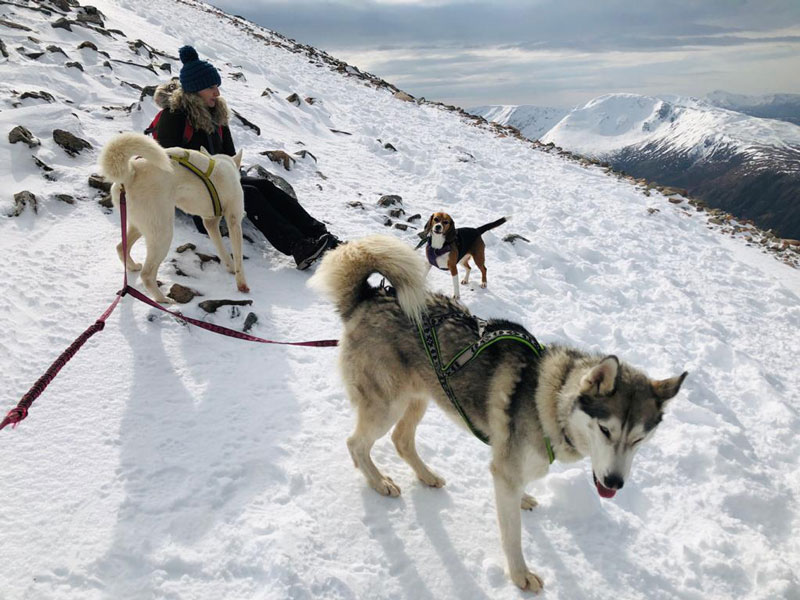 Vibrant, dynamic and inclusive.
which part of your job do you enjoy most?
I most enjoy the opportunity to implement improvements and see them add value for colleagues and clients almost immediately. Our agile approach means that we are quick to identify the need for new tools or processes that will optimise performance and allow for a better user experience.
We work together as a team to brainstorm, investigate options, define and deliver rollout plans. We have a great team with a diverse mix of personalities, and there isn't a day that goes by without laughter.
what are the challenges?
As is the nature of project work, change is inevitable, and this is a challenge that keeps me on my toes, and it is something that I thrive on.
As a growing business, new clients bring fresh challenges, differing requirements and new opportunities for the Delivery Services Group. There are always lessons to be learned from each project and this focus upon continuous improvement is something that we are committed to as a team and a business to stay ahead within the industry.
Finally, as a rapidly expanding organization it is essential to keep communicating to ensure that colleagues understand what the function delivers and how we can support each other to achieve our goals and objectives.
how would you sum up your experience at Encompass so far?
The past five months have flown by and it feels like I've been here a lot longer! Everyone has been so welcoming and focused on quickly integrating me into the team and the business.
Encompass has a fast-paced, energetic and dynamic culture. There has been a lot to learn and, overall, it has been a very positive experience and I am looking forward to what the future holds.
careers
Join the Encompass team!
There's never been a better time to join our team. Check out our latest vacancies in Engineering, Business Development, Product and more.
Encompass' intelligent process automation conducts live document and data collection, analysis and integration from public and premium sources to bring transparency to complex corporate structures and ultimate beneficial ownership, delivering the most accurate and complete KYC on demand.
[hubspot type=cta portal=6032599 id=9abe717a-73f6-4270-a7d2-82bcbb4211a5]
You also might be interested in