In our ongoing series of articles highlighting valuable information provided by our partners, this month we highlight Dun & Bradstreet's Credit Report.
Many professionals initiate their investigation and analysis of a business at Companies House because the register is a primary source of information.
However, a bigger picture emerges when records filed at Companies House are augmented with secondary sources, and introducing information from a Dun & Bradstreet Credit Report to a workspace can be invaluable to lenders and to restructuring professionals. For lenders, information supplied by D&B provides guidance on appropriate credit terms to offer a prospective client. For restructuring professionals, a D&B credit report offers a means of assessing a client and then tracking its journey of recovery.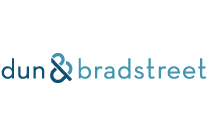 Risk evaluation
D&B creates a risk evaluation rating expressed as a two-part code, for example H 1 or 5A 2. The first component is a financial strength indicator, where 'H' means the company has a net worth in the range 0 – £15,000, and '5A' indicates a net worth of £60 + million. The second component is a risk indicator, where '1' denotes a minimal risk of corporate failure, and D&B recommend that lenders proceed with a loan transaction and offer terms required by their business model; and '2' denotes low risk of failure, and recommends lenders should proceed with the transaction. A full explanation of the rating and range of values is available on the Dun & Bradstreet website.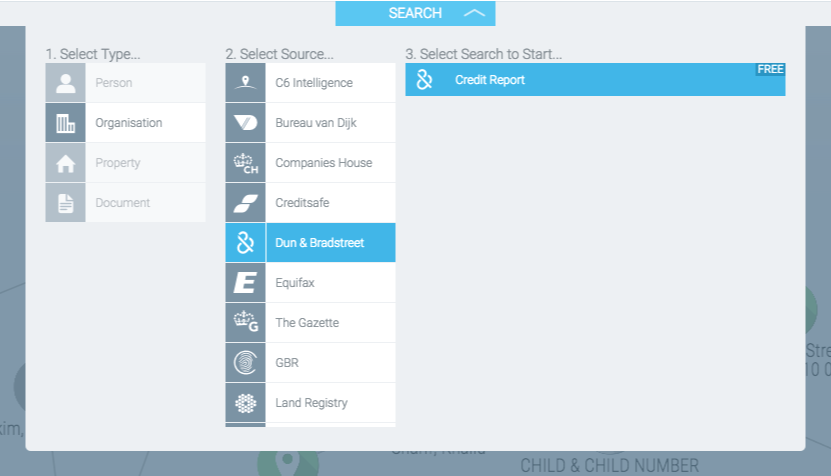 Using the power of their proprietary analytic algorithms, D&B compare the businesses with others in the UK to predict the likelihood of failure. For example, a business scored 89 out of one hundred for failure is predicted as having a low probability of failure – only 30 businesses out of 10,000 across the UK economy with similar characteristics as the company in question fail.
As a primary source, Companies House is invaluable. Enriching this with a D&B Credit Report is a proven means of understanding the full picture.
Predicting company delinquency
D&B use a similar approach to predict delinquency. By collecting information on the payment history of the company of interest and comparing this to the broader industry, D&B calculates a delinquency score for the company. By analysing all companies within a similar industry group – using the standard industrial classification of economic activities (SIC) codes maintained at Companies House and assigned to every registered company – D&B establish:
an upper quartile of the top 25 percent of companies which pays within payment terms;

a median quartile of the middle 50% of companies which pays 8 days beyond terms;

a lower quartile of the bottom 25% of companies which pays 20 days beyond terms.
For example, a company assigned a D&B delinquency score of 18 out of 100 is a warning to lenders, as it is a likely incidence of delinquency and of not paying within terms is 11.54 percent.
Analysts at D&B then assess all this information to make a recommendation of maximum credit, for example £18,000, to which lenders expose themselves at any time.
D&B's Credit Report also collects public notices including County Court Judgments, mortgages and charges, and a legal filing summary. CCJs can be of particular interest to restructuring professionals as they nurse troubled companies through a period of recovery; prioritising funds for prompt and full payment ensures recovering companies maintain their reputation with creditors.
As a primary source, Companies House is invaluable to lenders and restructuring professionals. Enriching this with analysis and insights provided by a D&B credit report is a proven means of understanding the full picture.
Encompass Corporation partners with a growing community of Information Providers. Each partner brings unique value that is highly valued by data-driven organisations.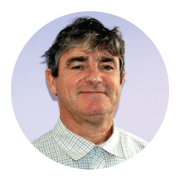 As a product marketing professional, Mike Kearney specialises in technologies that deliver business innovation by managing, analysing and presenting information. Mike's career spans working in Australia, Europe and USA with experience in financial services, telecommunications, energy, pharmaceuticals, electronics and public sector, and with vendors including Netezza, Oracle, Vignette, BMC Software, and IBM.
about encompass
Founded in 2011 by entrepreneurs Roger Carson and Wayne Johnson, and operating from the UK, encompass is the creator of unique, innovative Know Your Customer (KYC) software for banking, finance, legal and accountancy that enable better, faster commercial decisions. The company is driven by the belief that the best decisions are made when people understand the full picture.
want to turn regulatory compliance
in to a competitive advantage?
Contact us today to arrange your personalised consultation of encompass. Discover how our KYC automation software can help your business accelerate onboarding and give you peace of mind that you are regulator ready.