Encompass case studies
read our client case studies and testimonials on the benefits Encompass brings to their business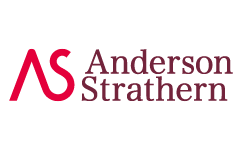 "The need for us to have a comprehensive knowledge of our customers when we onboard them is paramount. To that end, it was important that we brought in Encompass with access to global information providers in order that we can satisfy that need."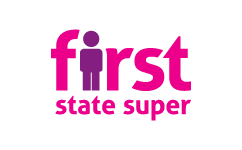 meeting the challenge of customer due diligence, controlling the cost of know your customer
"By creating a regimen of digital processes and systems we have a strong foundation for growth… Encompass is very much part of our platform."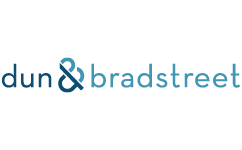 "In today's uncertain environment, companies need access to the right data and software to provide full visibility of their business relationships and effectively manage risk. We're delighted to be working with Encompass to help businesses gain an enhanced view of their customer relationships."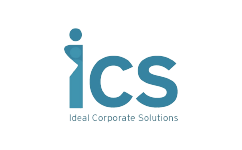 Ideal Corporate Solutions selects Encompass
"By automating the compliance process, our team has more time and resource to investigate complex cases, and we're excited about the opportunities Encompass offers us."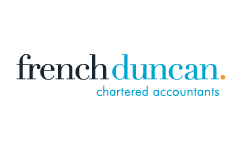 French Duncan selects
Encompass to empower their business recovery team
"We very quickly realised the value of Encompass for French Duncan; the software helps the firm speed up due diligence such as conflict checking processes at the beginning of a matter."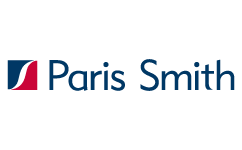 business development in legal services at Paris Smith with Encompass
"I use Encompass to build a rich picture of our clients that creates opportunities for other practice areas in our firm or for service providers such as accountants within our trusted network."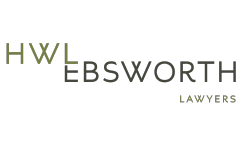 an efficient, streamlined due diligence process informs strong legal advice
"Due diligence is easier with Encompass. The superior PPSR search functionality has helped our Banking and Financial Services, Property, and Commercial teams to save time and streamline workflow"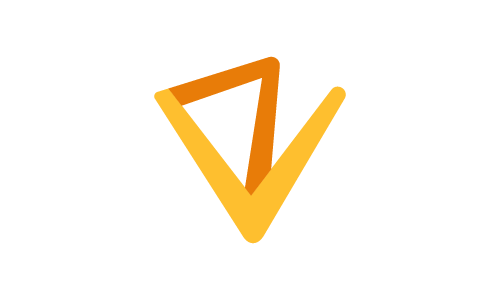 enhanced due diligence through intelligent process automation
"Using Encompass, not only can data from multiple sources be accessed from one single integration, but can be done so automatically, providing each Acuris Risk Intelligence EDD Researcher with third party information in one place."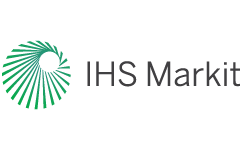 Encompass and IHS Markit announce partnership
"Our partnership with Encompass will help us increase efficiency, speed of production, and further improve our high quality due diligence for our KYC services. Through technology, we are automating traditionally manual processes, improving data quality for our growing customer base as well as scaling up to support new jurisdictions. "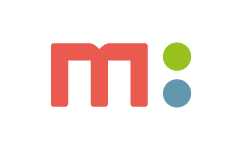 "In the face of ever changing legislation and stricter requirements it has become increasingly important to be able to verify customers at the earliest opportunity. Encompass helps us to stay ahead of regulatory demands."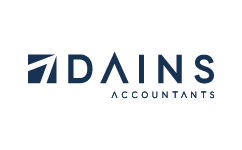 "Encompass allows us access to the full picture, offering us a visual representation of our customers. We can now quickly and easily locate the information we need in order to fulfil our customers' mandates."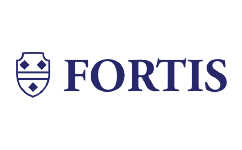 Fortis Insolvency selects Encompass
"Evolving regulations, not least the new requirements of MLR 2017, are a challenge for many companies, a challenge that Encompass enables us to meet head on."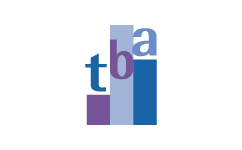 embracing digitised search at Turpin Barker Armstong with Encompass
"By using Encompass, professionals in our firm quickly get an early feel for the client's financial situation… it's simple and fast, and stores all the relevant information in a single place."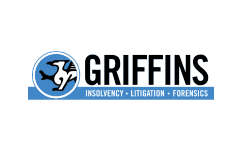 Griffins Insolvency selects encompass verify
"Not only does Encompass significantly speed up the onboarding process, it frees up the valuable time of our compliance professionals and assists in developing a systemic risk governance approach to decision making"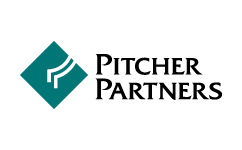 visual mapping shows relevant information at a glance for Pitcher Partners
Pitcher Partners needed a faster, more efficient way to search, analyse, share and manage the immense quantities of detailed information involved in working through insolvency proceedings. Encompass proved to be the ideal solution.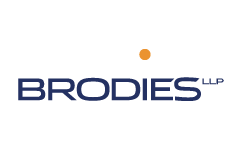 "With Encompass, the job of the KYC analysts is far easier, the richness and quality of our data is far better and more accessible, and the process of KYC is accelerated."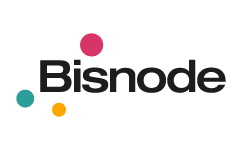 Encompass and Bisnode partner to strengthen coverage in Nordics
"This partnership with Encompass is a natural fit for us, since the highest quality data is absolutely key to effective KYC. The integration of our data and analytics into Encompass' best-of-breed automation platform will enable regulated firms in the region to establish KYC best practice within the growing regulatory framework."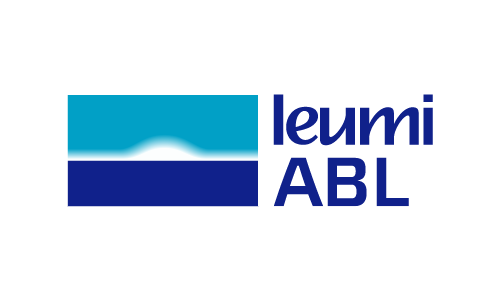 "Previously our client KYC process used multiple web based data sources. Encompass makes this process considerably more efficient and allows our compliance team to focus on the output, rather than spending considerable time and effort on manual steps in the process."
delivering client value at gunnercooke with Encompass
"Giving senior lawyers access to state of the art tools and information frees them to spend time on the case and with their clients… Using Encompass transforms any lawyer in to a power researcher."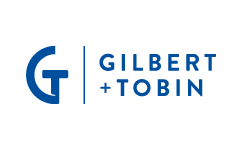 Gilbert + Tobin streamline PPSR due diligence research
"Encompass reduces search time, so it takes five minutes instead of five days. It also makes us more productive – instead of spending so much time on search and review, we can be doing work."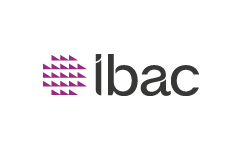 visual mapping exposes complex web of alleged corruption in Australian public sector
"Had there been maybe a different process at finance, it would have brought up alarm bells and this would have been all over."
discover what Encompass can do for you
Ready to learn how Encompass can accelerate your client onboarding and compliance checks?
Fill out the form to request your personalised consultation on how Encompass can help your business.
Alternatively you can contact our team directly on +44 (0) 333-772-0002.