MURGITROYD GROUP selects Encompass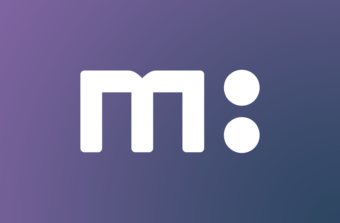 One of the world's leading Intellectual Property Attorney practices, MURGITROYD, has selected Encompass to support and enhance its Know Your Customer (KYC) compliance processes.
With offices in the Americas and across Europe, MURGITROYD ranks amongst the largest practices of patent and trade mark professionals, with more than 250 staff. In addition to its Glasgow head office, MURGITROYD has thirteen offices throughout Europe, in the UK, Finland, France, Germany, Ireland and Italy.
The provider of simultaneous, real-time access to multiple sources of global company and person data, Encompass is the creator of KYC automation for major global financial and professional service firms.
Gary Edward, Director, Finance at MURGITROYD said: "In the face of ever changing legislation and stricter requirements it has become increasingly important to be able to verify customers at the earliest opportunity. We hope Encompass will help us to stay ahead of regulatory demands."
Wayne Johnson, CEO and Co-Founder, Encompass said "I'm delighted to be welcoming an international and well-respected business like MURGITROYD as an Encompass user. Throughout the last year, we have seen professional service firms of various sizes and from a variety of geographies turn to Encompass to help with regulatory compliance and I look forward to hearing how MURGITROYD is utilising Encompass' KYC software."
You also might be interested in