In the spotlight: Alex Zervos, Business Development Manager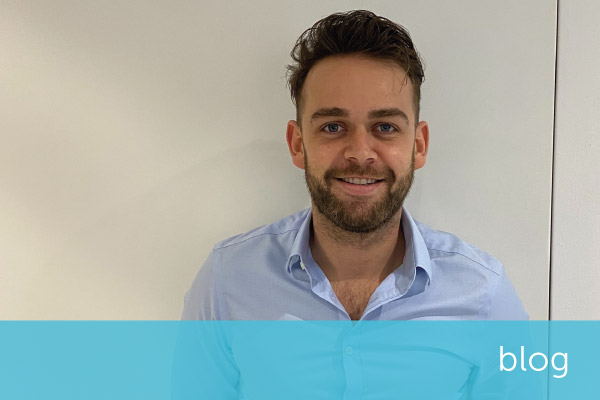 In the spotlight: Alex Zervos, Business Development Manager
Alex Zervos is one of our Sales team's newest recruits, having joined Encompass earlier this year.
With a wealth of experience of the inner workings of the legal sector, he works to bolster what we offer to our customers in this area and, as he told us, is particularly excited about what Encompass can offer to the market at this point in our growth journey.
Here, he reflects on how he's settled into his new role and what aspects of life at Encompass he's enjoying most…
what led to you joining Encompass?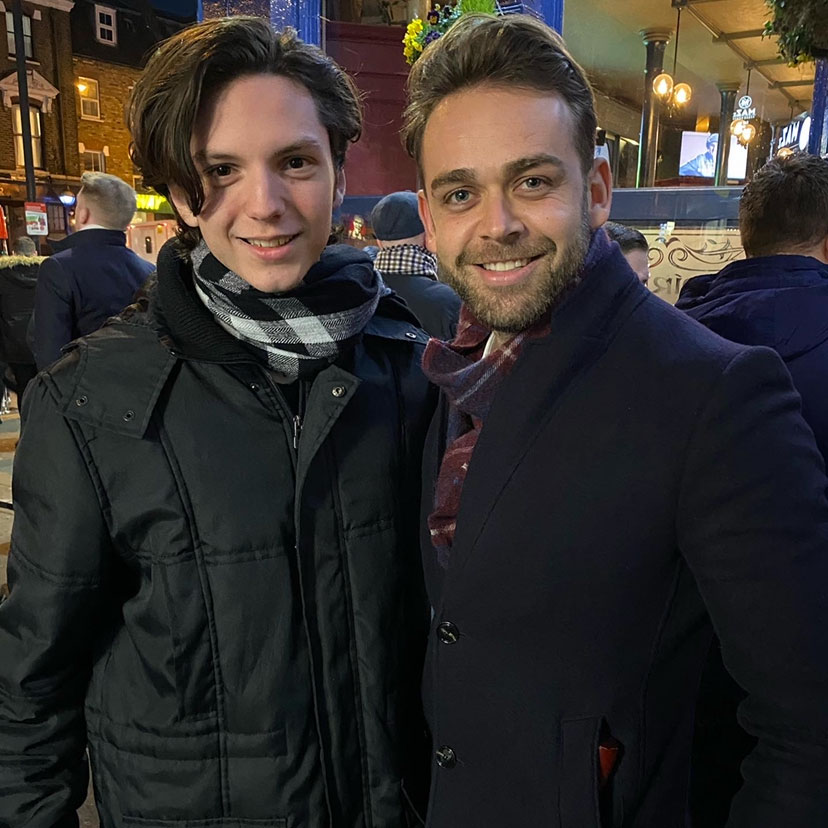 Before joining, I was at a company called HighQ, which had been acquired by Thomson Reuters. I was looking for a fresh start in order to further my career and liked the idea of coming to an organization like Encompass, at the stage it was at. Having been part of a large corporate, I knew that I could sometimes feel like 'just a number' within this type of setting and wanted to move on to something different.
what appealed to you about becoming part of the company?
Upon meeting Max [Worrall, Sales Manager], I knew this would be the perfect fit for me. He was very thorough in explaining the detailed training procedure, the industry and the potential to grow in my career – not only in the UK but overseas. 
After that, I was introduced to Alex Street and the rest of the team and quickly felt excited about the prospect of joining and getting to work with and learn from some great people.
please explain what your role involves…
Coming from a legal background, my role involves working alongside Alex Street to meet the needs of our existing clients in the legal sector, making sure we give the best we have to offer, and find new opportunities for us within the industry, too.
how would you describe the company culture?
From the very beginning, I have been struck by how welcoming and helpful everybody is. I felt a part of the team immediately, which was great because it can be hard sometimes being 'the new guy'. 
I think it's important to recognise when people go out of their way to make you feel welcome, like everyone here has, so I'd like to thank them for their efforts in helping me settle in and for being so generous with their time.
which part of your job do you enjoy most?
I get a lot out of us all being together and sharing best practice, as well as overcoming challenges. For me, it's not just about positive conversations – the more difficult ones are important too, because it's all good experience. 
On a daily basis, I enjoy being able to call somebody and engage with them, and working to build relationships that bring see positive discussions and developments for us overall. Meeting new people at events and increasing my network are also things that I enjoy and are vital to me in this job.
what are the challenges?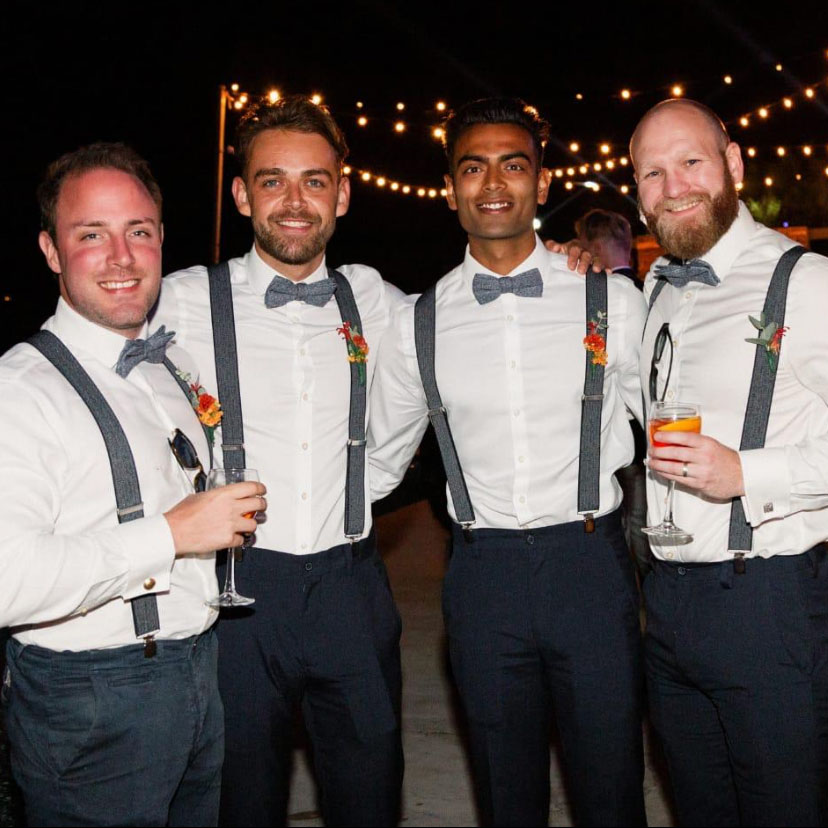 To be completely honest, I hadn't experienced many challenges prior to the last week or so. Considering law firms, automated Know Your Customer (KYC) is something that they understand is extremely beneficial once they're aware of how much time and money can be saved, and the level of consistency we can offer back to them. That is something that shows how important a solution like ours can be from the off, which is, of course, crucial to me in my role.
Recently, with the increased uncertainty around COVID-19, I think everybody is in the same predicament, in that we're adapting to a remote way of working. But we're all remaining positive and will continue to be at the center of a lot of activity and engage in some great conversations.
how would you sum up your experience at
Encompass

so far?

My experience so far has been extremely enjoyable and those around me have made it all the more so. I have nothing but positive things to say and I'm especially looking forward to being back in the office collaborating face-to-face with my colleagues again soon and playing my part in us moving forward.
careers
Join the Encompass team!
There's never been a better time to join our team. Check out our latest vacancies in Engineering, Business Development, Product and more.
Encompass' intelligent process automation conducts live document and data collection, analysis and integration from public and premium sources to bring transparency to complex corporate structures and ultimate beneficial ownership, delivering the most accurate and complete KYC on demand.
[hubspot type=cta portal=6032599 id=9abe717a-73f6-4270-a7d2-82bcbb4211a5]
You also might be interested in