The current onboarding process required a great deal of discovery groundwork around corporate structures and ownership, with information coming from several different databases and lists before being collated by the onboarding team. The Digital Transformation team wanted to streamline this process by using automation.
Santander engaged
Encompass
to provide a more efficient way of onboarding clients. Having one platform with all of the information gathered during the corporate discovery stage and throughout further Customer Due Diligence (CDD) investigation has armed Santander with the information they need to make the right decisions, faster.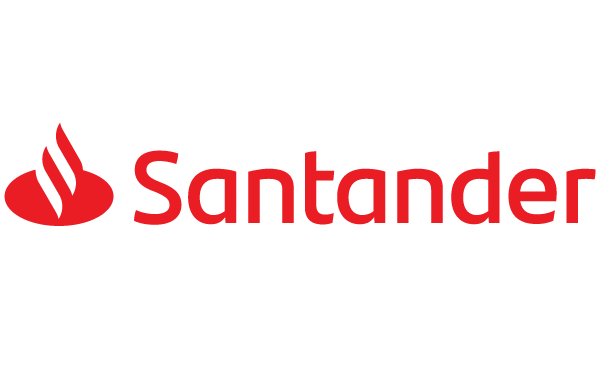 Santander is a multinational commercial bank and financial services company. The bank's Corporate and Commercial Banking arm works for medium to large businesses looking for a relationship managed service or requiring more comprehensive banking, international or larger lending needs.
Find out more at santander.com.
Encompass is the creator of Know Your Customer (KYC) automation for major financial and professional service firms globally. We are the only provider of simultaneous, real-time access to multiple sources of global company, registry and person data.
By using robotic search to discover everything your KYC policy demands, Encompass delivers more efficient processes and faster, safer regulatory compliance, resulting in lower costs and superior risk management. Encompass robotically searches structured and unstructured information sources to automate your KYC, AML and EDD policies. Key elements including UBOs, PEPs, sanctions and adverse media are all identified, visualised and verified in seconds.
Whether it's one, or one thousand customers, enhanced risk assessment, monitoring and remediation can now be achieved at scale through the power of automation.
discover what Encompass can do for you
Ready to learn how Encompass can accelerate your client onboarding and compliance checks?
Fill out the form to request your personalised consultation on how Encompass can help your business.
Alternatively you can contact our team directly on +44 (0) 333-772-0002.