The current onboarding process required a great deal of discovery groundwork around corporate structures and ownership, with information coming from several different databases and lists before being collated by the onboarding team. The Digital Transformation team wanted to streamline this process by using automation.
Santander engaged
Encompass
to provide a more efficient way of onboarding clients. Having one platform with all of the information gathered during the corporate discovery stage and throughout further Customer Due Diligence (CDD) investigation has armed Santander with the information they need to make the right decisions, faster.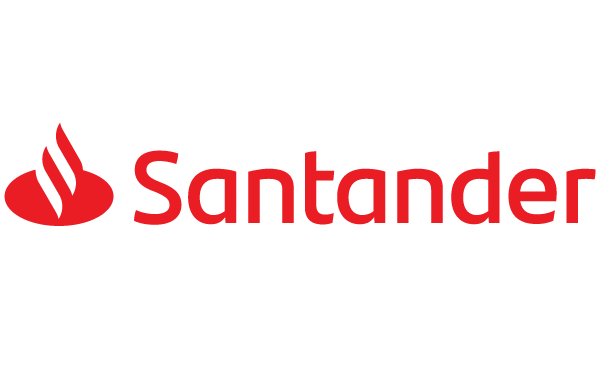 Santander is a multinational commercial bank and financial services company. The bank's Corporate and Commercial Banking arm works for medium to large businesses looking for a relationship managed service or requiring more comprehensive banking, international or larger lending needs.
Find out more at santander.com.
Know Your Customer (KYC) regulation is evolving and so are the costs and impact on the global financial industry.
Encompass' intelligent process automation platform for KYC dramatically improves the client experience, significantly speeding up KYC processes. Encompass automates gathering, processing and collation of primary and premium information and news discovery for KYC purposes - be that for new customer onboarding, event-driven refresh, or remediation.
Using their customers' existing internal KYC policies and processes, Encompass constructs corporate ownership structures, discovers beneficial owners, and comprehensively screens entities and persons for risk - be that across structured watchlist data sets or unstructured adverse media sources.
Advanced intelligent process automation builds a comprehensive KYC profile from multiple sources, facilitating fast, confident decisions.
Encompass delivers a single platform to manage clients from large corporations through to small and medium sized enterprises and individuals.
Discover what Encompass can do for you
Ready to learn more about Encompass' intelligent process automation platform for KYC?
Fill out the form to request your personalised consultation on how Encompass can help your business. You can also contact our team directly on +44 (0) 333-772-0002.