proof of value
The theme of 'Proof-of-Concepts or Trials' is also discussed in the RTA report. In our experience of creating a community of satisfied customers in Europe and now in Australia, PoCs are invaluable as an engineering approach to test the feasibility of new products through developing a prototype, however they are not suited to solution selling or more mature products.
Instead, at Encompass, once we have worked with a prospect to understand the strengths and weaknesses of their current operating model, we propose a Proof of Value (PoV).
Today, in banks all over the world, KYC analysts are challenged to read and analyse massive volumes of digitised data to discover facts about their customers which are relevant to their risk management – and importantly collect proof these processes and controls have been followed. These processes are difficult to change when regulations are updated and open to human error and variation from analyst to analyst.
Digital technologies, including intelligent process automation and artificial intelligence, are proven as more effective at analysing data than humans. Delegating this work to digital technologies frees KYC analysts to focus on judging intricacies of complex situations, making high quality and informed decisions, and taking actions which protect their institutions and the wider Australian economy against the corrosive impacts of financial crime. Banks, government and other regulated entities need to be prepared to make the investment.
Encompass have a defined and proven PoV methodology that we leverage at the appropriate point in the sales cycle to help prospective customers to understand how our platform improves quality, completeness and timeliness as they undertake digital transformation of their KYC process. The results delivered from this exercise are invaluable to our customer-side champions as they develop strong business cases which accelerate their procurement activity.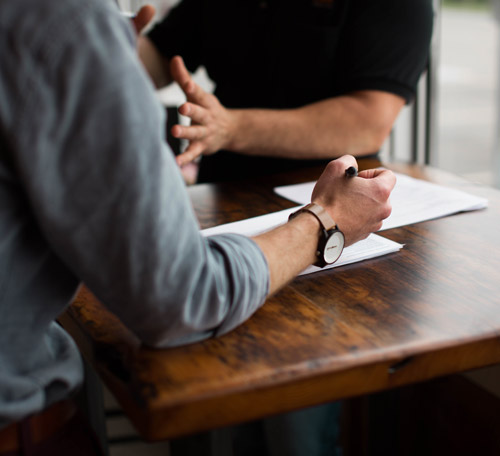 Digital technologies, including A PoV demands investment and commitment from the prospective customer and from Encompass. We employ experienced KYC professionals to engage on our PoVs. The fact that they have walked in the shoes of our prospects allows our pre-sales engineers to dive deeper into what constitutes real value and to tailor PoVs to a prospect's specific requirements.